About The Turner Safaei Group
Welcome
The Turner Safaei Group provides comprehensive wealth and portfolio management services to high-net-worth individuals, affluent families, corporate executives and entrepreneurs. We view wealth management from a multigenerational perspective. As a seasoned team, we work with a select number of clients to construct asset allocation models and develop tailored strategies that seek to preserve wealth over the course of many lifetimes.
We strongly believe in providing holistic financial guidance to our clients, and are fully dedicated to helping you pursue your objectives and educating you, and your children, on a range of financial matters.
Each relationship begins with an informative process to understand the big picture of a client's financial life–aspirations, objectives, tolerance for risk and liquidity needs. We examine both sides of the balance sheet and work closely with your outside advisors, including CPAs, attorneys and tax professionals, to pursue your financial goals.
Our enthusiasm and thoroughness are also applied to client service–we are determined to provide a greater level of attention, including prompt responses to questions and problems. We believe in complete transparency, ensuring that you understand fee structures, and why, how and where you are invested.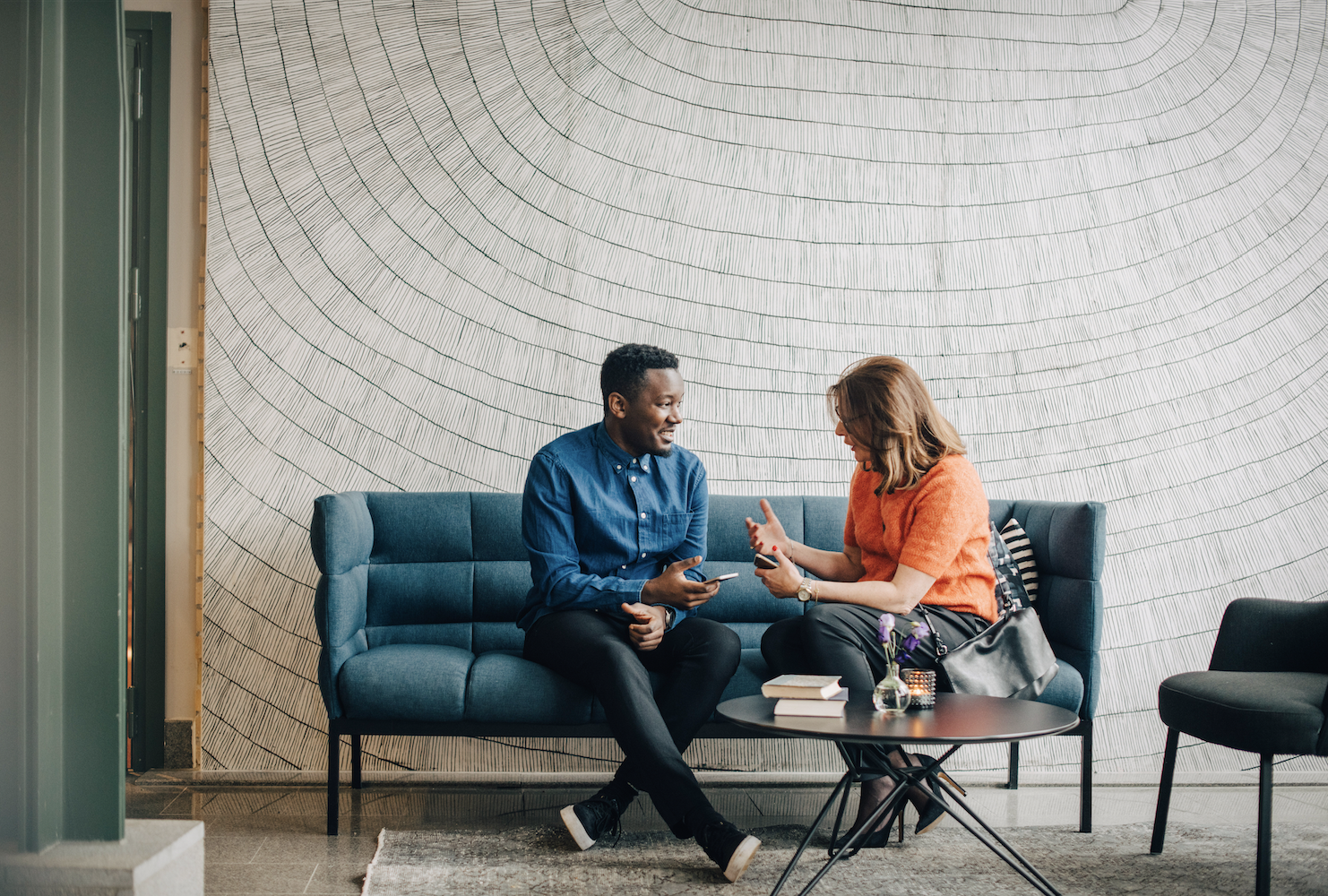 Personalized
guidance begins with a conversation.
Access the firm-wide capabilities of a global financial leader at your side. Take the next step to unlock new opportunities that align with your financial goals.
(617) 654-2068