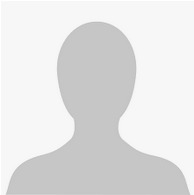 Avideh Safaei
Avideh Safaei
Executive Director
"Focusing beyond preserving and growing wealth, I am dedicated to building multigenerational relationships, and educating and assisting clients and their heirs."
About
Avideh
Avideh (Avi) Safaei is an Executive Director and Wealth Advisor at J.P. Morgan Wealth Management. With over 15 years of experience in the financial services industry, she serves high-net-worth individuals, affluent families and corporate executives. Avi takes a family office approach to her client relationships, coordinating with her clients' CPAs, attorneys and tax advisors to provide comprehensive wealth and portfolio management services, and to forge long-term relationships. In 2019 and 2018, Avi was recognized as a Top Wealth Advisor by Working Mother Magazine and Forbes named her as one of America's Top Next-Gen Wealth Advisors.1
Avi has an extensive background in financial services, from trading and investment research to implementation and portfolio construction. She creates tailored strategies specific for each of her clients based on their actual needs, and provides research on a range of investment vehicles. Focusing beyond preserving and growing wealth, she is dedicated to building multigenerational relationships, and educating and assisting clients and their heirs.
Avi believes that an advisor's value is based on trust and transparency. As investments are chosen based on a client's objectives and tolerance for risk, she is committed to ensuring that her clients have a thorough understanding in what they are invested, and the rationale behind their allocations. Avi harnesses J.P. Morgan's resources and synthesizes the firm's thought leadership, providing access to the different vehicles available to her clients. She leverages her own experience and insight with wealth management, as well as the strategies and subject matter professionals available at J.P. Morgan, to assist her clients with strategic investments, trusts and estates, concierge banking, philanthropy, mortgages and credit.
Prior to joining J.P. Morgan in 2015, Avi was a Vice President and Financial Advisor at Barclays. Previous to Barclays, she was a Product Specialist and key member of the All-Cap Core portfolio management team at Neuberger Berman, where her group managed over $13 billion in assets. She began her career at Smith Barney as a Sales Associate, quickly transitioning to the firm's Investment Advisor Program helping senior advisors drive business growth.
Avi graduated from New York University with a B.A. in Economics. She received her M.B.A. from Cornell University's Johnson Graduate School of Management. Avi lives in Scarsdale, New York, with her husband and two sons. She enjoys skiing, cooking and spending time with her family.
1. SHOOK considered advisors born in 1980 or later with a minimum 4 years relevant experience. Advisors have: built their own practices and lead their teams; joined teams and are viewed as future leadership; or a combination of both. Ranking algorithm is based on qualitative measures: telephone and in-person interviews, client retention, industry experience, credentials, review of compliance records, firm nominations; and quantitative criteria, such as: assets under management and revenue generated for their firms. Investment performance is not a criterion because client objectives and risk tolerances vary, and advisors rarely have audited performance reports. Rankings are based on the opinions of SHOOK Research, LLC, which does not receive compensation from the advisors or their firms in exchange for placement on a ranking. For more information see www.SHOOKresearch.com. Awards or rankings are not indicative of future success or results.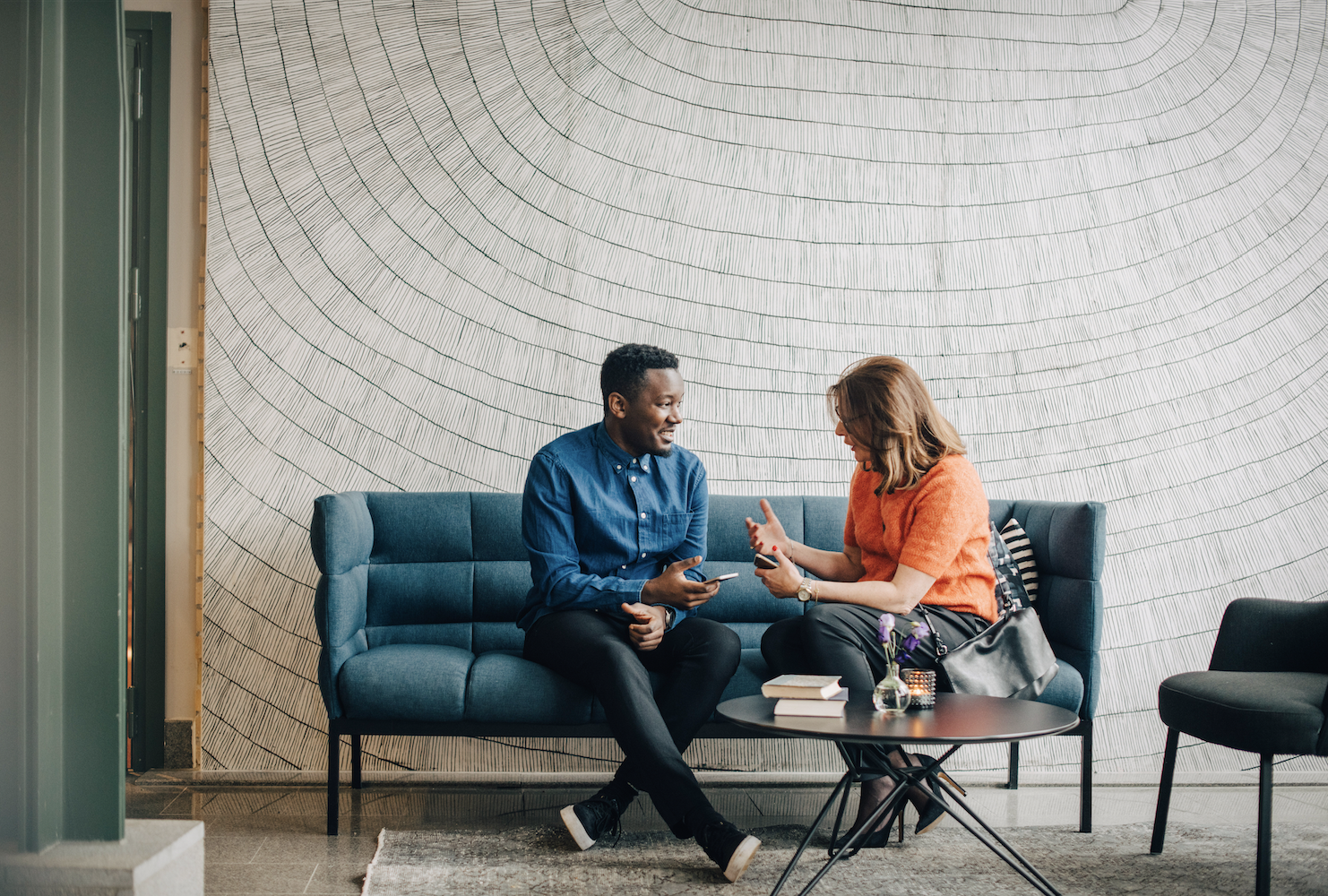 Personalized
guidance begins with a conversation.
Access the firm-wide capabilities of a global financial leader at your side. Take the next step to unlock new opportunities that align with your financial goals.