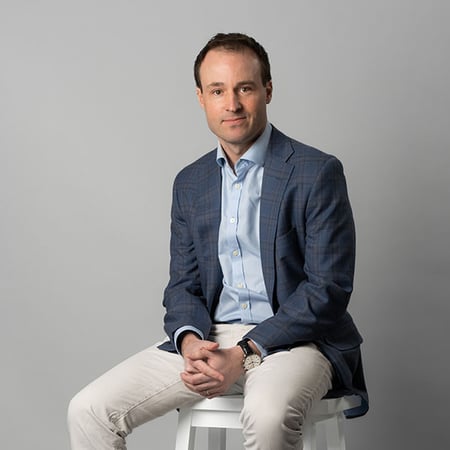 Brian Turner
Brian Turner
Managing Director
"I believe that an advisor's value is based on trust and transparency."
About
Brian
Brian Turner is a Managing Director and Wealth Advisor at J.P. Morgan Wealth Management. He takes a comprehensive, family office approach to serving high- and ultra-high-net-worth families and individuals, corporate executives and entrepreneurs, many of whom are in the entertainment industry.
Brian helps his clients define their goals and objectives, and constructs tailored portfolios that emphasize asset protection and long-term growth. He utilizes J.P. Morgan's extensive research capabilities to create individualized strategies specific for each client based on their actual needs, rather than utilize off-the-shelf models. The world-class array of products, services and subject matter experts available at J.P. Morgan enables him to assist clients with appropriate trust and estate capabilities, concierge banking, philanthropy, mortgages, business and credit services.
Brian believes that an advisor's value is based on trust and transparency. As investments are chosen based on a client's objectives and tolerance for risk, he is committed to ensuring that his clients have a thorough understanding of the strategies and vehicles in which they are invested, and the rationale behind their allocations. Brian was recognized by Forbes as a Best-In-State Wealth Advisor in 2021 and one of America's Top Next-Gen Wealth Advisors in 2017 and 2018.1
Prior to joining J.P. Morgan in 2015, Brian was a Vice President at Barclays, where he created customized portfolios for high-net-worth clients. Previous to Barclays, he worked as an Analyst at Neuberger Berman conducting research on a wide range of investment vehicles for portfolio implementation. Brian also holds the Chartered Alternative Investment AnalystSM (CAIASM) designation.
Brian graduated from the University of Vermont, earning a B.S. in Business Finance. He lives in Charlestown, Massachusetts with his wife, children and yellow Lab. In his spare time, he enjoys spending time in Vermont as well as skiing and running marathons.
1. SHOOK considered advisors born in 1980 or later with a minimum 4 years relevant experience. Advisors have: built their own practices and lead their teams; joined teams and are viewed as future leadership; or a combination of both. Ranking algorithm is based on qualitative measures: telephone and in-person interviews, client retention, industry experience, credentials, review of compliance records, firm nominations; and quantitative criteria, such as: assets under management and revenue generated for their firms. Investment performance is not a criterion because client objectives and risk tolerances vary, and advisors rarely have audited performance reports. Rankings are based on the opinions of SHOOK Research, LLC, which does not receive compensation from the advisors or their firms in exchange for placement on a ranking. For more information see www.SHOOKresearch.com. Awards or rankings are not indicative of future success or results.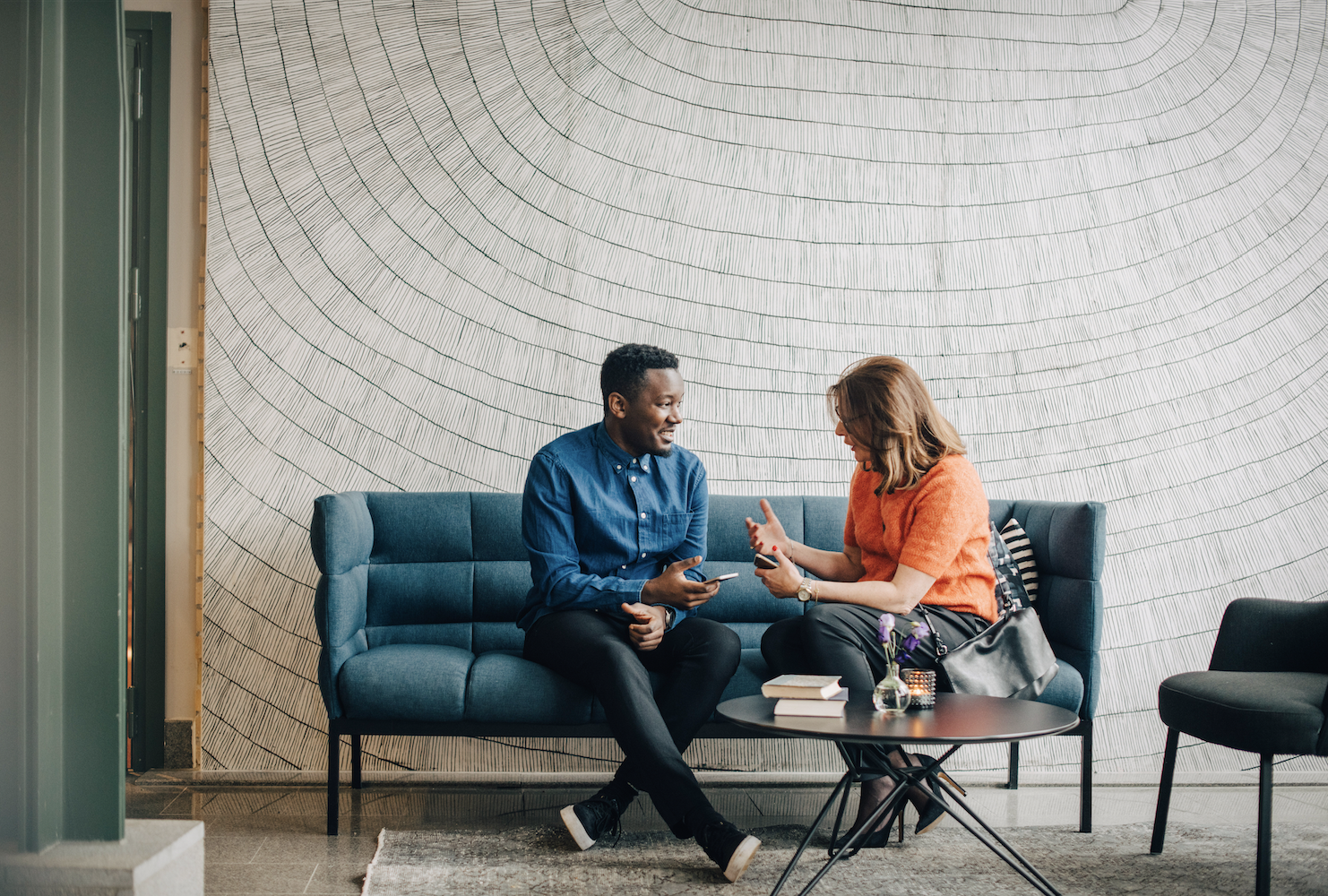 Personalized
guidance begins with a conversation.
Access the firm-wide capabilities of a global financial leader at your side. Take the next step to unlock new opportunities that align with your financial goals.