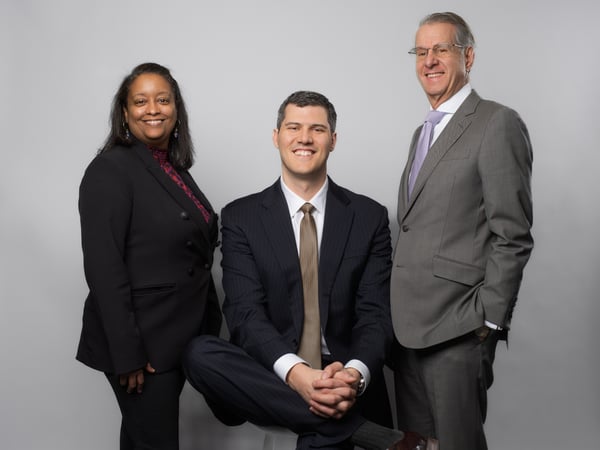 "The firm's 200-year history of serving individuals and institutions alike allows us to deliver the highest caliber of wealth management guidance."
Wealth Partners
The Venetos Group
Wealth Partners
The Venetos Group
"The firm's 200-year history of serving individuals and institutions alike allows us to deliver the highest caliber of wealth management guidance."
Awards and Industry Recognition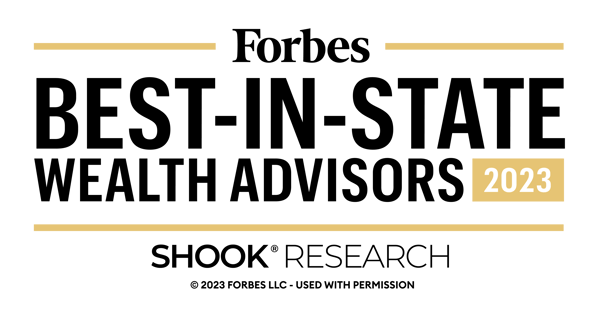 Forbes
Top Wealth Advisors Best-In-State
2023 • 2022 • 2021
About The Venetos Group
Welcome
Advisory guidance for the complexities of wealth
We have been working closely with successful individuals and their families and our experience spans multiple market cycles and some of the most volatile economic environments in recent history. Drawing upon this rich background, we provide leadership and direction to oversee the intricacies that often accompany the accumulation of significant assets.
Client-focused customization
Our objective is to help clients preserve the wealth that they have worked to build. To this end, we develop portfolios that are tailored specifically for each individual, rather than chasing fads. Our process is attentive and we listen carefully to the aspirations our clients have for their capital. Taking a long-term view, we strategically establish an asset allocation that complements individualized risk parameters and personalized goals.
A gateway to the resources of an industry leader
J.P. Morgan is among the most trusted and respected financial institutions of its kind. We coordinate the breadth and power of the firm's resources to provide strategies that extend far beyond investment management. By looking after financial requirements with a comprehensive focus, our clients have the comfort of knowing that the totality of their wealth is addressed in one place.
Investment Approach
Delivering full service and hands-on capabilities
We recognize that affluent individuals have specific issues that require a discerning approach. Our practice is limited to a select group of clients so we can deliver an attentive level of service. Partnering together with you, we serve as a trusted advisor to guide you through the intricacies of financial decision-making.
Connected to an array of resources
As your first point of contact, we serve as a gateway to the products and services of J.P. Morgan, which are readily available as the need or opportunity arises – banking, lending, mortgages, and credit. This comprehensive approach helps ensure that we attend to the entirety of your needs.
A focus on capital preservation
We employ a tailored process to place you in an asset allocation that aligns with your objectives, concerns, risk tolerance and financial intentions. Our approach is strategic and designed to help protect your capital against potential volatility in the marketplace. Through thoughtful implementation, we help ensure that you understand the value of each decision and gain the confidence to stay the course in both good and challenging times.
Active portfolio management
As a member of the J.P. Morgan Portfolio Manager Program, we are part of a select group of advisors who undergo a screening process to manage discretionary client portfolios, and subject to ongoing quantitative and qualitative reviews to assess investment strategies. The extensive range of actively managed strategies that can be employed are tailored with each client's specific investment goals in mind.
Research-driven insights
We tap J.P. Morgan's tools, metrics, and award-winning research team1 along with 3rd party data sources to develop an informed view of the investment landscape. These inputs enable us to refine sophisticated market data into meaningful information, to provide you with a better understanding of your financial decision-making.
Ongoing review and management
Just as economic and market conditions evolve, your goals and needs may transform as well and merit ongoing consideration and analysis. Continuous portfolio evaluation allows us to rebalance allocations and remain flexible.
J.P. Morgan legacy
At J.P. Morgan, we have the backing of one of the largest and most respected financial organizations in the world. The firm's 160-year history of serving individuals and institutions alike allows me to deliver the highest caliber of wealth management guidance.
We are proud to simplify the roadmap toward investment management and aspire to be a partner in your success.
Specialist Resources
Our network of product and service specialists provide the specific capabilities and expertise to address your unique financial needs, no matter how complex.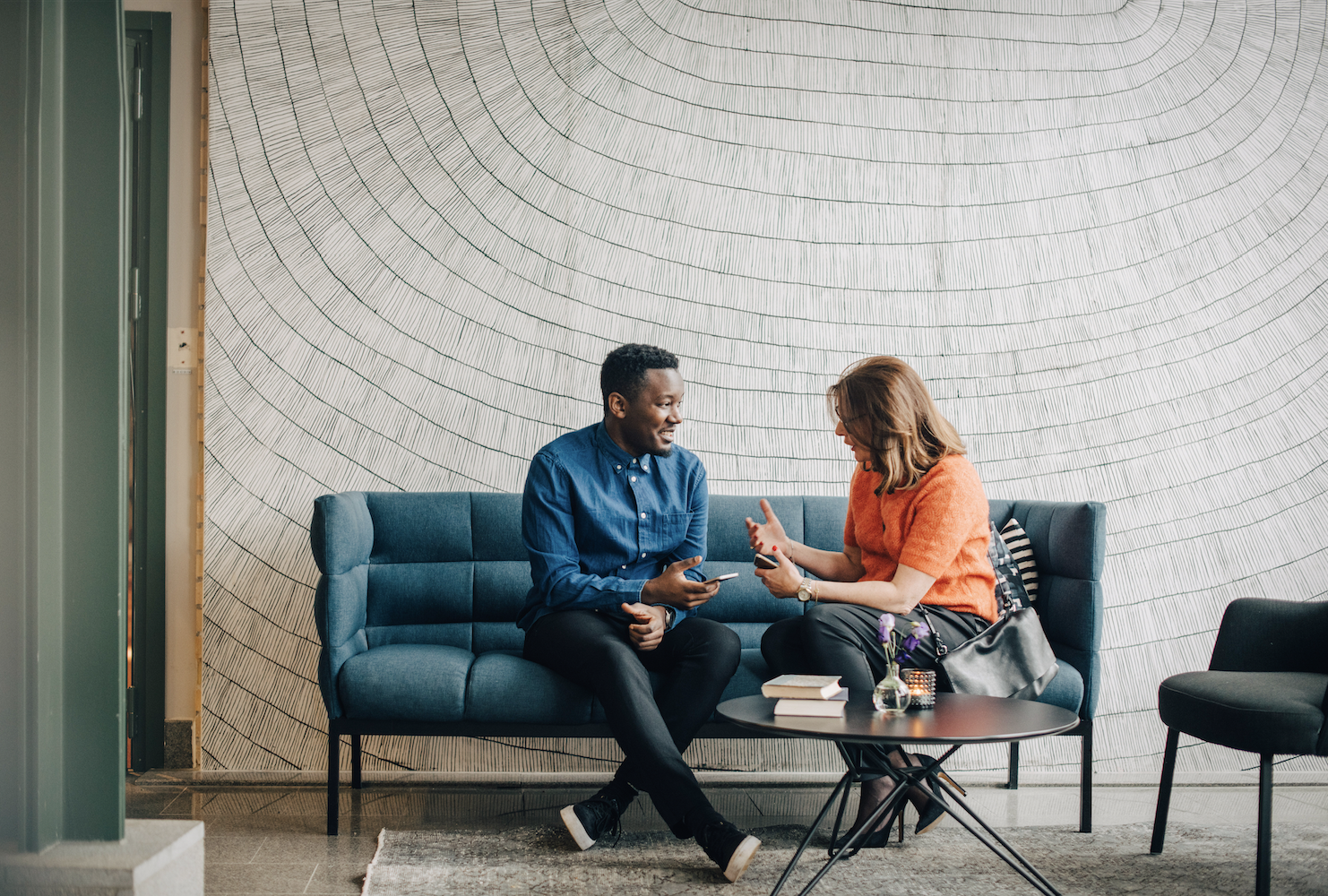 Personalized
guidance begins with a conversation.
Access the firm-wide capabilities of a global financial leader at your side. Take the next step to unlock new opportunities that align with your financial goals.