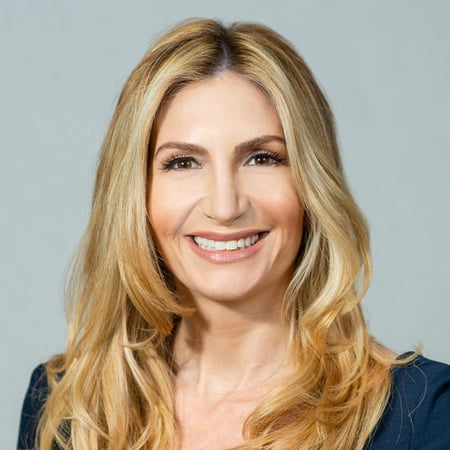 Liz Weikes
Liz Weikes
Managing Director
"My deep industry knowledge and ability to evaluate and respond to evolving market conditions help me build financial strategies that seek appropriate returns."
Awards and Industry Recognition
Barron's
Top 100 Private Wealth Management Teams
2021
Top 1,200 Financial Advisors
2023 • 2022 • 2021 • 2020 • 2019
Top 100 Women Financial Advisors
2023 • 2022 • 2021 • 2020 • 2019 • 2018
Forbes
America's Top Wealth Management Teams
2023 • 2022
Top Wealth Advisors Best-In-State
2023 • 2022 • 2021 • 2020 • 2019
Top 100 Women Wealth Advisors
2023 • 2022 • 2021 • 2020 • 2019 • 2018
Top Next-Gen Wealth Advisors
2021 • 2020 • 2019 • 2018 • 2017
Top Wealth Management Teams Best-In-State
2023
Top Women Wealth Advisors Best-In-State
2023
About
Liz
Liz Weikes is a Managing Director and Wealth Partner at J.P. Morgan Wealth Management.
As the founding partner of her team, Liz draws on her blended capabilities to offer family office wealth management and high-level executional services. With more than 17 years of experience helping clients navigate complex wealth planning, Liz has earned a reputation for executional excellence with her clients, comprised of ultra-high-net-worth families, C-suite executives, and foundations. She is a member of the J.P. Morgan Wealth Management Portfolio Manager Program and manages her clients' assets holistically with a family office-style model. She offers comprehensive investment strategies and active portfolio management, and the capabilities of JPMorgan Chase important to her clients, including philanthropic advisory, estate planning, banking, and lending.
A graduate of Indiana University, Bloomington with a B.A. in Political Science and Finance, Liz took a nontraditional path to Wall Street and began her career at the British Embassy working for the Department of International Trade. She joined a J.P. Morgan predecessor firm in 2006, managing money for wealthy families and trading for institutions.
Liz is dedicated to supporting financial literacy and educational opportunities in her industry, and has aligned her charitable and mentorship support alongside diversity and inclusion efforts to empower youth. Liz gifted The Liz Weikes Scholarship for Women in Finance to Indiana University's Kelley School of Business to raise opportunities for women in wealth management. She also continues her support as a 100 Women In Finance Angel and serves on the Board of Visitors for the Colin Powell School for Civic and Global Leadership at the City College of New York.
Liz lives in Greenwich, Connecticut with her family. When not in the office, you will find Liz on the tennis court or at the beach on her paddleboard.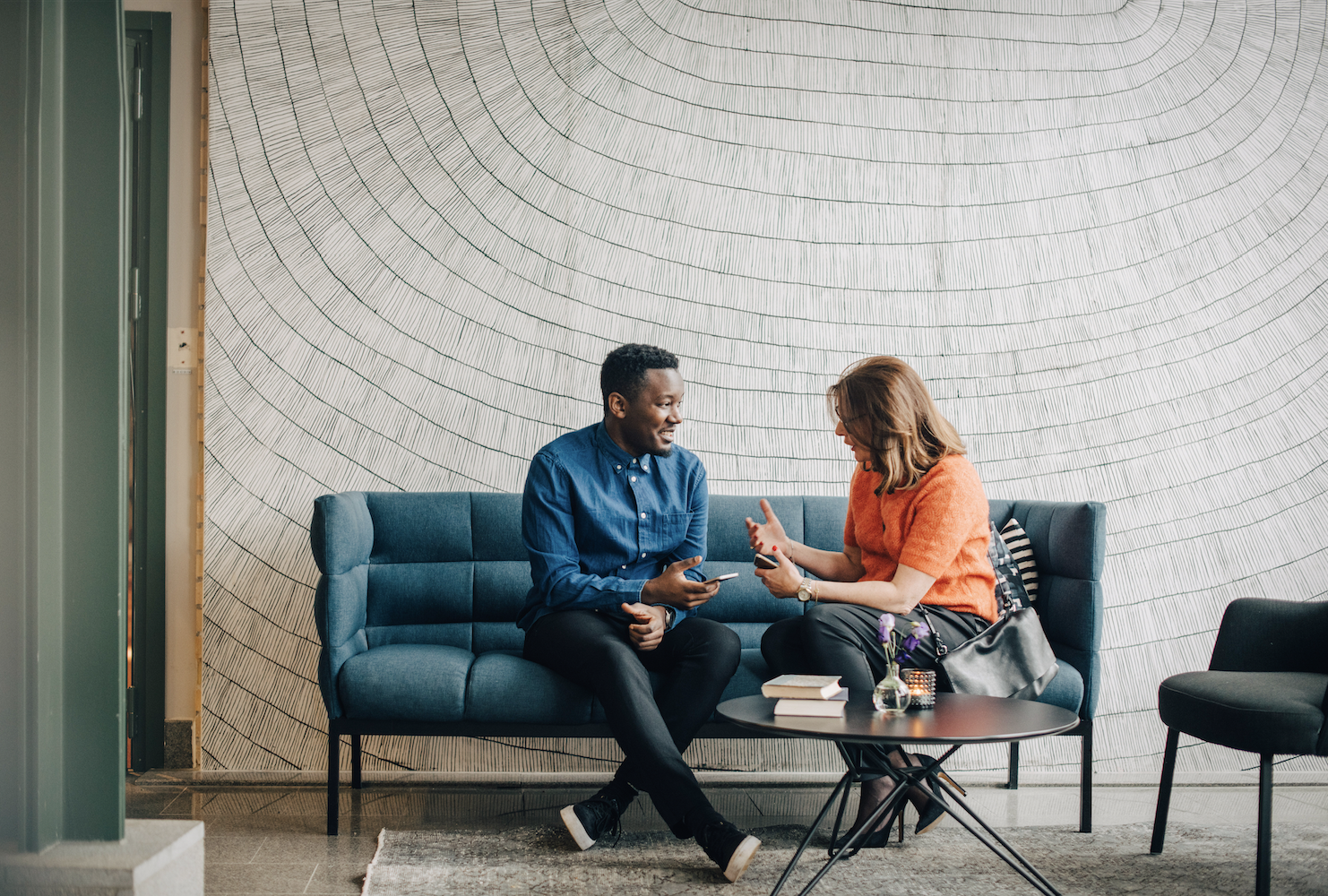 Personalized
guidance begins with a conversation.
Access the firm-wide capabilities of a global financial leader at your side. Take the next step to unlock new opportunities that align with your financial goals.