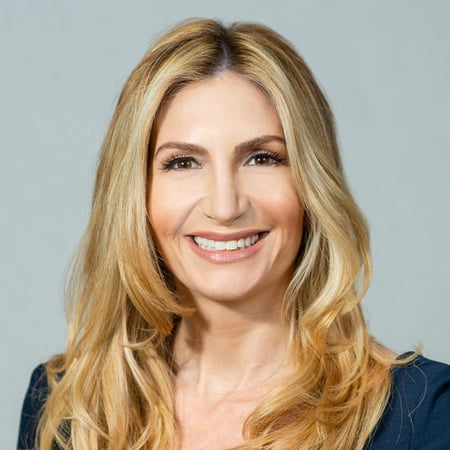 Liz Weikes
Liz Weikes
Managing Director
"My deep industry knowledge and ability to evaluate and respond to evolving market conditions help me build financial strategies that seek appropriate returns."
Barron's
Top 100 Private Wealth Management Teams
2021
Top 1200 Financial Advisors
2022 • 2021 • 2020 • 2019
Top 100 Women Financial Advisors
2021 • 2020 • 2019 • 2018
Forbes
Best-In-State Wealth Advisors
2022 • 2021 • 2020 • 2019 • 2018
America's Top Women Wealth Advisors
2022 • 2021 • 2020 • 2019 • 2018
Top Next-Gen Wealth Advisors
2021 • 2020 • 2019 • 2018 • 2017
Crain's NY
Notable Women in Financial Advice
2020
About
Liz
Liz Weikes is a Managing Director and Wealth Partner with J.P. Morgan Wealth Management. As principal of The Weikes Group, Liz draws on her blended capabilities to offer high-level executional services for hedge funds, family offices and institutions, as well as comprehensive investment strategies and active portfolio management for high-net-worth individuals, business owners and corporate executives.
With more than fifteen years of experience handling complex transactions, Liz has earned a reputation for executional excellence. She is a member of the J.P. Morgan Wealth Management Portfolio Manager Program, a select group of advisors who undergo a screening process to manage discretionary client assets and are subject to ongoing quantitative and qualitative reviews to assess each advisor's investment strategy. Her deep industry knowledge and ability to respond to evolving market conditions help her to build financial strategies that seek appropriate returns.
One of Liz's distinguishing talents is the ability to look at the big picture and identify ways in which to integrate her clients' investments, income requirements and personal goals into one comprehensive wealth management plan. By looking at both sides of her clients' balance sheets and leveraging the extensive breadth of services available at J.P. Morgan, Liz addresses multifaceted and sophisticated objectives that range from wealth transfer and philanthropy to tax mitigation, business succession, pension planning and a range of lending, mortgage and credit needs. She brings an unbiased standpoint and works alongside her clients' attorneys and accountants to ensure the entirety of each financial picture is considered.
A graduate of Indiana University, Bloomington with a B.A. in Political Science and Finance, Liz took a nontraditional path to Wall Street and began her career at the British Embassy working for the Department of International Trade. She joined a J.P. Morgan predecessor firm in 2006, managing money for wealthy families and trading for institutions.
With a dedication to support educational opportunities for the industry, Liz is a member of 100 Women in Finance and a mentor for American Corporate Partners, where she helps military women transition to a career in the private sector.
She is a mentor for J.P. Morgan Bold/Advancing Black Pathways, working with students graduating from the Colin Powell School for leadership at the City University of New York. Liz is an advisory board member for Asian University for Women, which provides scholarships to exceptional young women from historically marginalized communities. At Indiana University's Kelley School of Business, she has gifted The Liz Weikes Scholarship for Women in Finance to raise awareness of careers in wealth management.
Liz lives in Westchester with her husband, Adam, and sons, Matthew and Alexander. When not in the office, she loves to work out, ski and spend time at the beach.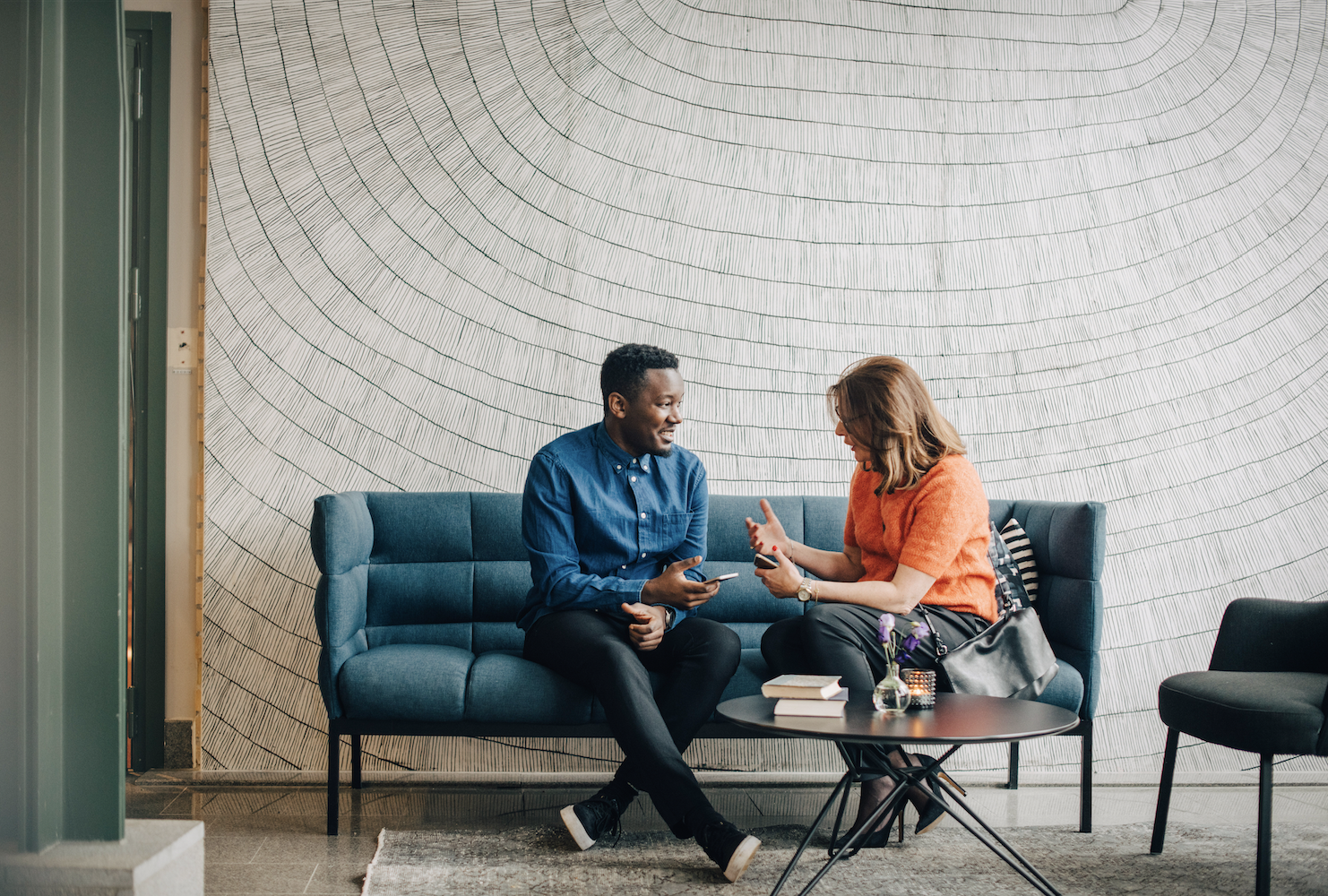 Personalized
guidance begins with a conversation.
Access the firm-wide capabilities of a global financial leader at your side. Take the next step to unlock new opportunities that align with your financial goals.
(212) 272-9214
elizabeth.weikes@jpmorgan.com