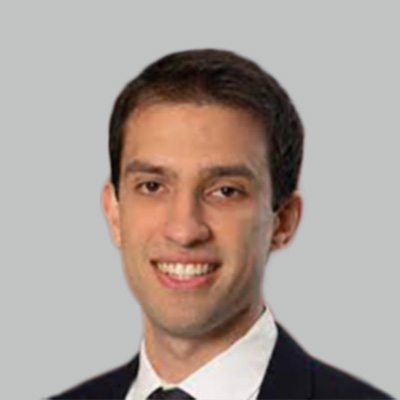 Brendan Ramusevic
Brendan Ramusevic
Investment Associate
About
Brendan
Brendan Ramusevic is an Investment Associate with J.P. Morgan Wealth Management.
As a key member of The Yamin Group, Brendan is focused on investment management, retirement planning, estate planning and lending services. He is responsible for preparing comprehensive financial plans and asset allocation strategies customized to the goals and needs of individual clients. Brendan has experience in selecting and recommending a wide range of equities, fixed income, options and alternative investments. He also handles the daily operational needs and account logistics.
Before moving to J.P. Morgan in 2023, Brendan was a Client Relationship Analyst at First Republic Investment Management. Previously, he was a Client Service Associate at Morgan Stanley, where he first joined the team in 2016 after completing his degree.
Brendan earned a B.B.A. in Finance with a minor in Economics from Villanova University. He is a CERTIFIED FINANCIAL PLANNER™ professional.