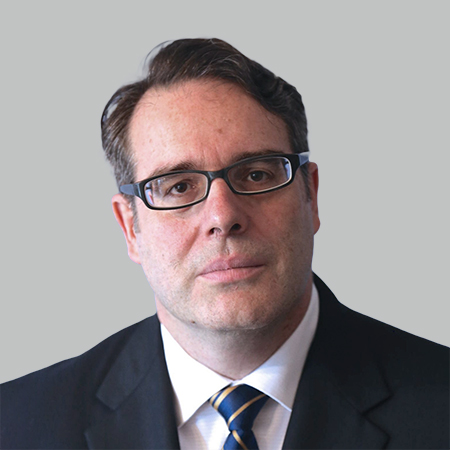 "I consider clients' income needs, risk appetite and retirement aspirations as cornerstones in positioning their portfolios to help withstand market fluctuations."
Thomas Pescherine
"I consider clients' income needs, risk appetite and retirement aspirations as cornerstones in positioning their portfolios to help withstand market fluctuations."
Awards and Industry Recognition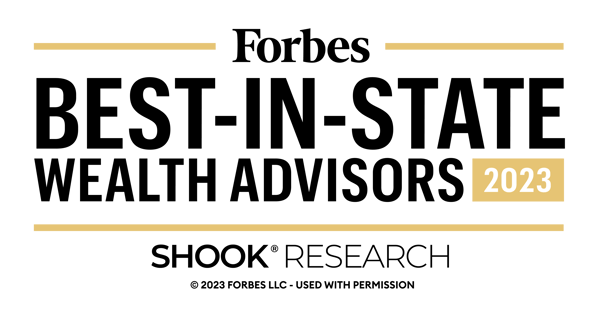 Forbes
Top Wealth Advisors Best-In State
2023 • 2022
About Thomas Pescherine
Welcome
Tom Pescherine believes he has a heightened duty to his clients, and aims to commit to the highest industry practice standards. He considers his clients' income needs, risk appetites and retirement aspirations as cornerstones in positioning their portfolios to help withstand market fluctuations. Tom understands that prior investment history helps to determine a path forward, and that quantifying his clients' goals results in a confidence level for helping to achieve them. He brings the discipline and rigor of a consistent process to each client he serves.
Tom aims to earn the trust and confidence of his clients by dealing with them honestly, tending to their concerns and managing their money in an efficient manner.
Investment Approach
An institutional approach to personal investments
Serving the complex wealth management needs of families and individuals, we deliver investment advisory services at an institutional level using the same disciplines and processes employed by endowments and pension funds.
Our holistic approach to each client relationship is backed by the industry-leading intellectual capital, extensive research and fund capabilities of one of the largest and most admired financial firms in the world.
Intentions inform each strategy
As our primary mission, we help clients pursue their unique goals, bringing the kind of deep background and personal touch that are invaluable when advising families about matters that are significant to them.
We begin with a qualitative focus on your expectations, aspirations, short-term objectives and longer-duration plans to explore and understand your financial intentions–whether they consist of lifestyle goals, generational transfer, philanthropic giving or tax efficiency. From these insights, we develop quantitative scenarios to help address the fundamental concerns that all clients share: How much do I need? How much can I spend? Am I at risk of outspending my money?
The path to tailored portfolios
To better evaluate an individualized starting point, we analyze each new client's existing portfolio to gain a detailed evaluation of their current asset allocation, unrealized gains/losses and bond durations. This serves to enable the development of tailored investment plans and long-term strategies that we diversify into all major equity and fixed income categories.
These allocations are often implemented using passive index funds and active managers. We may tactically overweight and/or underweight certain securities and sectors based on valuation, research and our many years of advisory experience.
All investment actions are discussed with and approved by each client. Transitions to new allocations are performed in a timely and tax-efficient manner.
Ongoing oversight of existing client portfolios
Our team believes that a well-ordered approach to asset allocation remains the key to long-term investment success and helps realize individual investment goals. As part of our ongoing process, we regularly and rigorously study each family and client mandate at a detailed level. This is followed by an assessment of liquidity levels, performance relative to goals and manager reviews.
To support the entirety of each family's financial picture, we work seamlessly alongside CPAs and other advisors to evaluate capital gains and potential offsets.
An emphasis on communications
We feel that periodic meetings to discuss investment plans, goals and changes to financial circumstances are critical. Customized communication strategies allow us to reach out to clients in a manner that works best for them—quarterly, semiannually, annually or on an as-needed basis.
Experienced-driven capabilities
Clients look to our team as a financial resource to help manage and provide guidance with respect to all elements of their fiscal lives. The following capabilities are frequently integrated into our offerings:
*Cash Flow Management—*A regular part of our interaction with clients is to facilitate cash flow management. We are skilled in generating income streams that care for living expenses, estimated taxes, trust distributions and other payments. My team is poised to link private banking services to individual account titles.
*Borrowing Options—*We offer comprehensive support to help manage the full extent of your assets, serving as the gateway to a suite of opportunities not readily available to retail customers including targeted credit and lending strategies, and mortgage products.
*Trust and Estate Planning—*Our team understands that the succession of financial values between generations is important. We serve as a conduit to the firm's professional resources for the efficient organization of trusts and estates, and wealth preservation and transfer ideas.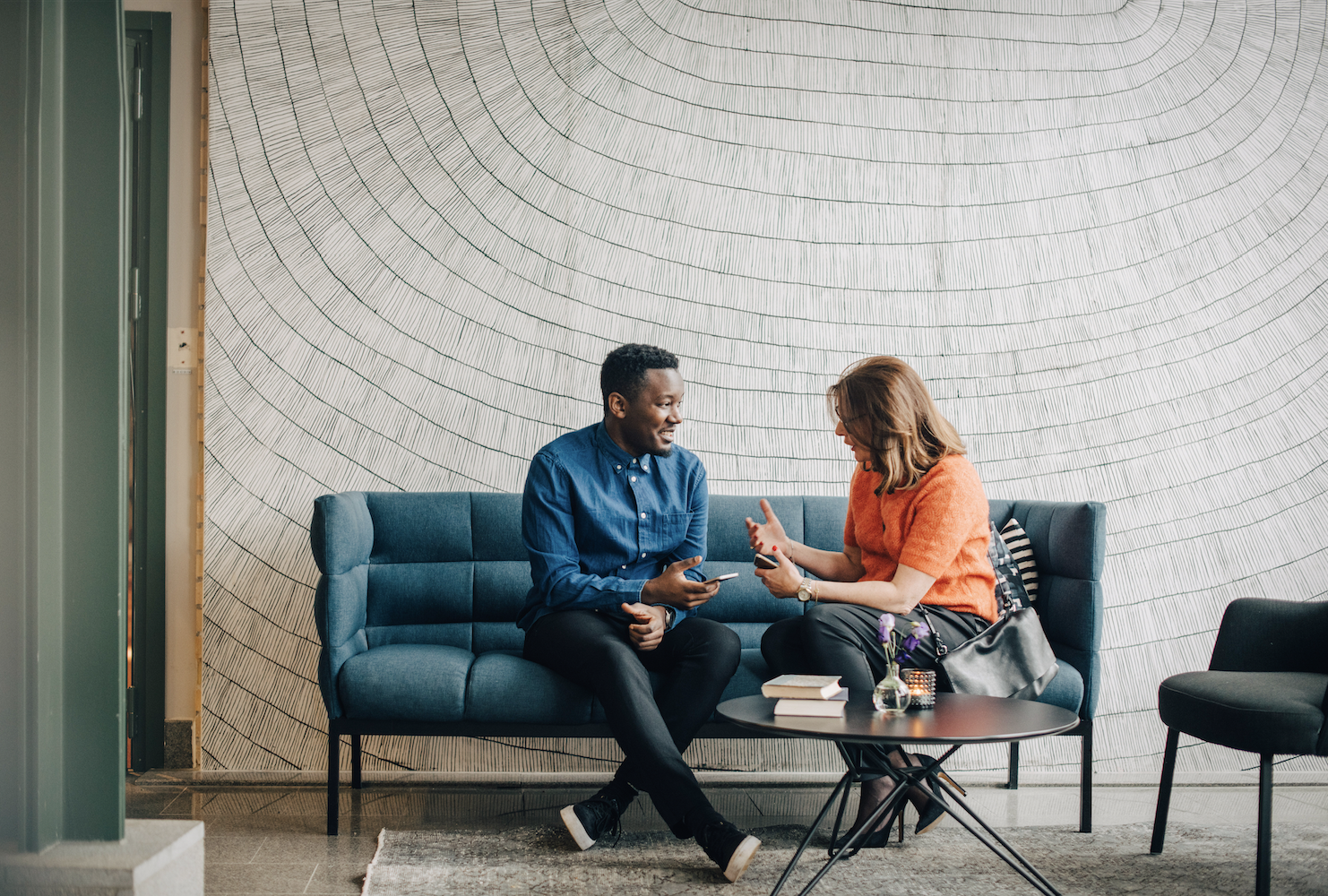 Personalized
guidance begins with a conversation.
Access the firm-wide capabilities of a global financial leader at your side. Take the next step to unlock new opportunities that align with your financial goals.