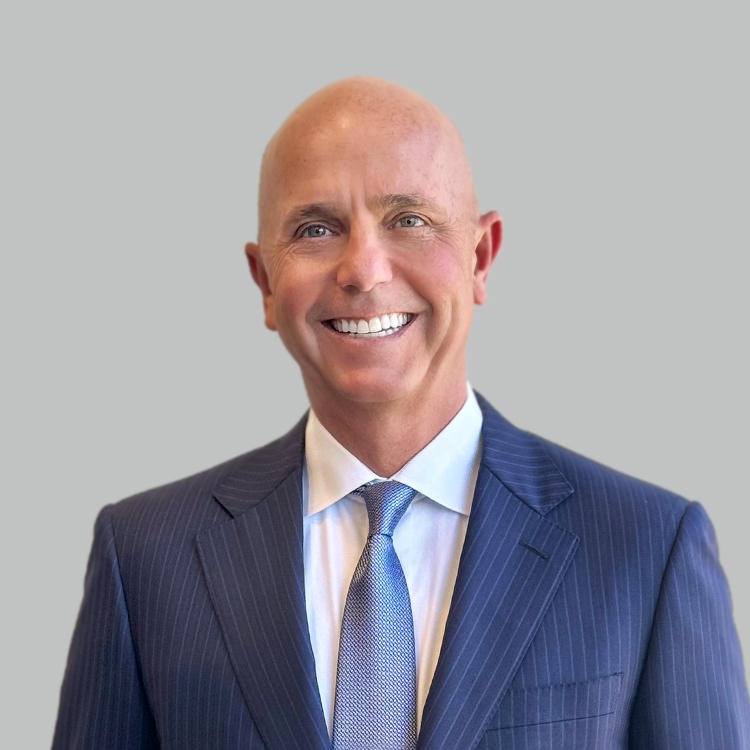 Timothy Woodall
Timothy Woodall
Managing Director
"We share clients' entrepreneurial spirit and are proud to help them make informed decisions in a timely manner. Whether they're expanding an enterprise, investing in multiple properties, starting a new venture, or sending kids to college, we help them look at each situation with their overall financial picture in mind. Our team strives to be the most integral and trusted resource for clients who deserve a hands-on advisory team."
About
Timothy
Tim Woodall is a Managing Director and Wealth Advisor at J.P. Morgan Wealth Management.
Tim is celebrating 25 years in wealth management and client relationships that span generations and the nation's geography. He is a longtime proponent of tax-aware, risk-managed investing— reminding clients that, "After-tax gains are most important." Tim's reputation for excellence extends to the development of legacy and estate planning strategies, another area that helps differentiate the team's offering.
Before joining J.P. Morgan in 2023, Tim spent eight years at First Republic. Prior to that, he worked at UBS, where he served individuals and corporate clients primarily in Southern California. Tim joined UBS in 2009 after more than 11 years spent at Merrill Lynch.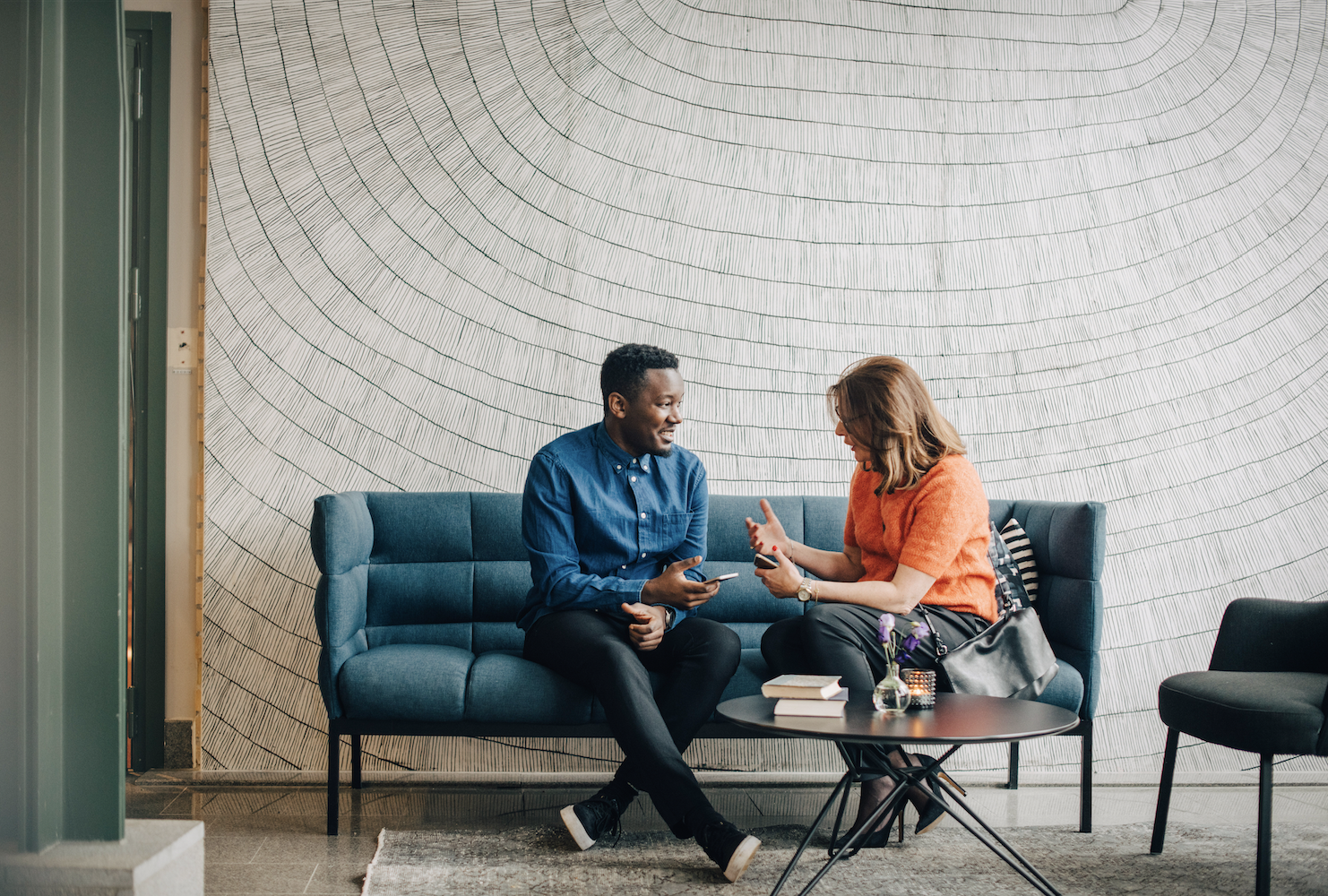 Personalized
guidance begins with a conversation.
Access the firm-wide capabilities of a global financial leader at your side. Take the next step to unlock new opportunities that align with your financial goals.