"Helping you make more informed, less emotional planning and investment decisions."
Wealth Partners
Burns Wealth Management Group
Wealth Partners
Burns Wealth Management Group
"Helping you make more informed, less emotional planning and investment decisions."
Awards and Industry Recognition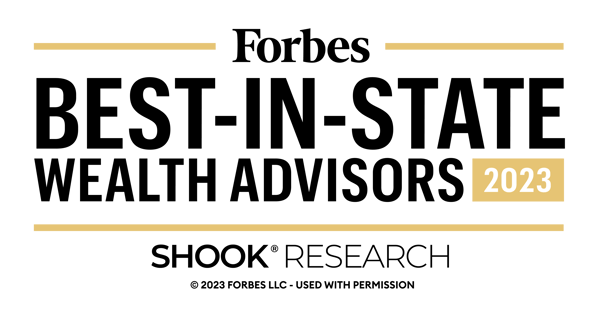 Forbes
Top Wealth Advisors Best-In State
2023 • 2022 • 2021 • 2020 • 2018
Burns Wealth Management Group
Who We Are
Burns Wealth Management Group is an experienced, conscientious team with a practice that revolves around you. We make every effort to understand your financial life—where you are, where you want to go and the dynamics that might help or hinder progress.
We are guided by a staunch dedication to the highest principles and an unwavering commitment to the individuals, families and entities we serve.
As students of the industry, we are well versed in capital markets history, state-of-the-art technologies and wealth management best practices. Our group strives to be a knowledgeable, reliable resource for your important financial decisions.
What We Do
Our process begins by gaining a deep understanding of your situation and the life you envision. Together, we will formulate a plan to help pursue your best life.
In developing a course toward your desired financial future, we construct sensibly allocated, globally diversified portfolios specifically tailored to balance your need, willingness and ability to assume risk.
Working toward what you value most takes a coordinated effort and a clearly defined path. Burns Wealth Management Group can help you remain disciplined and maintain a constancy of purpose throughout your investment endeavors.
Our team is particularly adept at helping to navigate significant decisions with often competing priorities. We are committed to exemplary service, clear communication and holistic financial counsel.
Why Us
Our insight and experience can help you manage the benefits, challenges and unforeseen events that investors are likely to encounter.
Providing knowledgeable, personalized advice, guidance and service through both calm and volatile financial times takes a concentrated, coordinated effort from a highly organized team.
Our group is diligently committed to a world-class client experience. We believe a deep understanding of each client's circumstance is among the reasons we have engendered long-standing relationships, which often span multiple generations.
Burns Wealth Management Group will always be evolving, yet our overriding principles remain the same. As the world around us changes for better or worse, our commitment, compassion and investment acumen will always be working for you with the goal of delivering an outstanding wealth management experience.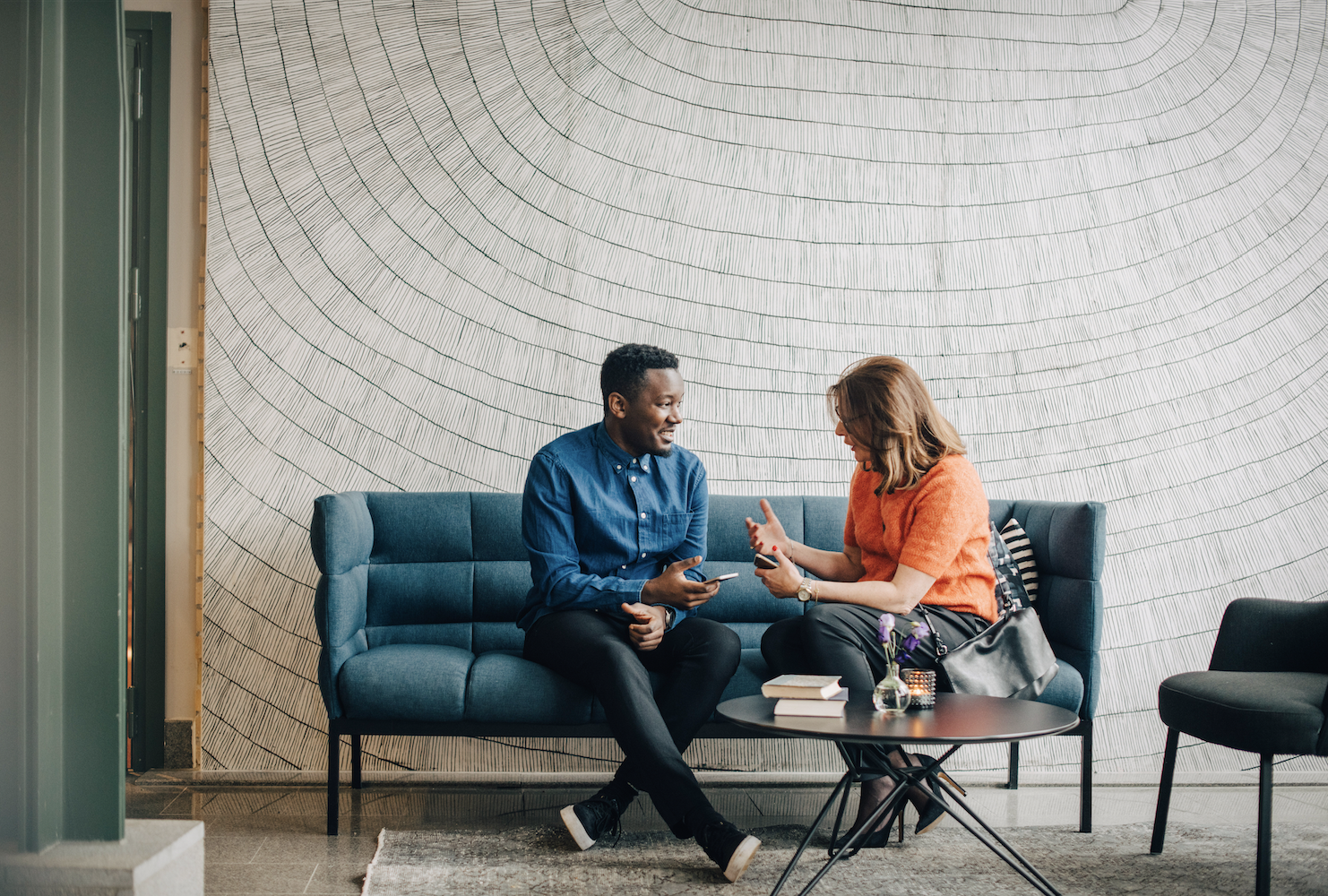 Personalized
guidance begins with a conversation.
Access the firm-wide capabilities of a global financial leader at your side. Take the next step to unlock new opportunities that align with your financial goals.