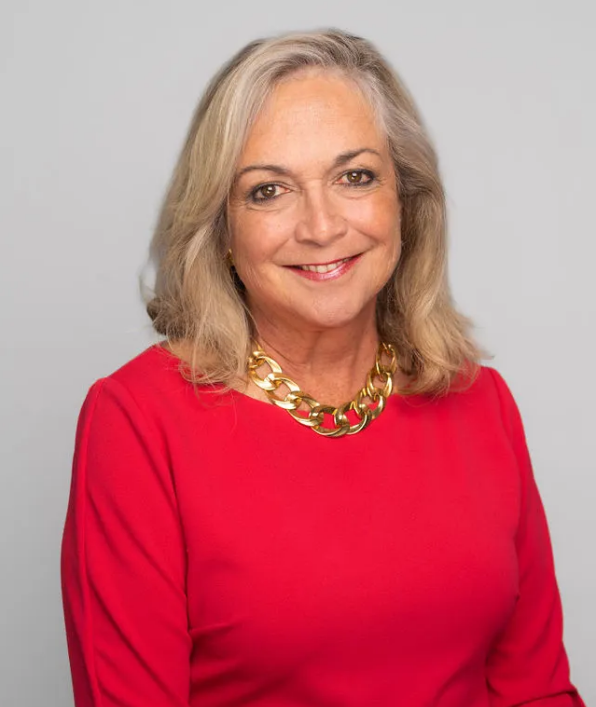 Laura L. Hanson
Laura L. Hanson
Executive Director
About
Laura
Laura Hanson is proud to be an Executive Director, Wealth Advisor and Portfolio Manager at J.P. Morgan Wealth Management.
Laura focuses her practice on individuals, families and business owners who have accumulated substantial financial resources. They rely on her for the financial sophistication and experience required to manage their life changes and those of their next generation. They welcome her advice and guidance on growing and preserving their wealth in pursuit of their secure financial goals.
Laura builds deep and trusting relationships with her clients, walking alongside them in their decision-making process. Helping to navigate through life, she welcomes the analysis of difficult decisions around retirement and estate planning issues, strategizing for the special needs of children and grandchildren, securing the financial resources for unexpected health care, and actually wrapping her arms around a client's total financial health.
Throughout a wealth management career that spans more than 35 years, Laura has built a reputation for her collaborative style. She began in New York City in 1983 with Merrill Lynch, where she helped to publish a retirement planning article that launched her retirement and estate planning practice. In 1989, she was then asked to advise employees being out-placed/relocated by a Fortune 500 company that was closing a local NY plant.
These employees had to make a decision that would affect the rest of their lives in taking a financial buyout package or uprooting their families to another state. Many of these clients are with her today and have more than successfully managed their financial lives over three decades.
In the years that followed, Laura relocated to South Florida with her family and manages her clients throughout the United States. In 2019, she joined J.P. Morgan to give her clients a high-touch service platform in a boutique environment with the resources of one of the world's largest and most well-respected financial firms.
Laura's earliest career aspirations were in medicine and she earned a B.S. in Biology and Chemistry. Today, she manages her clients' financial health through her earned credentials as a CERTIFIED FINANCIAL PLANNER™, Accredited Investment Fiduciary®(AIF) and as a Life/ Health Insurance licensee.
Passionate about horses, which she considers her oxygen, Laura's love for the sport began when she took riding lessons in New York City's Central Park. She now spends her spare time riding and attending events in Wellington, Florida, home of the longest-running horse show in the country. Laura's greatest pleasure is reserved for quality time with her daughter, Emmalee.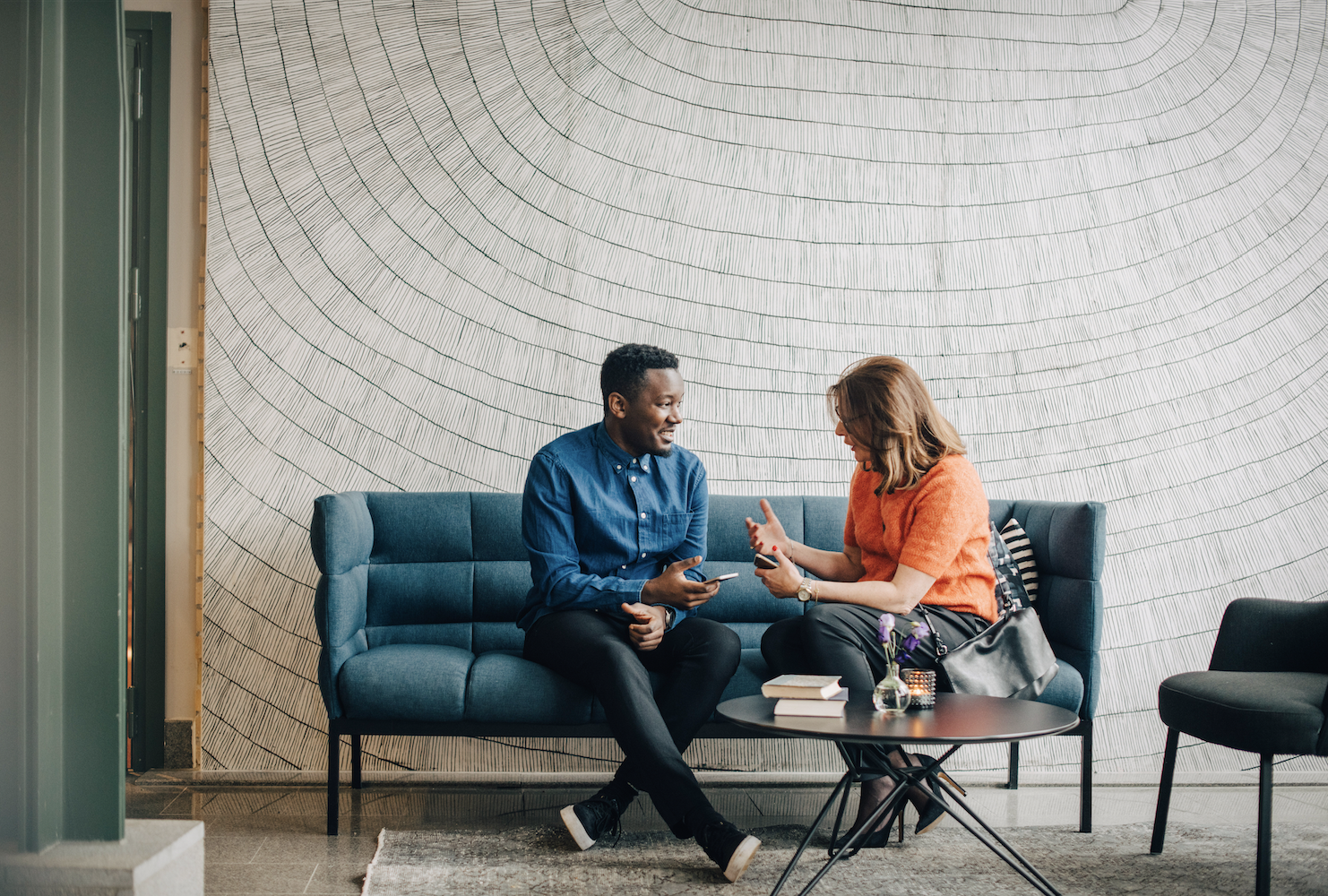 Personalized
guidance begins with a conversation.
Access the firm-wide capabilities of a global financial leader at your side. Take the next step to unlock new opportunities that align with your financial goals.