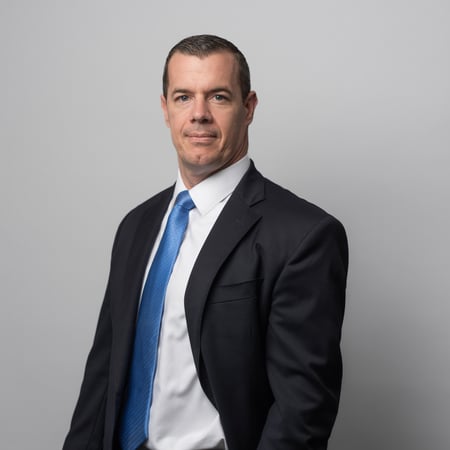 Jacob Webb
Jacob Webb
, CFA®
Executive Director
"We provide customized investment strategies and comprehensive wealth planning advice to multi generational families, business owners and foundations. We tailor these strategies to help our clients achieve their own personalized long-term goals."
Awards and Industry Recognition
Forbes
Top Next-Gen Wealth Advisors
2018
About
Jacob
Jacob Webb is an Executive Director and Wealth Advisor with J.P. Morgan Wealth Management.
Jacob is responsible for the team's investment analysis and research, and directs the trading and portfolio administration for the team. He conducts equity and fixed income research and assists with the construction of clients' goals-based wealth plans.
As a managing partner of The Andrews Luther Webb Group, he and his team deliver customized investment strategies and holistic wealth planning advice to a diverse range of clients and their multigenerational families, tailoring the strategies to help them achieve their own personalized long-term goals.
Jacob and his team leverage the breadth and expertise of J.P. Morgan to provide a broad range of wealth management services, such as fee-based fiduciary asset management, tax-efficient income strategies, lending and liability management, banking services, trust & estate planning, corporate trustee services, concentrated stock management, alternative investments, life & long-term care insurance and mortgages.
Prior to joining J.P. Morgan in 2019, Jacob was a First Vice President and Portfolio Manager at Merrill Lynch for more than 11 years. He is a graduate of Florida State University, where he earned a B.S. in Finance. Jacob holds the Chartered Financial Analyst® designation.
A native of Houston, Texas, Jacob is married and resides in Wellington. He is actively involved in his community as past-president of the Rotary Club of West Palm Beach.
CFA® and Chartered Financial Analyst® are registered trademarks owned by CFA Institute.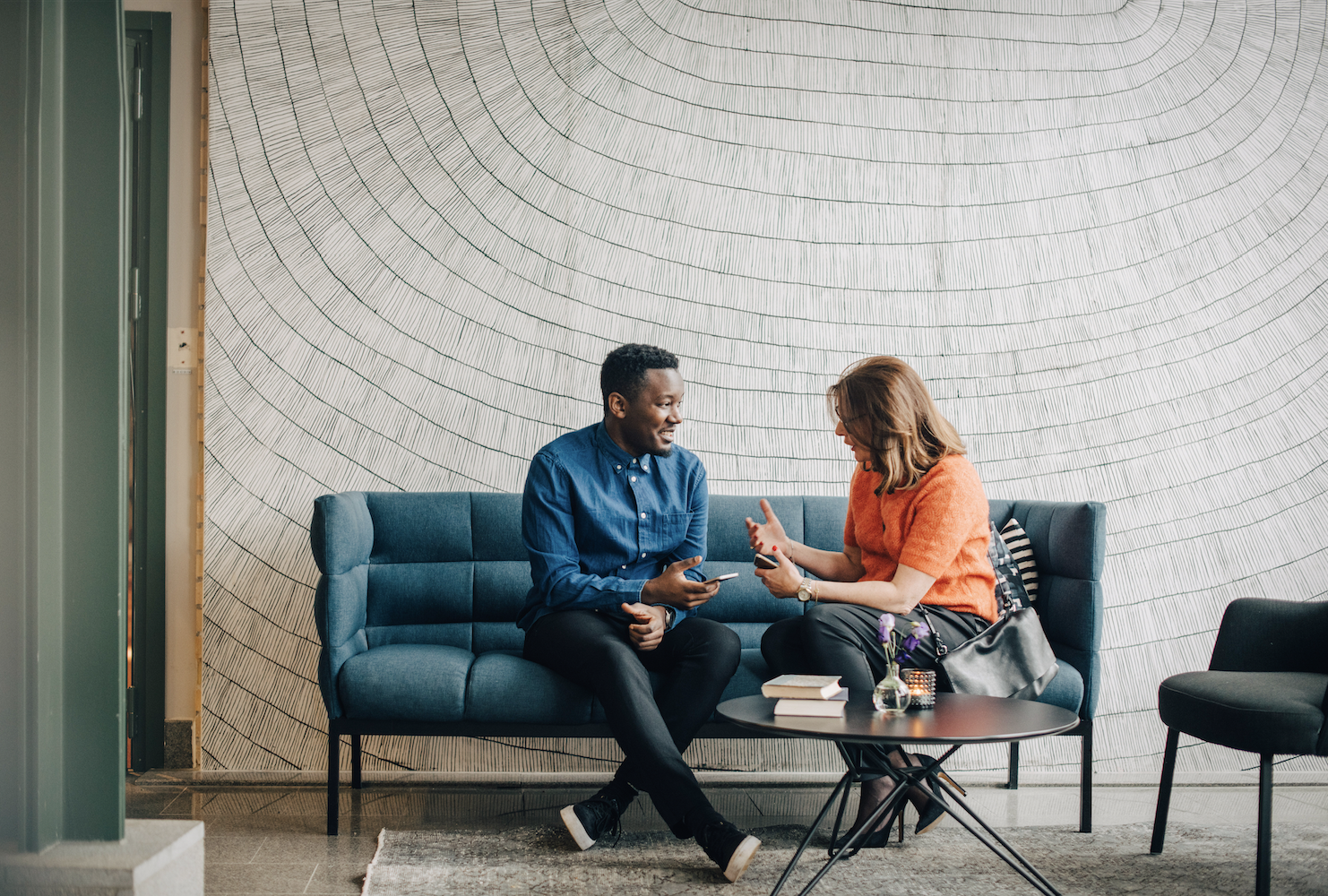 Personalized
guidance begins with a conversation.
Access the firm-wide capabilities of a global financial leader at your side. Take the next step to unlock new opportunities that align with your financial goals.