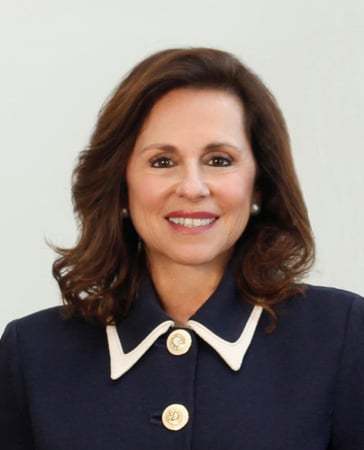 Louise Armour
Louise Armour
Managing Director
"I serve as a lead advisor and am responsible for managing the team and coordinating firm resources in servicing client needs."
Awards and Industry Recognition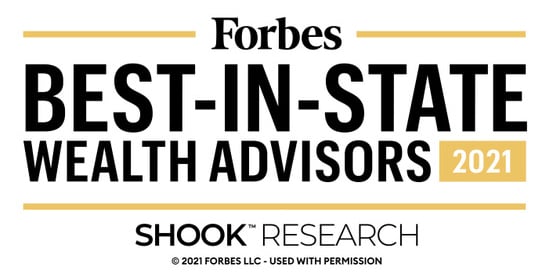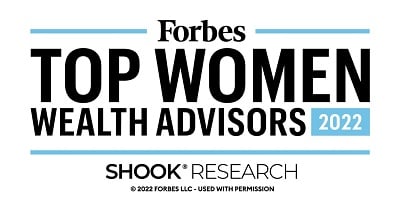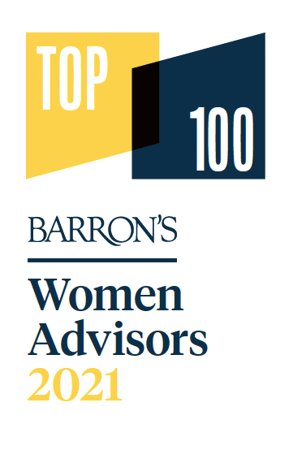 Forbes
Best-In-State Wealth Advisors
2021 • 2020 • 2019 • 2018
America's Top Women Wealth Advisors
2022 • 2021 • 2020 • 2019 • 2018 • 2017
Barron's
Top 1,200 Financial Advisors
2021 • 2020 • 2019 • 2018 • 2017 • 2016
Top 100 Women Financial Advisors
2022 • 2021 • 2018 • 2017 • 2016
Top 50 Private Wealth Management Teams
2019
Financial Times
Top 400 Financial Advisers
2017
About
Louise
Louise Armour is a Managing Director, Portfolio Manager, and Wealth Partner at J.P. Morgan Wealth Management.
As a Managing Director and the Head of the Armour Group, Louise is responsible for managing the team and leveraging the firm's resources to best serve client needs. Louise and her team provide comprehensive wealth management to high net worth families, corporations and their executives, family offices and entrepreneurs. The Armour Group works regularly alongside client CPA's and attorneys to create personalized and efficient financial planning.
A graduate of the State University of New York, Louise began her career with Thomson McKinnon. In 1985, Louise joined J.P. Morgan predecessor firm, before joining J.P. Morgan. She is a Wealth Partner, named to the J.P. Morgan Wealth Partner's Council to represent her peers, and most recently a recipient of the inaugural J.P. Morgan Chairman's Award. She is passionate about advancing women's opportunities in the workplace and supporting diversity and inclusion.
Louise has long been involved in the equestrian world and her husband, Red, is in the Polo Hall of Fame.
She has served as a team sponsor for Polo Under the Palms and is also an active fundraiser for the M D. Anderson Cancer Center, Palm Beach County Sheriff's Scholarship Program, Polo Payers Support Group, The Michael J Fox Foundation and the Boys and Girls Club. Louise and her husband live in Wellington, Florida, and have two grown children, Alexandra and Michael.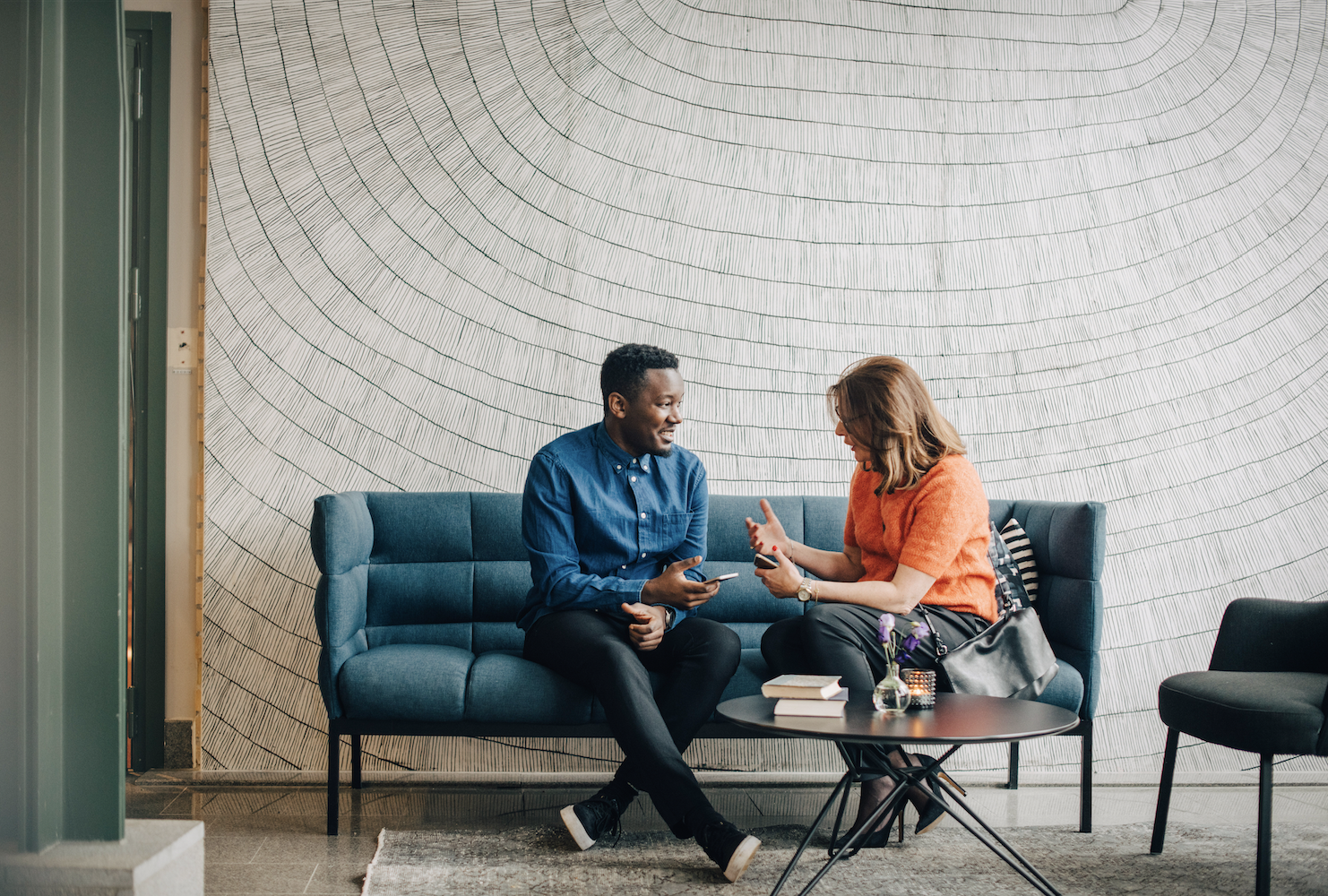 Personalized
guidance begins with a conversation.
Access the firm-wide capabilities of a global financial leader at your side. Take the next step to unlock new opportunities that align with your financial goals.