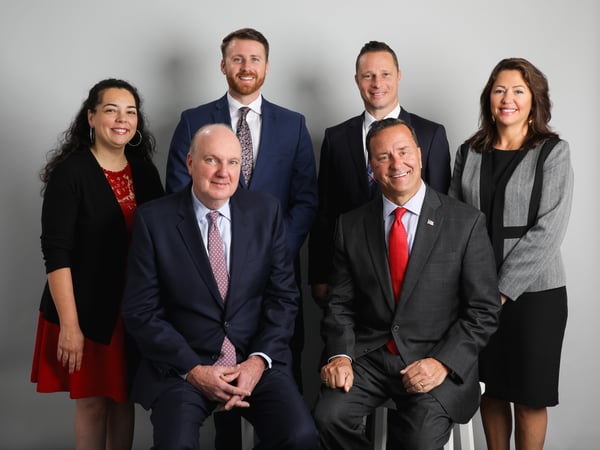 "Helping Clients Transform Success Into a Sustainable Legacy"
Wealth Partners
The Donohue Group
Wealth Partners
The Donohue Group
"Helping Clients Transform Success Into a Sustainable Legacy"
Awards and Industry Recognition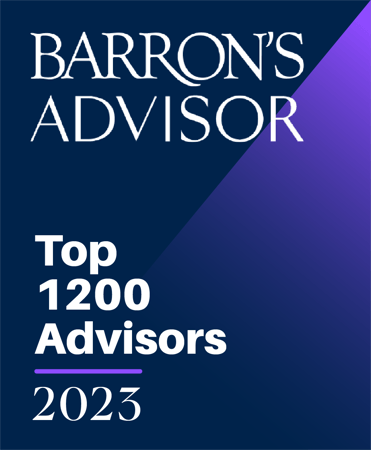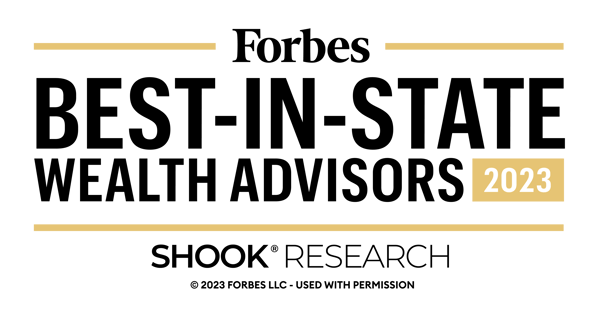 Barron's
Top 100 Financial Advisors
2017 • 2016
Top 1,200 Financial Advisors
2023 • 2021
Forbes
Top Wealth Advisors Best-In State
2023 • 2021
About The Donohue Group
Welcome
The Donohue Group is a team of Financial Advisors and other professionals serving clients from coast to coast. We focus on wealth management strategies that are customized to help meet each individual's needs and objectives. Moreover, we look beyond daily headlines and frequent market fluctuations to create investment portfolios that help our clients progress toward their goals.
WORKING WITH YOU MEANS WORKING FOR YOU
Each member of The Donohue Group has a focus that, when combined with those of other team members, creates a powerful force. We bring a heavy emphasis on fixed income investing and also offer in-depth experience in equities, institutional equities and comprehensive portfolio review. Our team seeks to provide approaches to even the most complex wealth management needs.
RECOGNIZED BY THE INDUSTRY
Where change is constant, experience is invaluable. The Donohue Group has been helping people achieve their objectives for over 30 years. As further evidence of our effectiveness, Mark Donohue, the founder of The Donohue Group, has historically been recognized as one of the top-rated financial advisors by a number of premier industry publications and organizations.
ATTENTION FOR CLIENTS' UNIQUE REQUIREMENTS
The Donohue Group provides access to not only our own experience, but we tap the specialist resources of the firm to develop strategies in disciplines as diverse as trusts, philanthropic planning and lending.
WEALTH PLANNING
ASSET MANAGEMENT
EQUITIES
FIXED INCOME
MUNICIPAL BONDS
ALTERNATIVE INVESTMENTS
TRUSTS & ESTATES
BORROWING OPTIONS
RETIREMENT PLANNING
ENDOWMENTS AND FOUNDATIONS
Investment Approach
Bespoke Strategies Built Around Your Needs
A CONSERVATIVELY BIASED PROCESS
Our core principles are designed to withstand all types of market cycles. We maintain a conservative and disciplined approach, paying particular attention to exposure management and each individual's risk tolerance. This approach has served our clients well for many years. We take tremendous pride in our reputation for being dedicated to our client's success. We are not only passionate and love what we do, but we take a personal interest in our clients, their goals and their families.
OUR COMMITMENT TO PERSONALIZED VALUES
Quality Service We have a genuine understanding and concern for your needs and seek to provide high-quality service and advice at all times.
Lasting Relationships Our focus is on nurturing a connection with you, your family or your organization, built on a foundation of trust and satisfaction. Your best interest is our primary concern.
Tailored Approaches We strive to deliver thought leadership, innovative ideas and investment advice that is designed and customized to help you pursue your goals.
Executional Excellence Our mission is to deliver the highest levels of advisory guidance in the areas of financial consulting and investments. We bring a visible sense of energy, a strong work ethic and a steadfast commitment to our work.
OFFERING ONGOING COMMUNICATIONS
Our portfolio management approach involves periodic tactical revisions and rebalancing allocations when appropriate. By maintaining frequent contact, we stay in tune with changes in your life that may lead to portfolio recalibration.
BACKED BY AN INDUSTRY LEADER
From our perch at J.P. Morgan Wealth Management, our team offers the personalized service of a boutique organization coupled with the global resources of J.P. Morgan, one of the largest and most well-respected financial organizations in the world. The firm's 160-year history of serving individuals and institutions alike allows us to draw on the intellectual capital, real-time insights and award-winning research needed to inform our detailed process.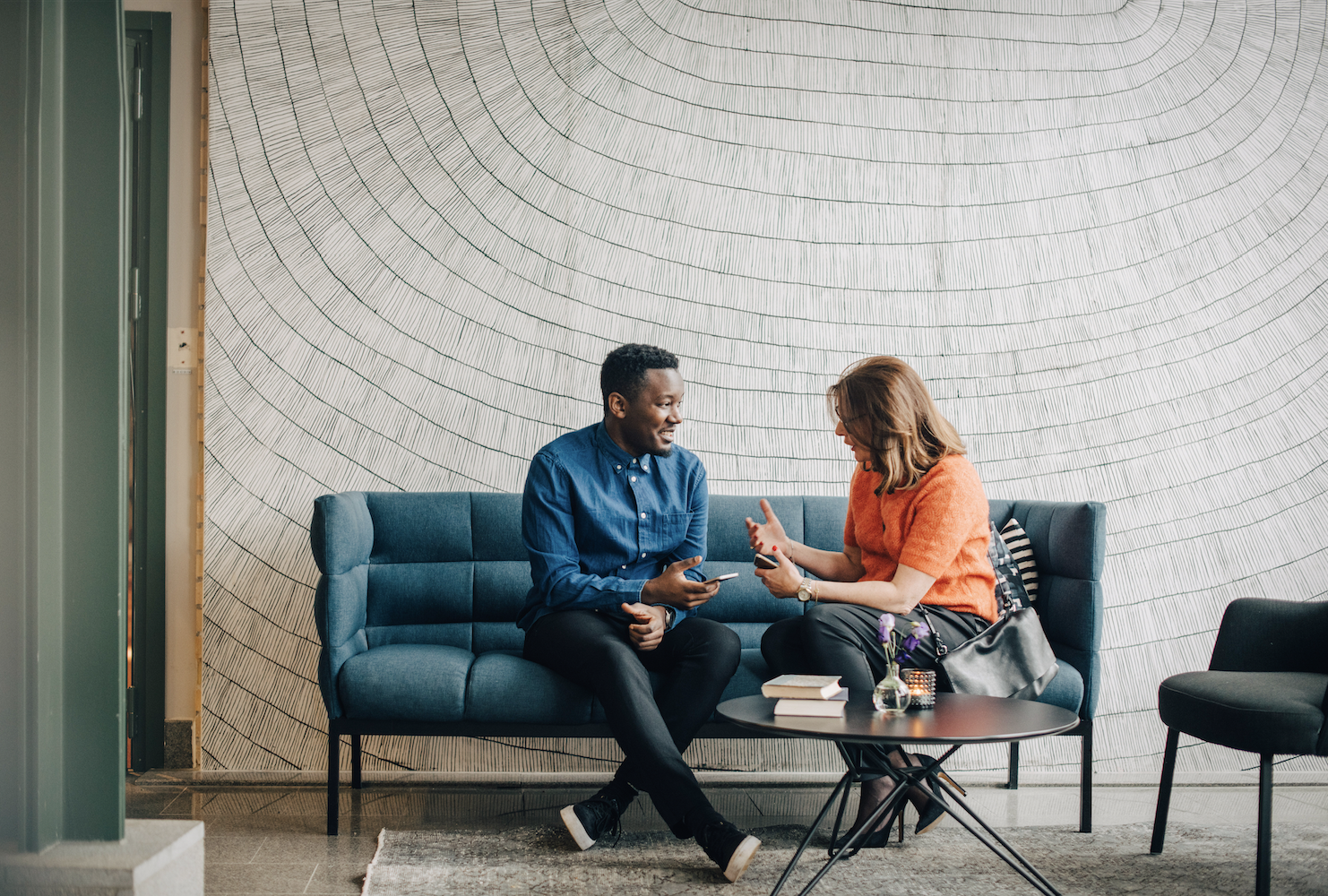 Personalized
guidance begins with a conversation.
Access the firm-wide capabilities of a global financial leader at your side. Take the next step to unlock new opportunities that align with your financial goals.