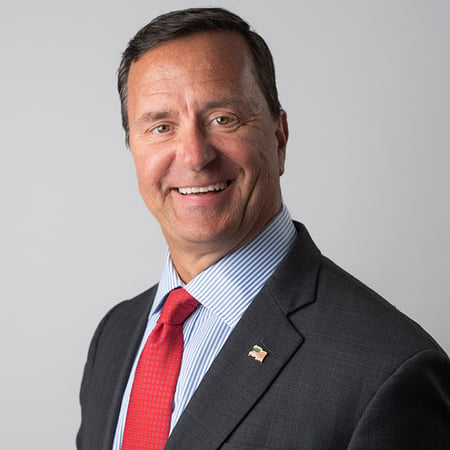 Mark G. Donohue
Mark G. Donohue
Managing Director
Awards and Industry Recognition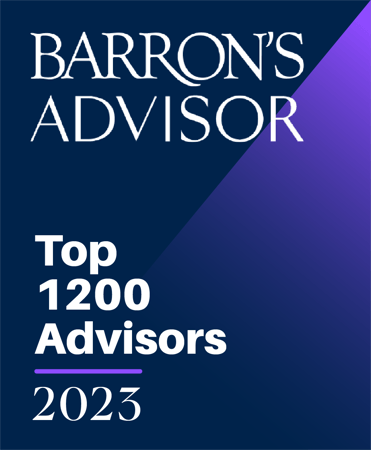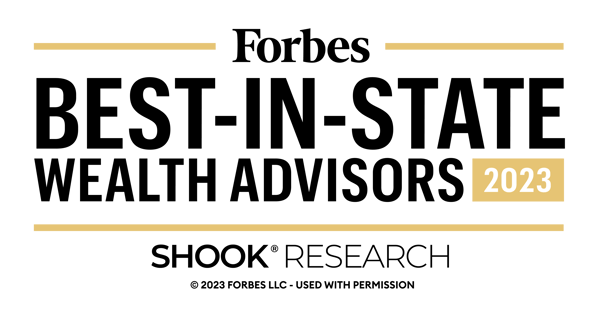 Barron's
Top 100 Financial Advisors
2017 • 2016
Top 1,200 Financial Advisors
2023 • 2021
Forbes
Top Wealth Advisors Best-In State
2023 • 2021
About
Mark
Mark Donohue is a Managing Director and Wealth Partner with J.P. Morgan Wealth Management.
As the founder of The Donohue Group, Mark works closely with high-net-worth individuals, institutions, money managers, business owners, physicians, professionals and athletes. His focus is to help enhance performance while managing risk and diversification. Mark has earned a reputation for investor-oriented advice and astute bond market analysis. He is a much sought after resource to lend insights and commentary for national publications such as Barron's, the New York Times and the Wall Street Journal.
Mark prides himself on remaining directly accessible, developing a relationship with each client and getting to know their goals and personal situation. He builds portfolios with a well-thought-out and forward-looking strategy designed to pursue each individual's unique objectives. Mark remains in close contact to discuss potential opportunities and/or impacts to their portfolios, lending the confidence that he has their best interests in mind.
With a career that was launched on Wall Street in 1982, Mark began with Gabriele, Hueglin & Cashman, a municipal bond dealer and underwriter. Soon after, the firm was acquired by Tucker Anthony, a leading NYSE member. Through this affiliation, Mark began providing a complete range of brokerage services and served as a member of Tucker Anthony's board of directors. The firm was eventually acquired by a U.S. investment arm of Royal Bank of Canada. Ten years later, Mark and his group moved to Morgan Stanley Smith Barney.
In 2021, Mark and his team joined J.P. Morgan Wealth Management, where they are pleased to offer the full breadth of capabilities for which the firm is known. He continues to serve fixed income clientele in both personal and pension investing. What Mark enjoys most about his career is the opportunity to help clarify investment goals and formulate a plan designed to achieve them.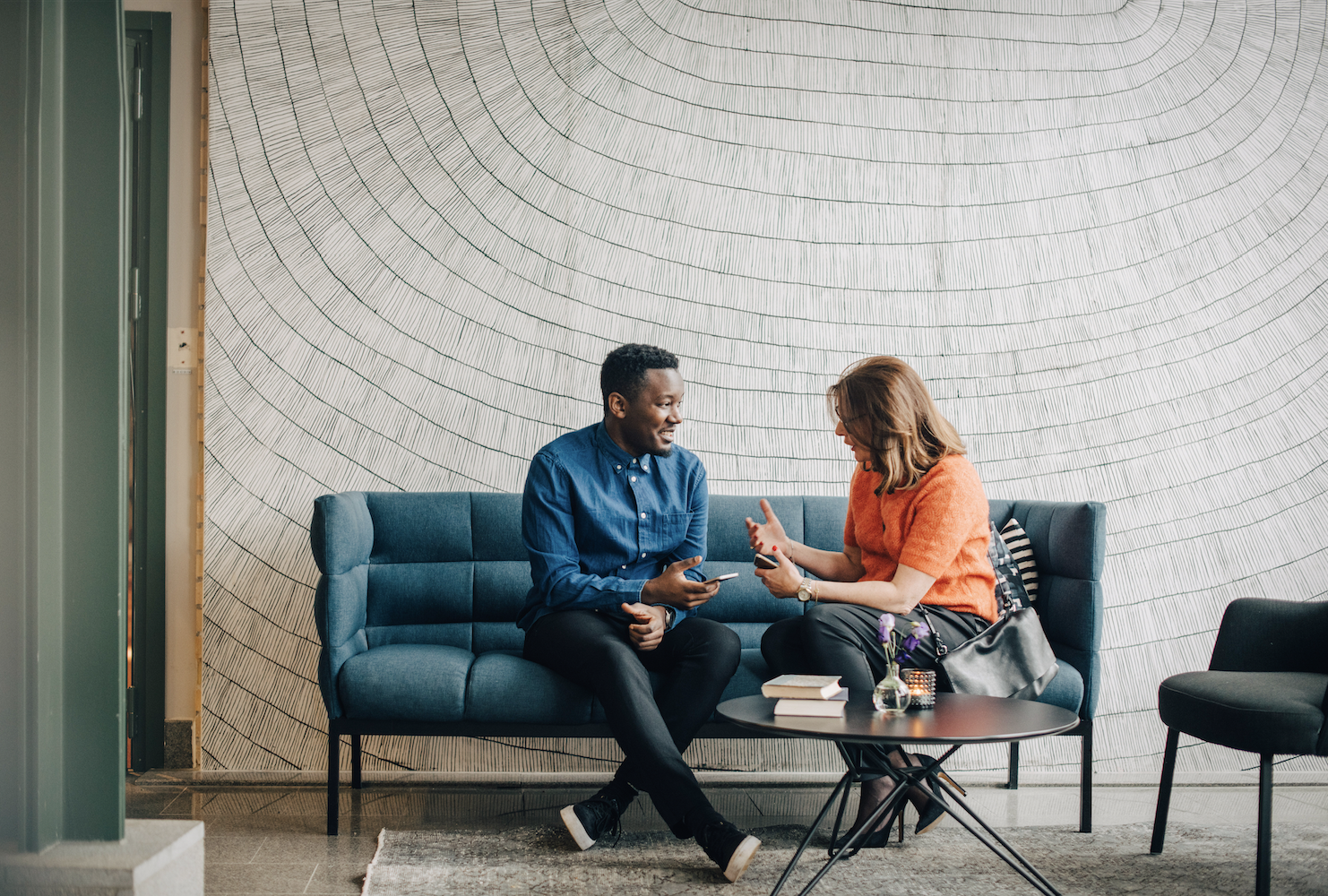 Personalized
guidance begins with a conversation.
Access the firm-wide capabilities of a global financial leader at your side. Take the next step to unlock new opportunities that align with your financial goals.