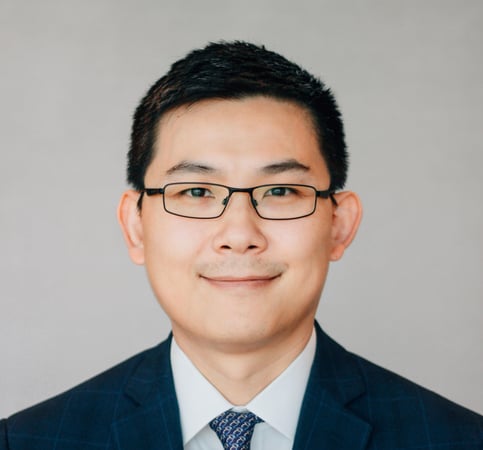 David Li
David Li
Managing Director
"I apply a holistic approach to advise clients on both sides of their balance sheets and am directly responsible for managing their investments."
Financial Planning
Top 40 Under 40
2023 • 2022 • 2021
Forbes
Top Next-Gen Wealth Advisors
2022 • 2021 • 2020 • 2019 • 2018 • 2017
Top Wealth Advisors Best-In-State
2023 • 2022 • 2021 • 2020 • 2019
Top Wealth Management Teams Best-In-State
2023
About
David
David Li is a Managing Director, Portfolio Manager, and Wealth Partner at J.P. Morgan Wealth Management.
As a co-practice leader, David and his team operates out of four East Coast offices: Boston, New York, Miami, and Palm Beach. David provides financial guidance to founders, corporate executives, entrepreneurs, families, and foundations, delivering comprehensive and personalized wealth management strategies. David applies a holistic approach to advising clients on both sides of their balance sheet and is directly responsible for managing their investments. He draws on the sophisticated research and global resources of J.P. Morgan to help his clients pursue their financial objectives. Additionally, David and team provide institutional clients with specialized corporate cash management solutions, as well as access to the extensive resources of the firm's world-class platform.
A member of the firm for over 18 years, David began his career at J.P. Morgan's New York headquarters as an Investment Analyst and subsequently held several positions with the firm. He served as an Associate Equity Strategist and was a member of their investment strategy team, analyzing global markets with a concentration in U.S. equities. In this capacity, he collaborated with the Chief Investment Officer and senior strategists in the development of the firm's investment outlook. From 2007 to 2009, David was a Portfolio Manager for the J.P. Morgan Focused Equity Fund, a concentrated investment strategy managed exclusively for J.P. Morgan Private Bank clients. Additionally, from 2009 to 2010, he contributed to the security selection and development of the J.P. Morgan Wealth Management global equity lists, totaling $4.6 billion in client investments. David frequently provides interviews to the press on financial and wealth management insights.
David is a graduate of Boston College's Carroll School of Management where he earned a B.S. degree in Business Management with a concentration in Finance. He is fluent in speaking Chinese (Mandarin). David enjoys playing competitive board games with his two young daughters and is a member of his local squash club. As servant leaders, David and his team are founders of Supercars for Superhero Kids, an exclusive charity event benefiting children facing health challenges so they may feel empowered and celebrated. In addition, David and his team promote financial literacy across U.S. communities through volunteer work with high school students. In addition, he founded the David Li Scholarship for Future Business Leaders and Entrepreneurs, which provides annual collegiate scholarships to high-achieving students in need.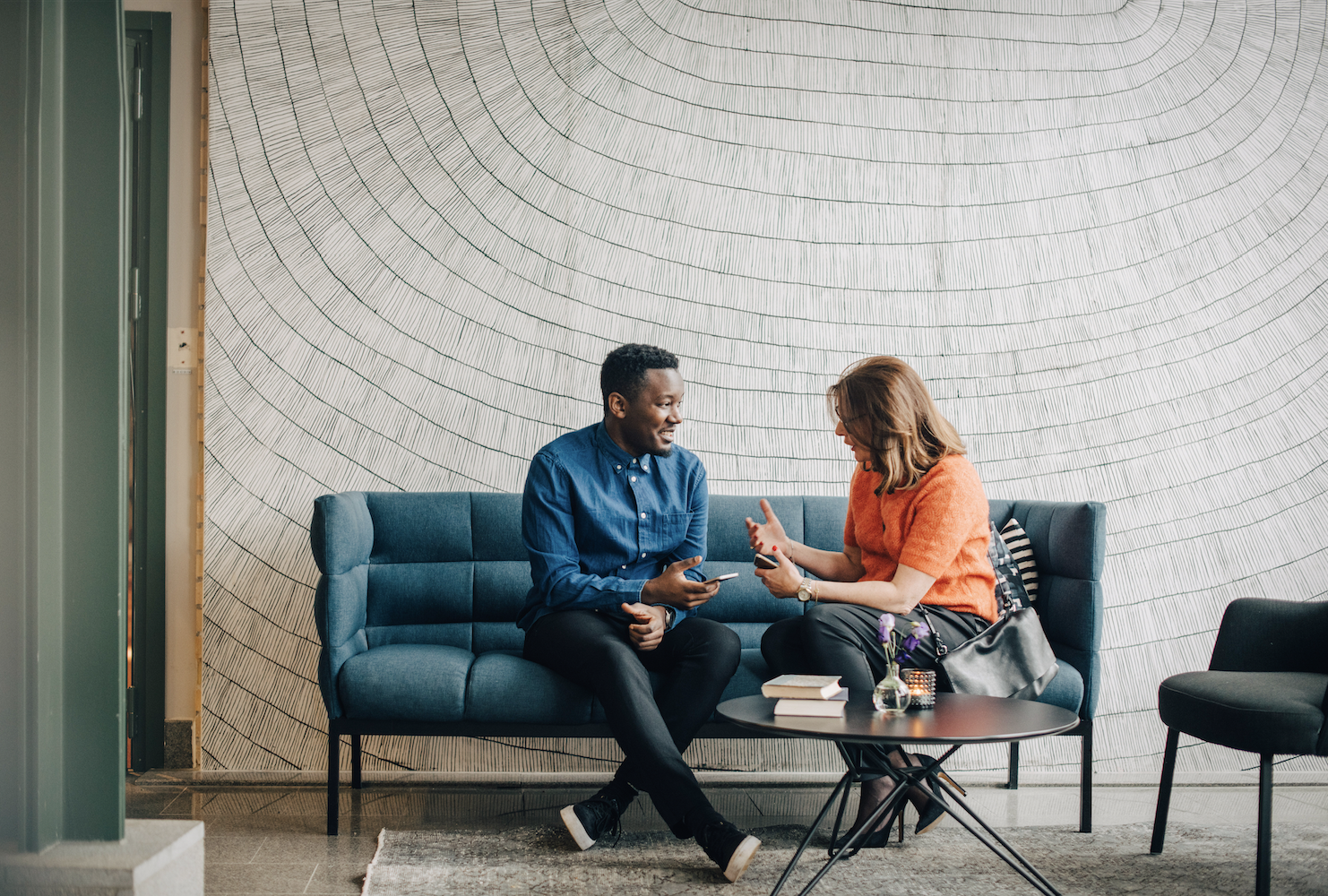 Personalized
guidance begins with a conversation.
Access the firm-wide capabilities of a global financial leader at your side. Take the next step to unlock new opportunities that align with your financial goals.