"We recognize that wealth is rarely an end in itself—it is a means by which our clients provide for themselves and their families."
About The Loeb Group
Welcome
We recognize that wealth is rarely an end in itself—it is a means by which our clients provide for themselves and their families. Our team is experienced in managing the sophisticated complexities that often accompany success. Whether clients are looking to grow, preserve or transfer wealth, our holistic approach to comprehensive asset management is dedicated to the astute organization of every aspect of their financial lives.
We create tailored portfolios that are individualized for each client. Our team is experienced in addressing a broad range of investment management objectives, delivering strategies for the diversification of assets, tax minimization, estate planning and other long-term financial objectives.
We are always mindful that no strategy or tactic stands on its own, but is interconnected in the pursuit of overall goals. Working closely with our clients' outside advisors, CPAs and attorneys, we help ensure that the totality of each financial picture is considered.
Our access to the resources and capabilities of one of the largest and most powerful financial institutions in the world allows us to deliver the following:
Personalized Financial Strategies
Private Banking
Mortgages
Securities-Based Lending
Wealth Preservation and Transfer Strategies
Philanthropic Giving
Education Funding
Retirement Planning
Credit Cards
Investment Management
Tailored Asset Allocation
Risk Management
Diversification Planning
Tax-Advantaged Strategies
Traditional and Alternative Investments
Investment Approach
Simplifying the complexities of wealth
For high-performing professionals, the accumulation of wealth is a symbol of achievement and the culmination of hard work, innovative thinking and dedication. It can also be the source of financial pressures and concerns.
The Loeb Group has over 49 years of combined experience in the financial services industry with the full array of J.P. Morgan's industry-leading resources to help manage both sides of our clients' balance sheets and provide appropriate strategies for their financial needs. These include investment management, private banking, preferred lending and mortgage programs, credit facilities, trust and estate planning, and philanthropic giving. We serve as our clients' committed liaison to the firm's research capabilities and intellectual capital.
A Personalized Experience
At The Loeb Group, we work with a select group of clients in order to foster exceptional and long-lasting relationships. We believe that this strong and vibrant foundation affords us the ability to offer the highest level of personal attention and responsiveness to help our clients thrive in both good and challenging times.
Our emphasis on strengthening, safeguarding and growing personal wealth is integral to helping clients protect what they have worked so hard to build. We are proud to serve multigenerational families that entrust us to help them carry out their legacies.
Our investing process
We deliver investment portfolios and asset allocations tailored specifically for our clients. The team's focus is not only on each individual's unique financial situation, but also on their background and experiences.
Our team takes a holistic view, based on our understanding of a client's financial profile, investment objectives and risk tolerance, to create customized and diversified portfolios, and help manage overall market volatility without compromising long-term results.
Ongoing oversight
Experience has shown us that we must always be ready and available to adjust and adapt. We meet regularly with clients and their trusted advisors (including attorneys and CPAs) to review how investments are growing, and to keep pace with any changes in business or personal objectives that may affect our planning.
Specialist Resources
Our network of product and service specialists provide the specific capabilities and expertise to address your unique financial needs, no matter how complex.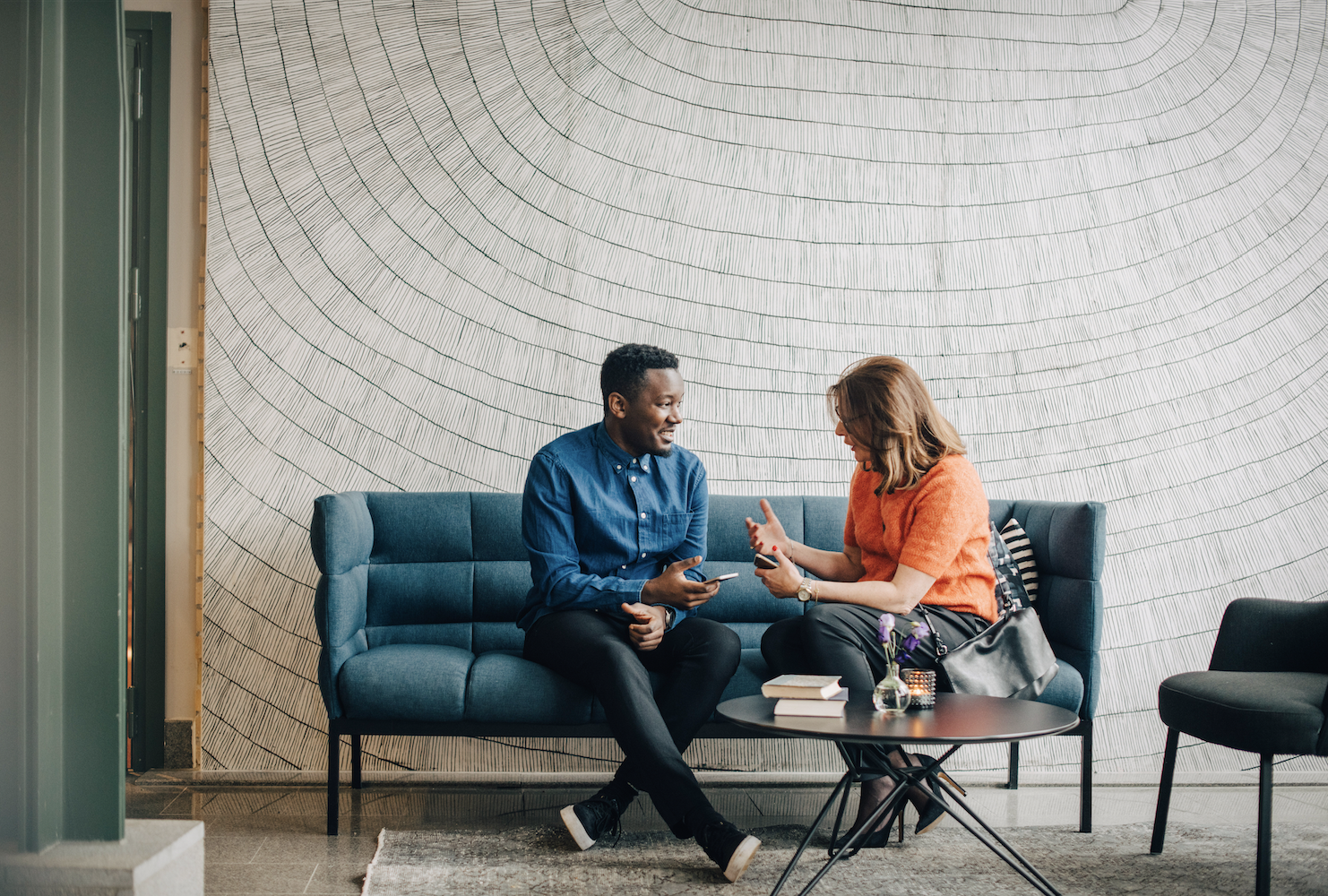 Personalized
guidance begins with a conversation.
Access the firm-wide capabilities of a global financial leader at your side. Take the next step to unlock new opportunities that align with your financial goals.
(561) 694-5655