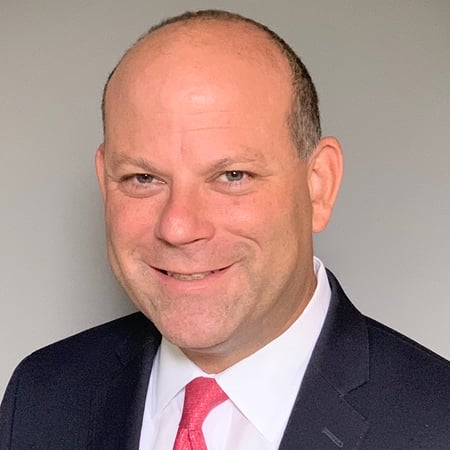 David Loeb
David Loeb
Executive Director
"I take a holistic, family office approach to wealth management, coupling sophisticated planning with an empathetic and personal approach."
About
David
David J. Loeb is a Wealth Advisor and Executive Director with J.P. Morgan Wealth Management. With over 25 years of experience, he advises high-net-worth individuals and families on their financial matters. David takes a holistic, family office approach to wealth management, coupling sophisticated planning with empathetic and personal attention. He focuses not only on each client's unique financial situation, but also on his background and experiences. David works closely with his clients' other professional advisors, incorporating estate and tax planning into his strategies.
In his practice, David ensures that each client benefits from the breadth and power of J.P. Morgan's intellectual capital and utilizes the full array of J.P. Morgan resources. David is able to help manage both sides of his clients' balance sheets and provide appropriate strategies for their financial needs. These include investment management, banking, preferred lending and mortgage programs, credit facilities and trust and estate planning.
Prior to joining the firm, David was a First Vice President — Investment and Institutional Account Executive at Salomon Smith Barney (now Morgan Stanley) from 1994-2003. In that role, he developed expertise in merger arbitrage with hedge funds and major banking institutions, as well as in planning and advising high-net-worth families and individuals. David began his career in financial services at Merrill Lynch where he worked for two years while attending college full-time.
David attended New York University, receiving a Bachelor of Science degree in Political Science, with a minor in Economics. He speaks Spanish and spent seven months in Spain, where he studied and taught English. A Boston native, he now lives in Boca Raton, Florida with his wife and their three children.
David enjoys taking an active role in his community. David is part of the J.P. Morgan Ambassador Program, a senior level program for select employees who have the experience to build and maintain relationships with community and civic leaders. J.P. Morgan Ambassadors position the firm as a thought-leader, good corporate citizen and source of expertise on a wide range of issues. David is also a member of the Southern Capital Forum and a member of ACG, the Association for Corporate Growth, an organization whose mission it is to help drive middle-market growth.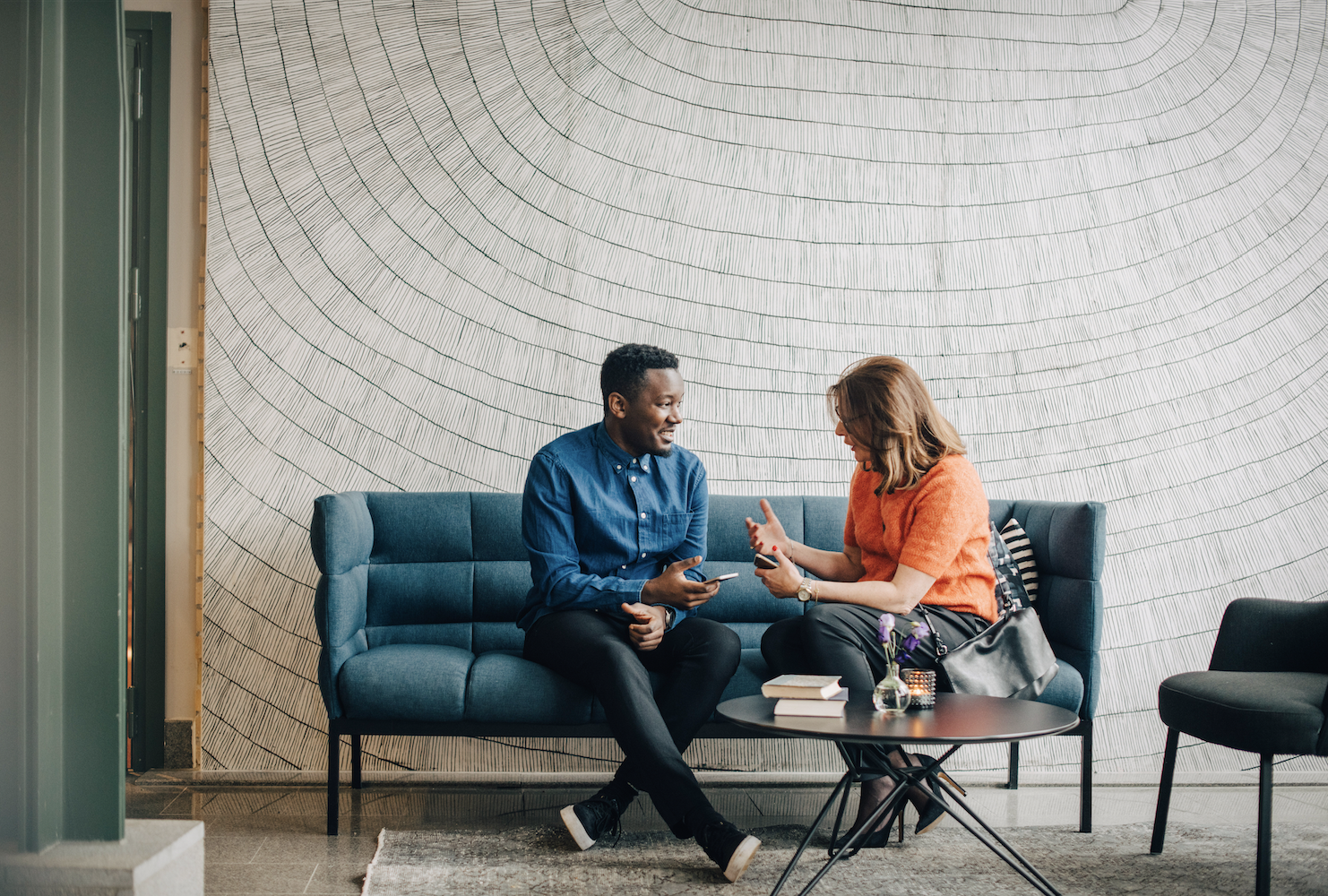 Personalized
guidance begins with a conversation.
Access the firm-wide capabilities of a global financial leader at your side. Take the next step to unlock new opportunities that align with your financial goals.
(561) 694-5655
david.loeb@jpmorgan.com