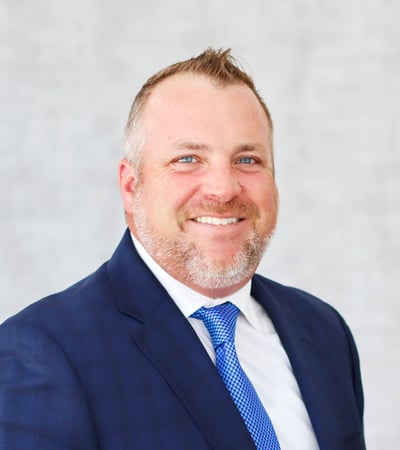 Brett A. Langbert
Brett A. Langbert
Executive Director
"I provide advisory guidance that addresses the personal wealth management needs of a diverse and successful client base, helping to navigate the complexities of significant achievement or challenging life events."
About
Brett
Brett Langbert is an Executive Director and Wealth Partner with J.P. Morgan Wealth Management.
He draws on his many years of capital markets background to provide high-net-worth individuals with the advisory guidance and investment management strategies that are needed due to the complexities of significant wealth. Historically, his successful and geographically diverse client base has included financial professionals, C-suite executives, entrepreneurs, athletes and people experiencing a life transition. Brett manages growth, balanced ETF, and income portfolios as a member of the J.P. Morgan Wealth Management Portfolio Manager Program, a select group of advisors who undergo a screening process to manage discretionary assets and are subject to ongoing quantitative and qualitative reviews in order to assess their investment strategy.
Brett brings a holistic approach to help organize all important financial elements into one comprehensive picture. He takes a macro view of each client's assets—personal, business, corporate, family, real estate holdings, liquid and illiquid instruments—to identify ways in which to intelligently leverage these investments over time. Brett drills down to build strategic models and plans that seek alpha in the marketplace. He is fond of saying that the most important criterion in holistic wealth management is to be brilliant at the basics.
A graduate of Colgate University, Brett holds a B.A. with Honors in Political Science. In his senior year of college, he put plans for law school on hold to enter the first-ever training program that Goldman Sachs had to offer in its securities businesses.
Over the course of nearly 25 years, Brett acquired extensive Wall Street experience at prestigious firms such as Goldman Sachs, Morgan Stanley and UBS before embracing wealth management. Prior to joining J.P. Morgan in 2018, Brett began his Financial Advisor career with Bernstein Private Wealth Management. Brett's broad investment background includes a wide array of capital markets investing, trading, credit, lending and portfolio responsibilities. He leverages his deep-rooted understanding of institutional capital markets to create a differentiated and unique wealth management experience for his clients.
A native of New Jersey, Brett resides in Jupiter, Florida with his wife and their two daughters. In his free time he enjoys golf, fishing, theatre and spending time outdoors with his family. Brett's passion for working with clients is equaled only by his dedication to philanthropic endeavors. He is a proud supporter of many organizations close to his heart:
Board member, Maltz Jupiter Theatre, Florida's largest award-winning regional theatre, committed to performance, production and education through its collaborations with local and national artists
Member, University of Miami Neurological Council.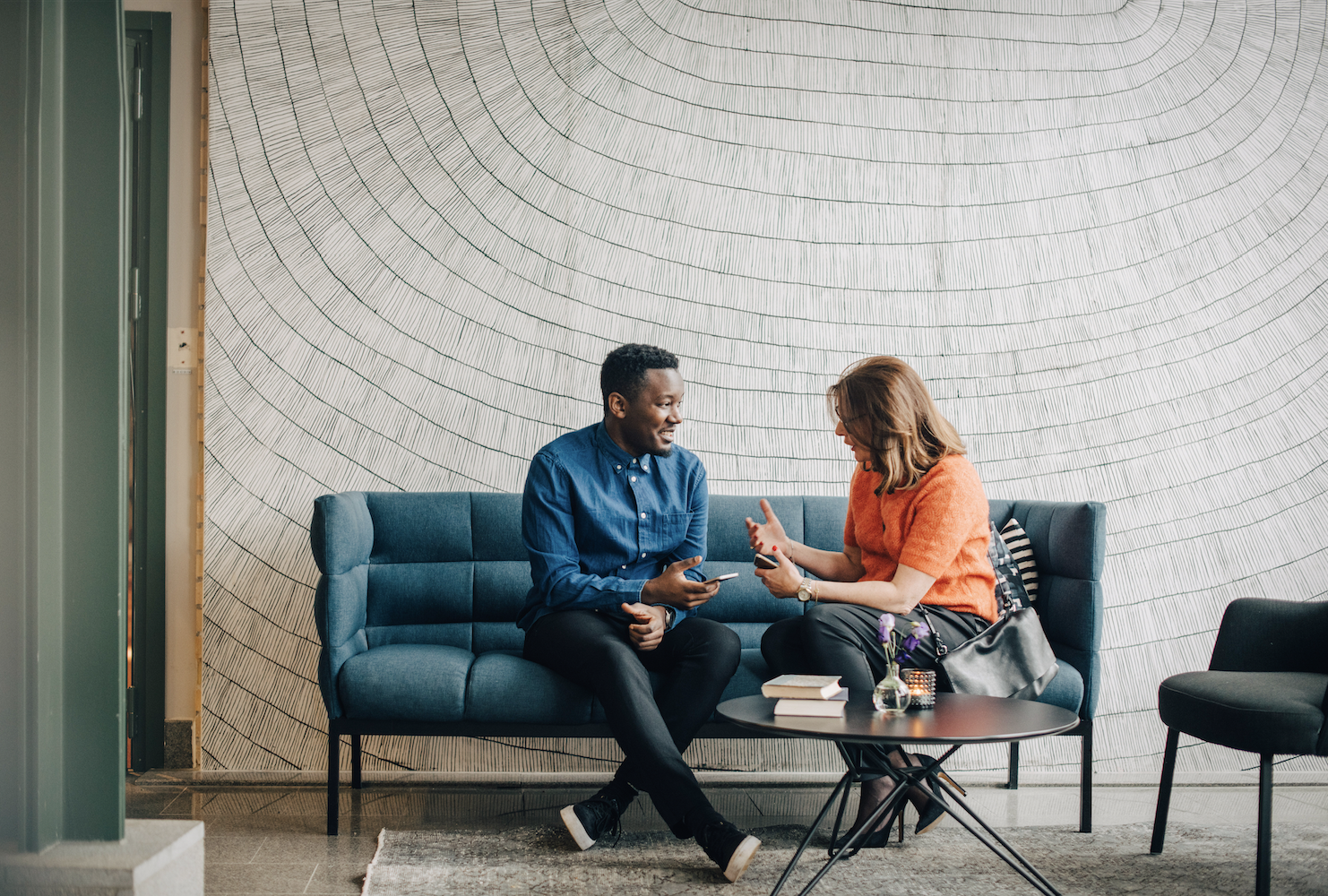 Personalized
guidance begins with a conversation.
Access the firm-wide capabilities of a global financial leader at your side. Take the next step to unlock new opportunities that align with your financial goals.