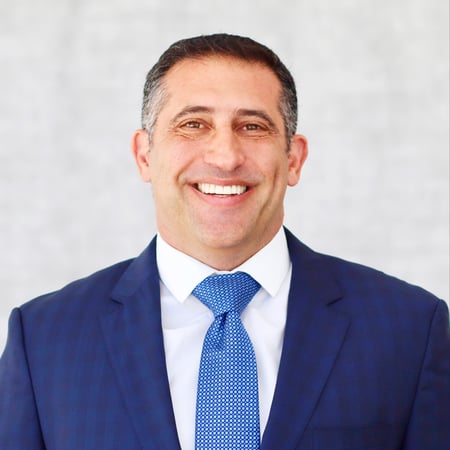 Jeremy Schneider
Jeremy Schneider
Managing Director
"I construct and manage investment portfolios for retirees and entrepreneurs, emphasizing preservation of capital, growth and income."
Awards and Industry Recognition

Forbes
Top Wealth Advisors Best-In State
2020
About
Jeremy
Jeremy Schneider is a Managing Director and Wealth Partner with J.P. Morgan Wealth Management.
Jeremy manages growth, balanced and ETF portfolios as a member of the J.P. Morgan Wealth Management Portfolio Manager Program, a select group of advisors who undergo a screening process to manage discretionary client portfolios and are subject to ongoing quantitative and qualitative reviews to assess each advisor's investment strategy.
Jeremy constructs and manages investment portfolios for retirees and entrepreneurs, emphasizing preservation of capital, growth and income. He also serves executives in the entertainment industry, focusing on high-grade, taxable fixed income, exchange-traded funds and municipal bonds. Jeremy uses his technical analysis and open architecture skills to implement portfolios augmented by alternative investments and structured products, as appropriate, for specific clients to position their portfolios against conditions of extreme market volatility.
Jeremy's over-25-year investment management career was marked by the events following the 9/11 attack on New York City, prompting him to realign his career and family goals and move to Florida. Jeremy's client relationships, grounded in trust, have come to resemble close family ties.
Beginning his financial services career as an equity trader in the oil services sector, Jeremy became a partner at the Electronic Trading Group at age 25. He subsequently started an international arbitrage hedge fund, formed his team at Legg Mason, and moved with it to Deutsche Bank, where he was a Director (2005–2014). He and the team transitioned to J.P. Morgan in 2014.
Jeremy grew up on Long Island and in New York City, and graduated from the University of Denver with a B.S.B.A. in Finance. He lives in Wellington with his wife, Lauren, daughter, Skye Elizabeth, and son, Zachary Nathan. In his free time, Jeremy enjoys racing cars, traveling, music, martial arts and snowboarding.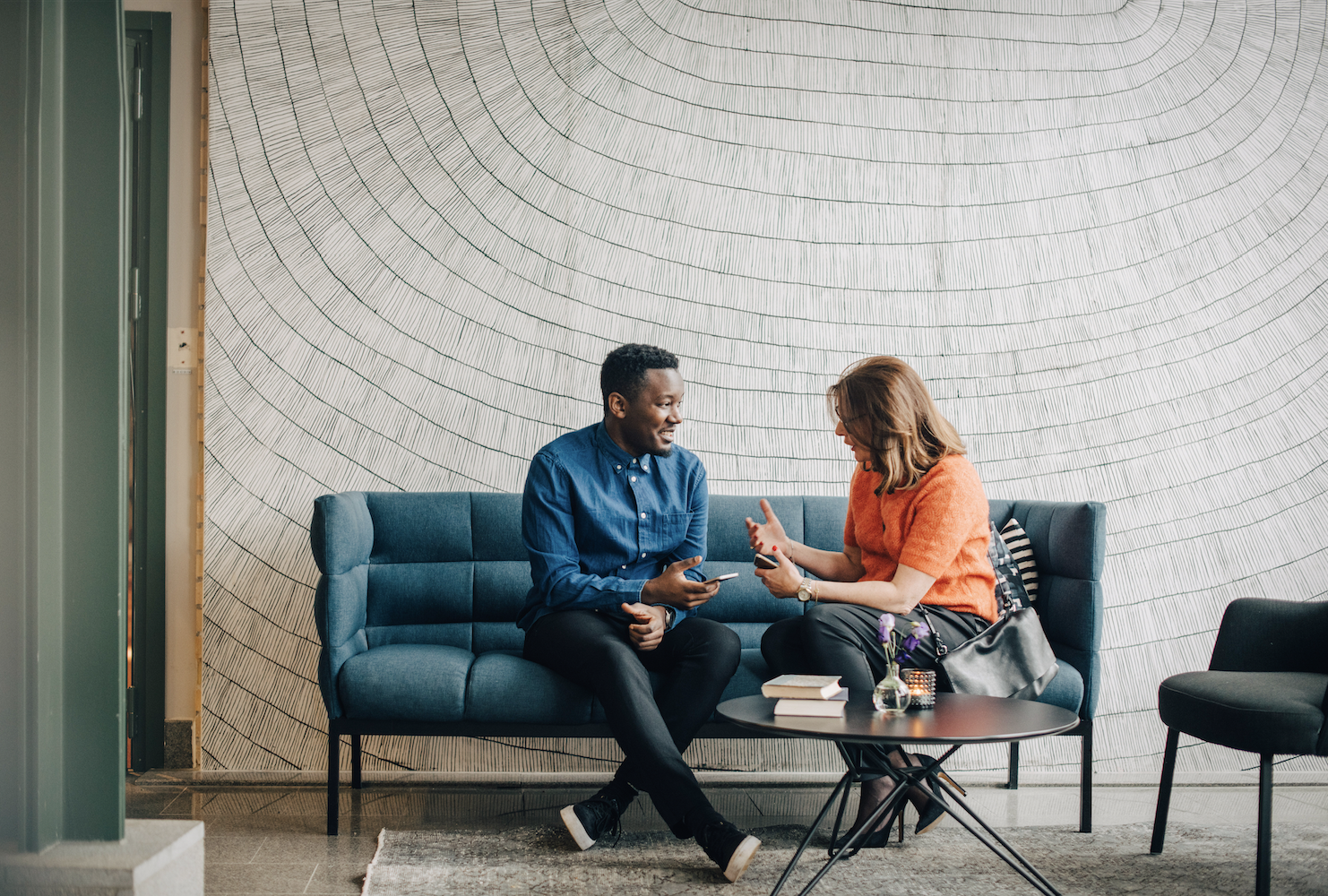 Personalized
guidance begins with a conversation.
Access the firm-wide capabilities of a global financial leader at your side. Take the next step to unlock new opportunities that align with your financial goals.