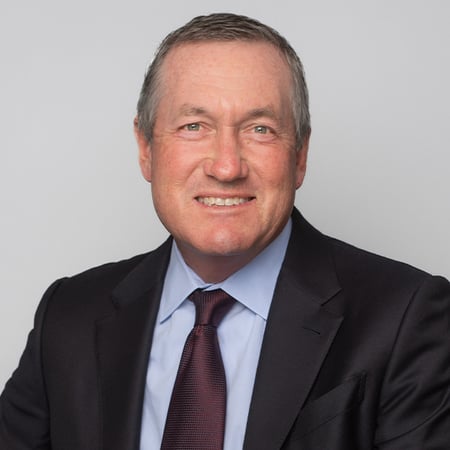 Roy N. Apple
Roy N. Apple
Managing Director
"My 27 years of financial services experience include a background in both fixed income and equities, and my conservative philosophy informs my approach of seeking attractive, risk-adjusted returns for my clients."
Awards and Industry Recognition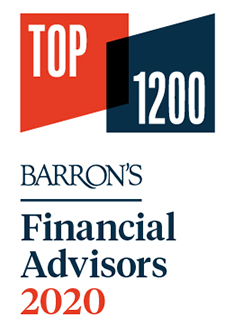 About
Roy
Roy Apple is a Managing Director and Wealth Partner with J.P. Morgan Wealth Management. He provides investment management services to high- and ultra-high-net-worth individuals, entrepreneurs and foundations. Roy also serves retirees whose primary objectives are preserving capital, maintaining their current lifestyles, and providing for their philanthropic interests. Roy manages growth, balanced and ETF portfolios as a member of the J.P. Morgan Wealth Management Portfolio Manager Program, a select group of advisors who undergo a screening process to manage discretionary client portfolios and are subject to ongoing quantitative and qualitative reviews in order to assess each theirinvestment strategy. As a testament to his commitment to clients, in 2022, 2021, 2020 and 2019 Roy was named one of Barron's Top 1200 Financial Advisors.1
Roy has over 30 years of financial services experience and his experience includes a background in both fixed income and equities, and his conservative philosophy informs his approach of seeking attractive risk-adjusted returns for his clients. His relationship skills underscore the importance of proper fit with each client's personality, and his service orientation demonstrates his care and concern about them and their assets.
Beginning his career at a municipal bond and fixed income firm in 1987, Roy gained substantial experience in that segment of the market. He attended the Equity Institute at PaineWebber (now UBS) in New York (1993). Roy most recently transitioned with his team from Deutsche Bank to J.P. Morgan in 2014.
Roy grew up in Troy, New York, the youngest of five boys, and his interest in numbers propelled him to earn a B.S. in Finance from Florida State University. He and his wife, Sharon, live in Juno Beach with their son, Jake, and daughter, Phoebe. Their family enjoys spending time at their second home in Bretton Woods, New Hampshire.
Roy is both a Foundation Board Member and on the Board of Directors of MorseLife, a non-profit, non-sectarian organization providing health care, housing and support services for seniors of Palm Beach County. He is also actively involved in several prominent cancer research organizations, having served on an executive committee and boards. Roy grew up playing golf and has previously served on the Board of Directors and acted as golf chairman for 6 years at a prominent Palm Beach County Golf Club. He currently carries a three handicap and has won several club championships in his life. In his free time, he also enjoys running, playing tennis and hiking the White Mountains of New Hampshire.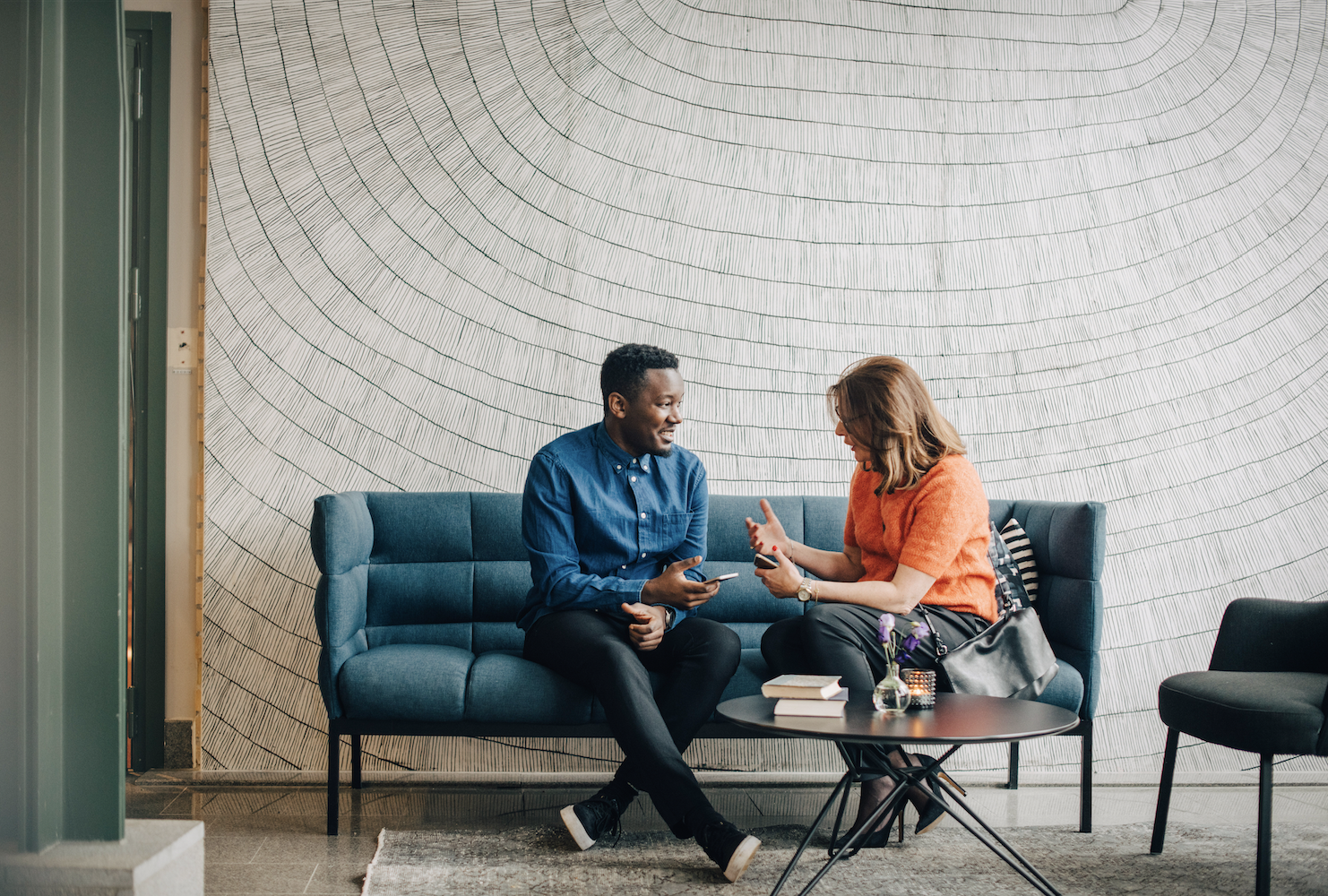 Personalized
guidance begins with a conversation.
Access the firm-wide capabilities of a global financial leader at your side. Take the next step to unlock new opportunities that align with your financial goals.
(561) 694-5675
roy.apple@jpmorgan.com