The Ver Bockel Raihle Koricanac Group
"Engaging with each family's distinctive interests and priorities"
Awards and Industry Recognition
Barron's
Top 1,200 Financial Advisors
2019 • 2018 • 2017 • 2016
Top 100 Women Financial Advisors
2019 • 2018 • 2017 • 2016
Forbes
America's Top Wealth Advisors
2016
Top Wealth Advisors Best-In State
2023 • 2022 • 2021 • 2019 • 2018
Top Wealth Management Teams Best-In-State
2023
Top Women Wealth Advisors
2023 • 2022 • 2021
Top Women Wealth Advisors Best-In State
2023
About The Ver Bockel Raihle Koricanac Group
At the Ver Bockel Raihle Koricanac Group, we embrace a higher standard for our families. We align each family's goals with their assets to help them pursue greater purpose and satisfaction from their wealth.
ㅤ
The Depth that stems from experience
Significant wealth can bring significant complexity. Our team offers the depth of knowledge to help high-net-worth individuals and families unify multiple facets of their lives and legacies. Our team leaders, John Ver Bockel, Maureen Raihle, and Neil Koricanac, draw on decades of direct experience, supporting you in uncovering possible efficiencies, capitalizing on opportunities, and pursuing your aspirations with diligence and resolve. We appreciate your distinctive needs—both personally and professionally. Clients from varied backgrounds look to us for assistance, including accomplished families, current and retired C-suite executives, entrepreneurs, family offices, foundations, and corporations. We understand the challenges that stem from different sources of wealth, incorporating the insights we've gained from guiding peer clientele. When you engage our help, you gain a team that is deeply committed to your success and the well-being of the people you value.
ㅤ
A single source for integrated needs
Our team provides the warmth and intimacy of a boutique with the strength, solidity, and expansive capabilities of J.P. Morgan. We offer a suite of family-office services designed to help you create a more direct path to your objectives:
Financial planning—We help you weigh your decisions and discern the impact on your nearterm and long-term goals. We also focus on the things that matter to you: education of future generations, purchase of a second home, investing in other businesses, and cultivating strong stewardship in your loved ones.
Portfolio design—We gain a clear understanding of your financial goals, risk tolerance, tax circumstances, and time horizon, so we can better align your investments with your situation. We know how important your lifestyle needs are, so we look to generate a consistent cash flow across diverse market environments.
Private banking—We facilitate credit and balance sheet management, streamlining the details of your banking so that you can regain precious time in your life. Our services encompass residential and commercial lending, as well as bill payment and a range of banking services.
Advisor, guide, and friend—We are intentional about our impact every day. We will be in the trenches with you when the world appears to be unbalanced or your family is undergoing a personal challenge. We are also proud to celebrate your life events and serve as a trusted member of your inner circle.
ㅤ
Committed to client ease
We are a team of strong collaborators who take pride in the professional quality of our work. We've been together for many years and offer a collegial, positive environment where you are welcomed and appreciated. The caliber of our advice and guidance is mirrored in a high-striving service ethic. We surround you with service you can feel, gratified to help you regain poise and perspective on your financial affairs:
We believe in continuous improvement, restless in our desire to help you succeed.
We recognize that your trust is earned over time and remains our most important asset.
We value integrity and honesty—even when it means having a difficult conversation.
We strive to adapt to your changing needs, eager to stay current with your life.
We regularly receive confidential information; to breach that confidence would be unthinkable.
ㅤ
An investment perspective honed over decades
ㅤ
Investment approach
At the Ver Bockel Raihle Koricanac Group, we offer a seasoned perspective that we have gained from navigating the markets over many years. Our team founders, John Ver Bockel and Maureen Raihle, began their investing careers in the 1980s. As a result, we believe we offer the perspective, humility, and acumen to guide clients across a wide range of market conditions.
Our approach begins with you. The more we know about you, your ambitions, and legacy intentions, the more we can help. Each client is different, and we honor that vibrancy through a customized approach that takes the time to develop an intimate understanding of your situation.
Strong communicators, we also recognize how important it is to stay apprised of your investments. We help you connect to the technology and research that can inform your view of the markets. You will hear from us regularly, reviewing our progress toward your objectives and assimilating any new information that impacts our pathway to your goals.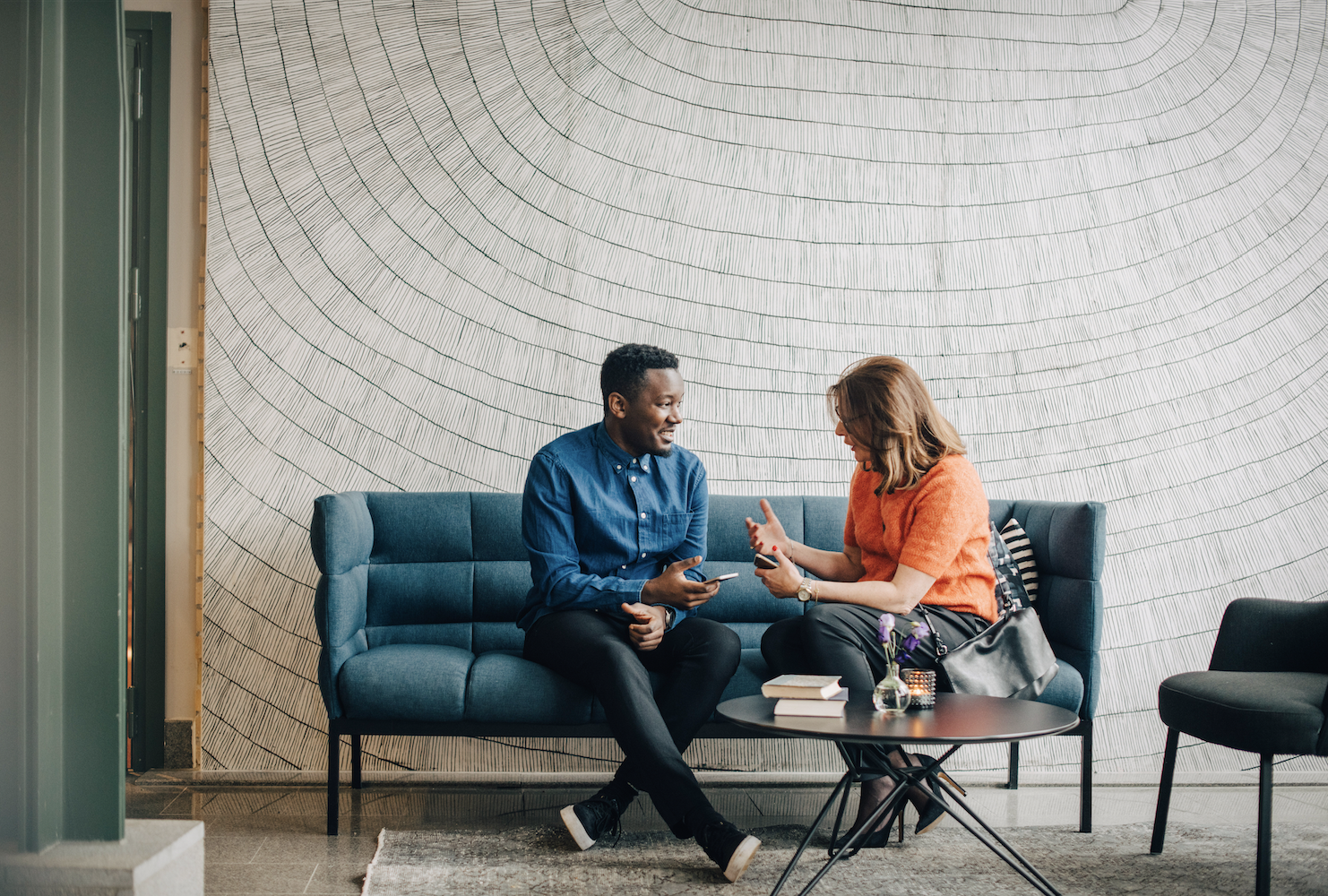 Personalized
guidance begins with a conversation.
Access the firm-wide capabilities of a global financial leader at your side. Take the next step to unlock new opportunities that align with your financial goals.