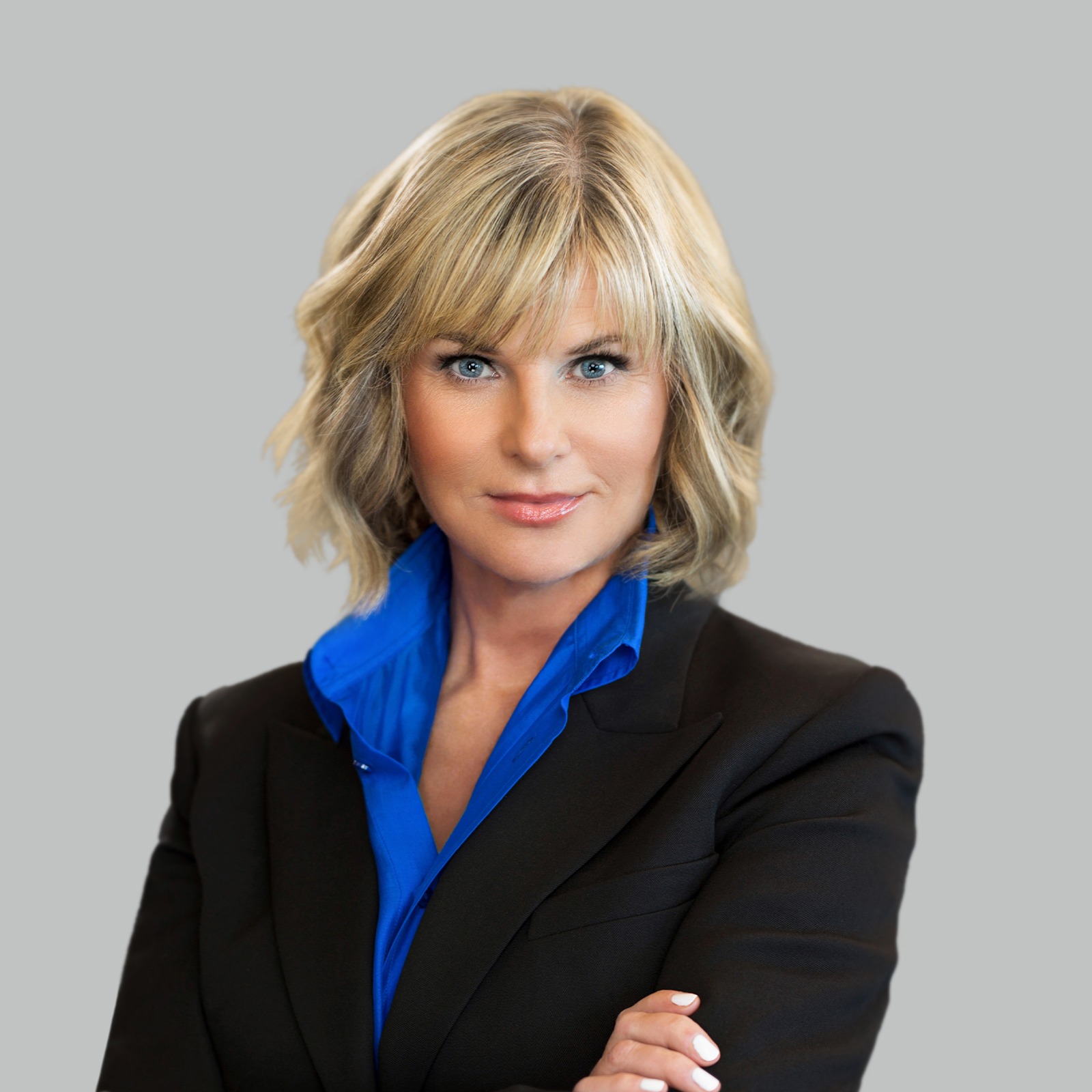 Maureen Raihle
Maureen Raihle
, CPWA®
Managing Director
Awards and Industry Recognition
Barron's
Top 1,200 Financial Advisors
2019 • 2018 • 2017 • 2016
Top 100 Women Financial Advisors
2019 • 2018 • 2017 • 2016
Forbes
Top Wealth Advisors Best-In State
2023 • 2022 • 2021 • 2019 • 2018
Top Wealth Management Teams Best-In-State
2023
Top Women Wealth Advisors
2023 • 2022 • 2021 • 2019 • 2018 • 2017
Top Women Wealth Advisors Best-In State
2023
About
Maureen
Maureen Raihle is a Managing Director and Wealth Partner at J.P. Morgan Wealth Management.
A co-founder of the Ver Bockel Raihle Koricanac Group, Maureen provides in-depth strategy and advice to high-net-worth individuals and families, helping them deploy their wealth with greater clarity and insight. With more than 35 years of experience, she is intimately familiar with the needs of an accomplished clientele in growing and stewarding their wealth.
As a Managing Director, Maureen is also the Portfolio Manager overseeing the team's proprietary equity strategies. In this capacity, Maureen tailors her approach to the parameters of each client, mindful of the client's time horizon, cash-flow needs, risk tolerance, and tax circumstances. Business owners and entrepreneurs also look to Maureen for guidance in planning a sale or transfer. She orchestrates end-to-end support for this transition, working in concert with a client's tax and legal advisors to pursue a smooth and timely transaction. Maureen also meets regularly with high-net-worth families to establish comprehensive financial plans that reflect their priorities. Her extensive experience allows her to combine customized portfolio strategies with tax and estate planning, supporting clients in pursuing their financial goals more effectively.
Maureen began her career in 1985 on the Chicago Board Options Exchange with Drexel Burnham Lambert. In 1987, she transitioned to Merrill Lynch Wealth Management as a Financial Advisor. Nine years later, Maureen and John Ver Bockel formed the first team within the Private Banking and Investment Group (PBIG) at Merrill Lynch. As a Private Wealth Advisor within PBIG, Maureen provided integrated strategy and advice to high-net-worth families throughout the country, addressing multiple facets of their wealth. She was promoted to Managing Director during her 33-year tenure at Merrill. In 2019, Maureen and John moved their team to First Republic Wealth Management. She has been a Wealth Partner with J.P. Morgan Wealth Management since 2023.
Maureen graduated from Bradley University with a B.A. in Finance and Economics. She holds the Certified Private Wealth Advisor (CPWA®) designation.
Active in philanthropy, Maureen served as a Director on the Chicago Children's Memorial Foundation Board for thirteen years and as a Director on the Board of Advisors for the Knapp Entrepreneurship Center at the Illinois Institute of Technology. She has also served on the board of the Wood Family Foundation for three years.
CPWA® and Certified Private Wealth Advisor® are registered trademarks owned by IMCA Investment Management Consultants Association®.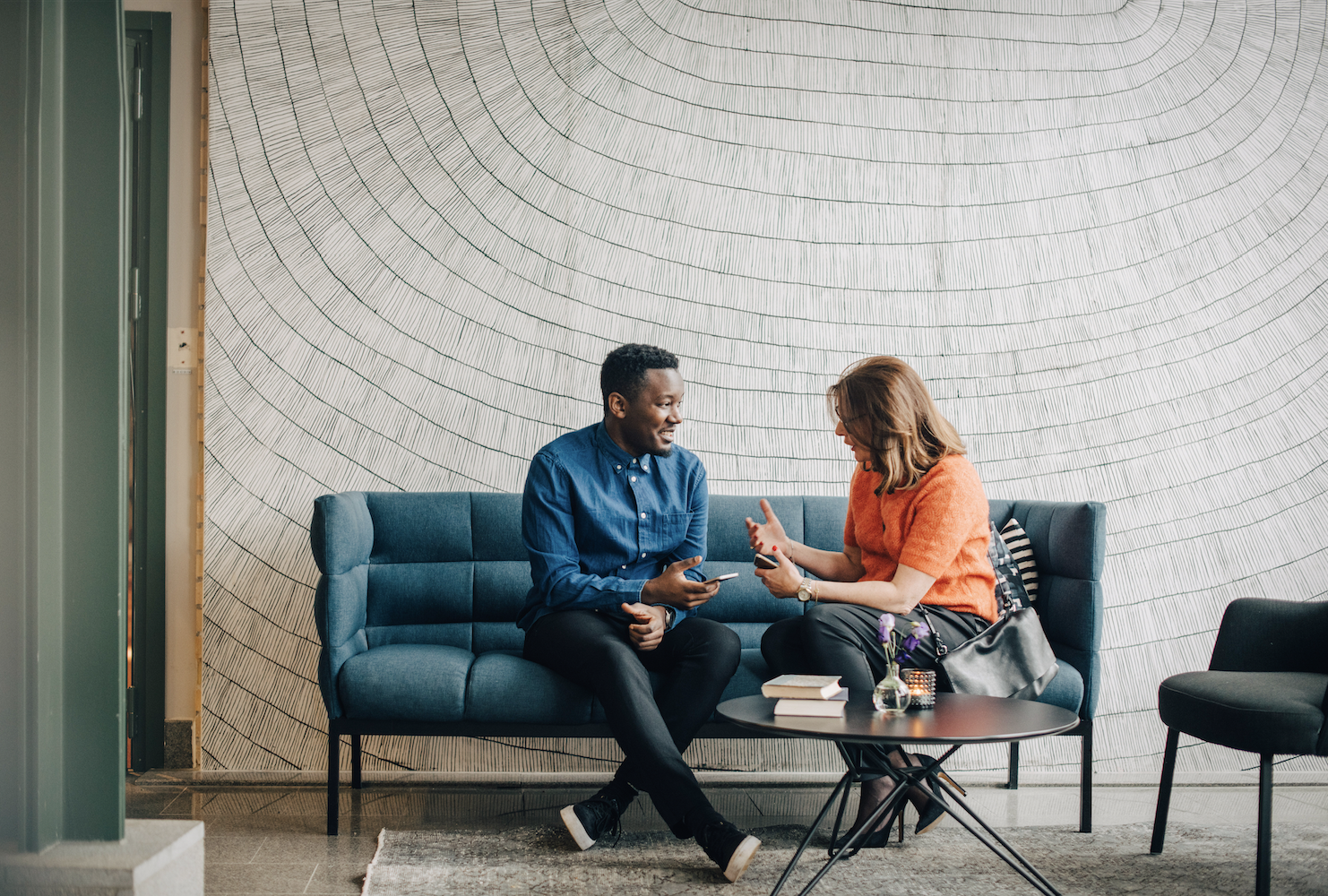 Personalized
guidance begins with a conversation.
Access the firm-wide capabilities of a global financial leader at your side. Take the next step to unlock new opportunities that align with your financial goals.