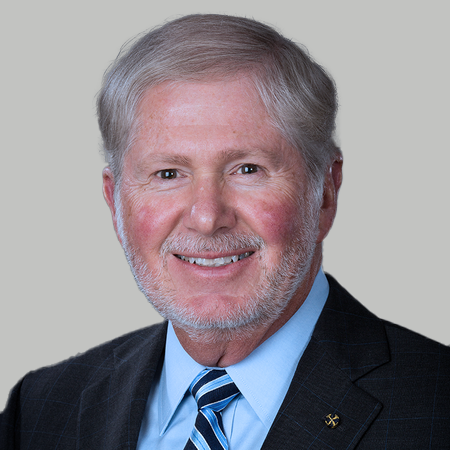 Ronald Wall
Ronald Wall
Executive Director
About
Ronald
Ron Wall is an Executive Director and Wealth Advisor with J.P. Morgan Wealth Management. He assists high-net-worth individuals and multigenerational families with all aspects of their financial situations, including investment management and charitable giving.
Ron's interest in the investment management industry began when he bought his first stock as an assignment in his high school economics class. That experience taught him the importance of doing both fundamental and technical analyses, skills he employs in structuring portfolios today. He also delves deeply into his clients' investment histories to develop an accurate risk assessment and to help them set realistic goals. He considers his personal characteristics of honesty and trustworthiness as important components of the ongoing success he enjoys with them. Ron relies on J.P. Morgan's breadth of resources, including the Portfolio Manager Program, to select individual stocks, mutual funds and fixed income investments to help create investment ideas.
Prior to joining J.P. Morgan in 2013, Ron was with Wertheim-Schroder from 1992 to 1996, and became a partner at Pennsylvania Merchant Group Capital from 1996 to 2001. He joined UBS as Senior Vice President from 2001 to 2008, moving to Smith Barney (now Morgan Stanley Smith Barney) from 2008 to 2013.
Ron earned a B.S. in Architecture from the University of Cincinnati. He lives in Gladwyne with his wife, Patricia, who is in the bridal business. They have two adult daughters, one of whom practices law, and the other is with NBC. In addition to enjoying golf and gardening, Ron serves on the Fundraising Board of the Benefactors Society of The Franklin Institute and is a member of The Union League of Philadelphia.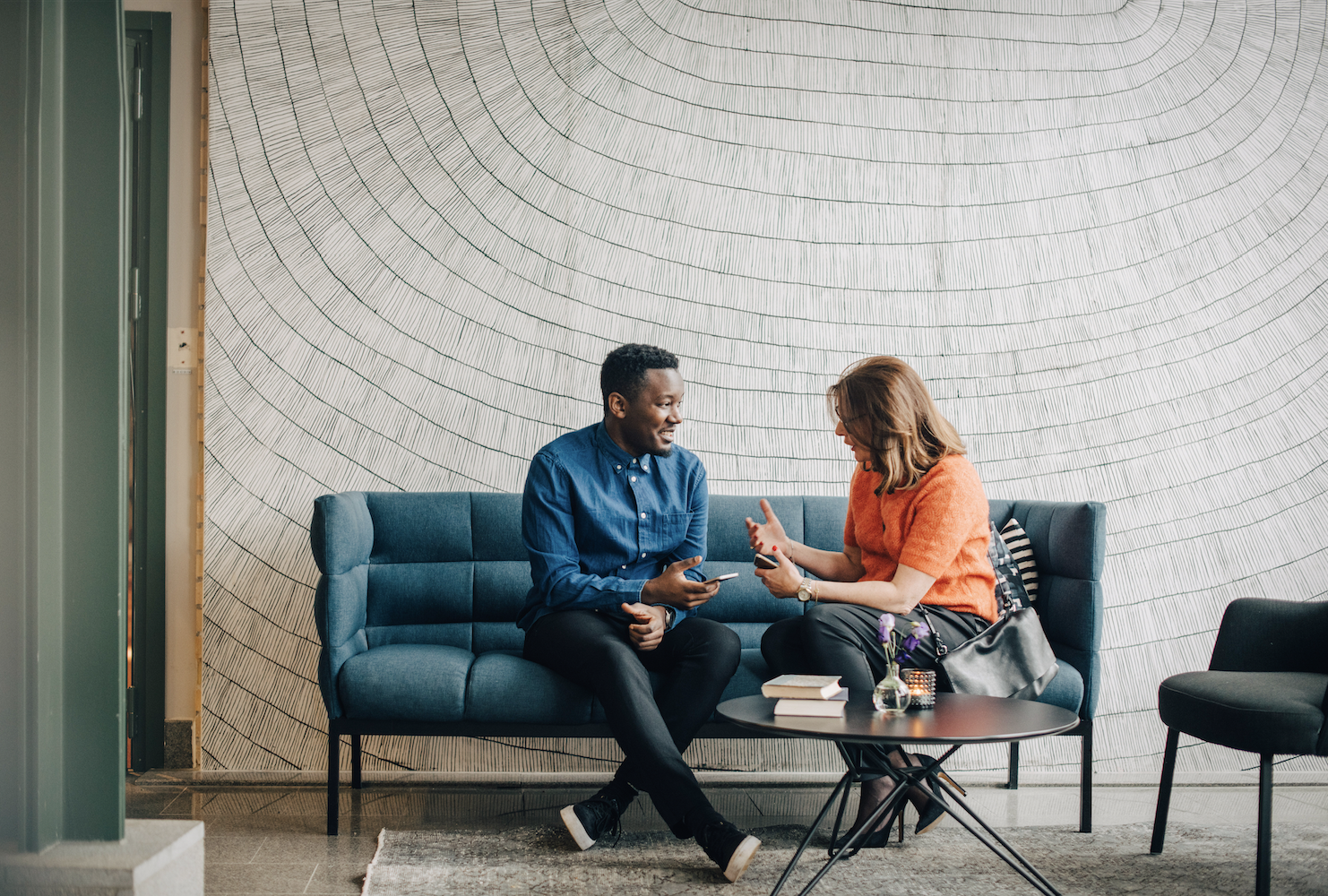 Personalized
guidance begins with a conversation.
Access the firm-wide capabilities of a global financial leader at your side. Take the next step to unlock new opportunities that align with your financial goals.