"I understand the desire to grow, preserve and transfer your capital in a manner that is consistent with your personalized goals."
About Schickling-Webber Team
Welcome
Providing seasoned advisory guidance
I serve the investment needs of entrepreneurs, business owners, high-net-worth individuals and their families who have worked hard to acquire significant wealth and are looking for differentiated ways in which to make these assets work for them.
With more than 30 years' experience building a multi-generational and holistic wealth management practice, I understand the desire to grow, preserve and transfer your capital in a manner that is consistent with your personalized goals. By providing you with tailored investment strategies that meet for your comprehensive requirements, my team and I attend to the astute organization of every aspect of your financial life:
Asset Management
Trust and Estate Planning
Lifestyle Goals
Spending Needs
Pre- and Post-Liquidity Planning
Diversification of Concentrated Positions
Charitable Transfer
As a trusted advisor for your family's legacy, I provide leadership and direction to manage family dynamics across multiple generations. My team and I understand that the continuity of financial values is important and we assist with guiding and preparing younger generations for the responsibilities that accompany the inheritance of wealth.
I am backed by the investment platforms and intellectual capital of J.P. Morgan, a global leader in asset and wealth management. Clients benefit from boutique-level support combined with direct access to the powerful resources of one of the largest and most respected financial firms in the world.
Investment Approach
A focus on what matters most
I truly appreciate that the accumulation of assets is a result of your life's work, ambition, opportunities and investments. With a practice that is comprised of multi-generational families, I have first-hand exposure to the sophisticated pressures and complex financial needs that often accompany significant wealth.
Whether you seek strategies for the diversification of concentrated positions or are in need of a properly structured trust and estate plan, my team and I are equipped to address the requirements that arise from the entirety of your financial circumstances. I am proud to serve as a trusted advisor to develop investment strategies that help these assets work for you.
A goals-based process
Recognizing that every client is different, I use a consultative process to get to know you and to uncover, develop and define your wealth management objectives. With an eye on both the present and future generations, I facilitate a deep discovery process to gain an understanding of your definition of risk and the concerns that are most impactful to you. These inputs lay the foundation for pursuing a successful outcome—asking the right questions and identifying what's most relevant allows me to design tailored portfolios that target your individualized needs.
Emphasis on risk mitigation
Aggressive investment returns are not the primary goal—I seek steady performance that outweighs negative exposure. My focus is to design diversified portfolios that seek growth opportunities in a risk adverse manner. These portfolios may include a range of securities including blue chip stock, small- and mid-cap equity investments and foreign exposure. Ideally, I strive to identify pockets of upside potential that may offset downside risk.
Ongoing review and management
Just as economic and market conditions evolve, your goals and needs may transform as well and merit review and evaluation. Continuous portfolio evaluation allows me to rebalance allocations and remain flexible.Access point to J.P Morgan's capabilities By tapping the extensive resources of J.P. Morgan, my team and I open up more of the firm's offerings and opportunities to address the entirety of your advisory needs:
Trust and Estate Planning
Mortgages
Credit & Lending
Lifestyle Goals
Cash Management
As a client of the firm, you will benefit from the fiscal strength and stability of our fortress balance sheet to help safeguard your assets in all economic conditions.
A reputation built one client at a time
My goal is to offer a caring and individually-focused experience and I hold my team to exacting standards in the pursuit of delivering on that promise. We are privileged to serve at the pleasure of our clients and we will continue to act in your best interests.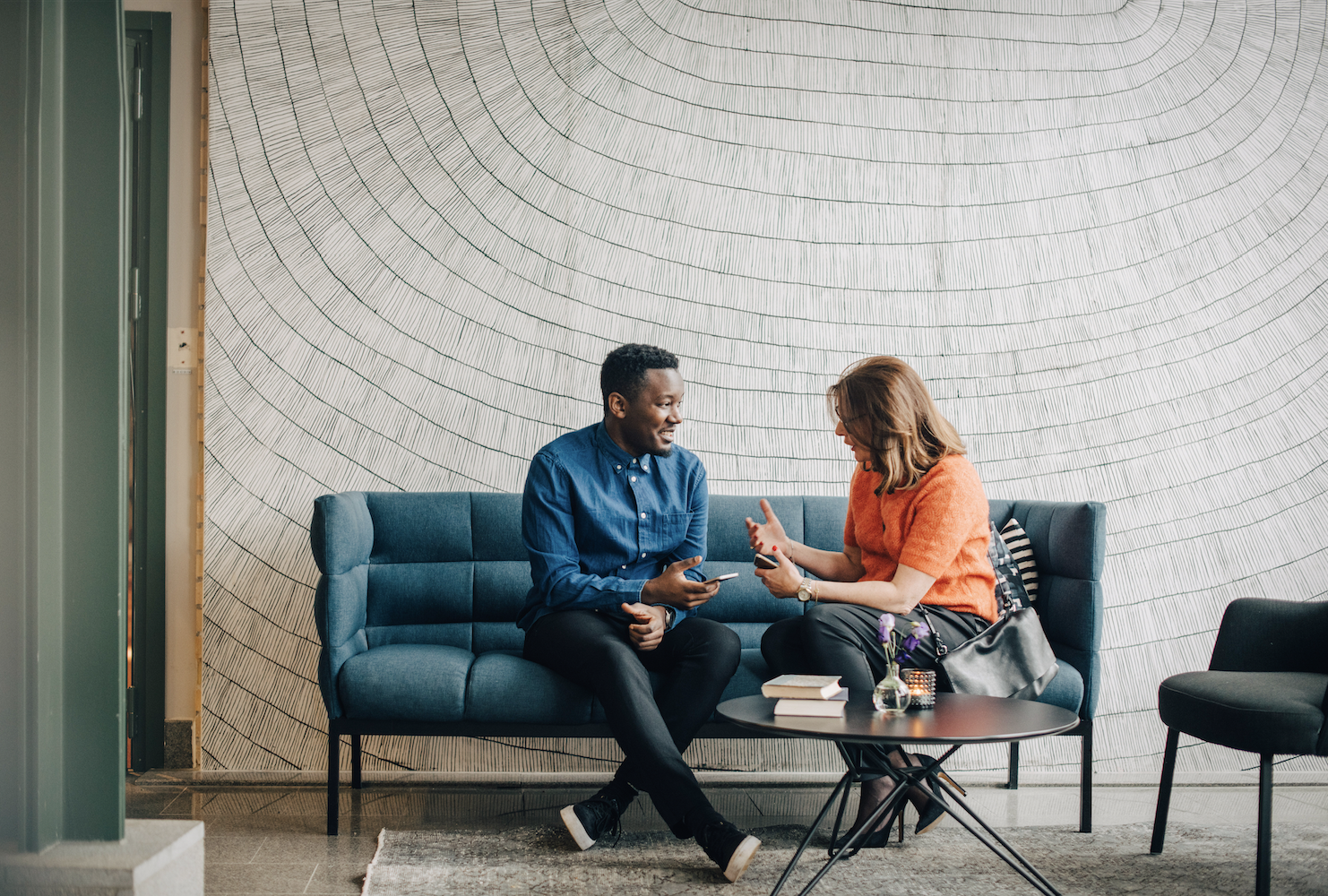 Personalized
guidance begins with a conversation.
Access the firm-wide capabilities of a global financial leader at your side. Take the next step to unlock new opportunities that align with your financial goals.