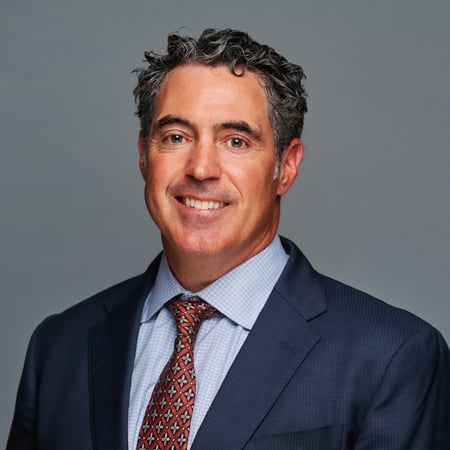 Kevin Ridpath
Kevin Ridpath
Vice President
"I deliver experienced investment guidance to care for the complex objectives of high-net-worth individuals."
About
Kevin
Kevin Ridpath is a Vice President and Wealth Advisor with J.P. Morgan Wealth Management.
An integral member of The Glackin Group, he directs the team's portfolio management in a manner customized to each individual's investment style.
Kevin brings a quantitative approach to designing strategic asset allocations that target specific objectives. He leverages the investment programs, award-winning research team1 and professional resources of the firm to address clients' needs for sophisticated and wellconstructed portfolios. Kevin is skilled in using equity, fixed income and structured products, which he trades with executional excellence. Always a 'numbers guy' and fascinated by sports statistics, he is known among his teammates for his analytical mind.
An alumnus of Rowan University, Kevin earned a B.A. in Small Business Management and captained his senior soccer team. He received an M.B.A. in Finance from the same institution. Kevin spent 20 years at Morgan Stanley before joining J.P. Morgan to provide clients with the investment platforms and global capabilities of an industry leader. He holds FINRA 7, 63 and 65 securities licenses, as well as life & health insurance and managed futures securities licenses.
Kevin and his wife, Dana, reside in Springfield, Delaware County, with their three daughters, Kaitlyn, Mia and Maggie.
Source: J.P. Morgan ranked #1 as the All-America Research Team, Institutional Investor, 2019.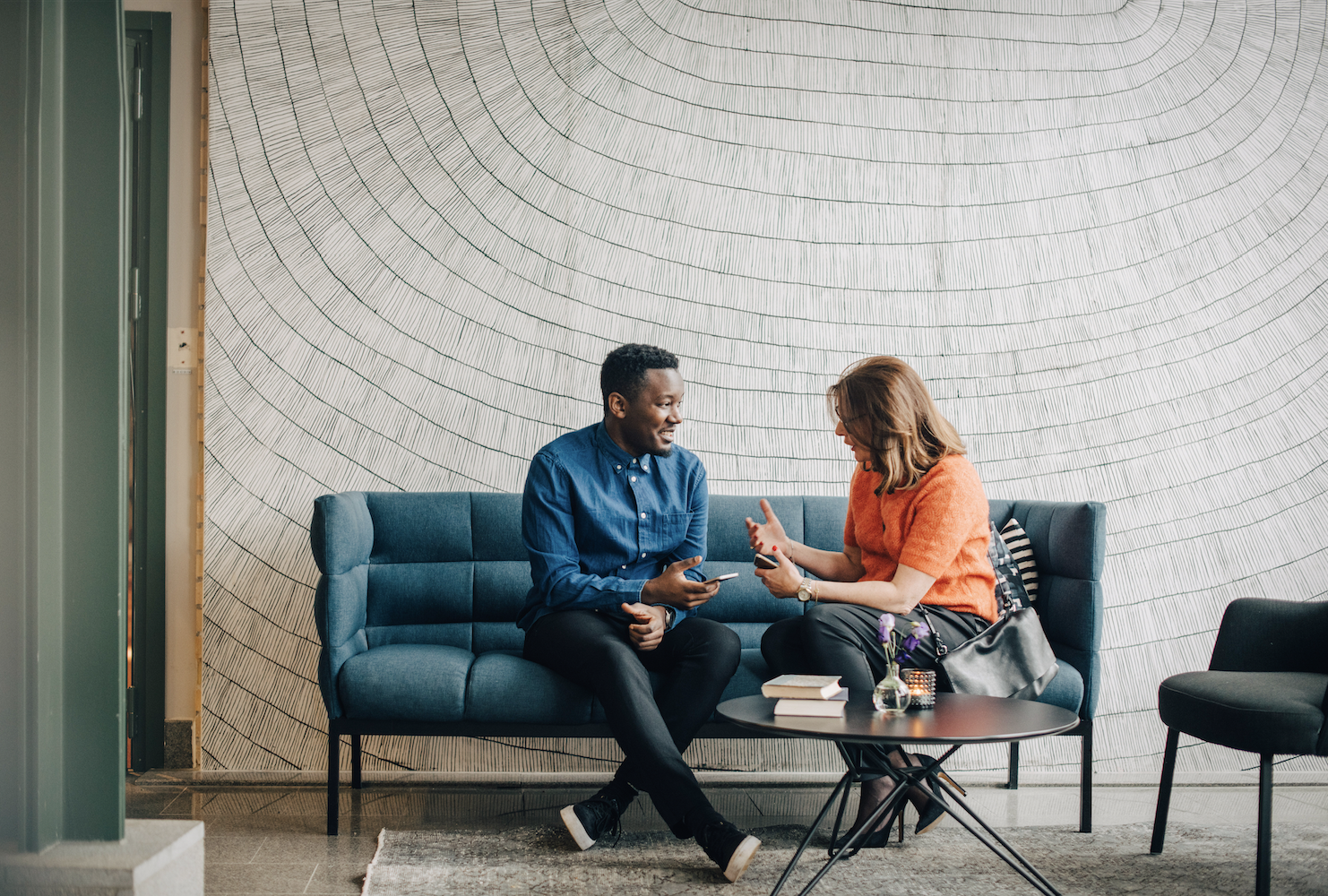 Personalized
guidance begins with a conversation.
Access the firm-wide capabilities of a global financial leader at your side. Take the next step to unlock new opportunities that align with your financial goals.