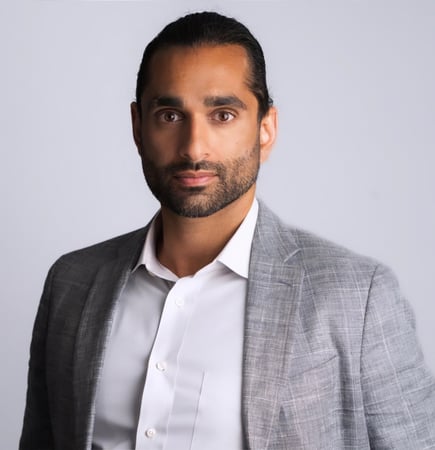 Nicholas C. Grose
Nicholas C. Grose
Vice President
"I work closely with my clients to hone in on the totality of their personalized goals."
About
Nicholas
Nicholas Grose is a Vice President and Wealth Advisor with J.P. Morgan, a division of J.P. Morgan Wealth Management. He offers a unique approach to comprehensive and holistic wealth management, and has helped clients to catalyze, develop, and define their vision. He works with a distinct community of entrepreneurs, founders, professionals, and families. Stewarding considerable wealth is a significant responsibility that requires expertise and focus. Nicholas works in close partnership with his clients, to make sure their wealth is applied as an intentional and constructive expression of their values. With close to two decades of wealth management experience, Nicholas was first introduced to financial concepts at a young age by his grandfather.
Born in India, and adopted out of Mother Teresa's orphanage by a single mother/teacher, Nicholas was raised in Chapel Hill, NC, to appreciate the importance of education. This humble beginning fostered a first-hand perspective on the need for sound wealth management guidance and financial literacy. Nicholas earned a B.A. in Economics at the University of Colorado at Boulder. Currently residing in San Francisco, he enjoys sailing, skiing and travel. Nicholas participates in many wellness activities including yoga, meditation, Pilates and high-intensity interval training.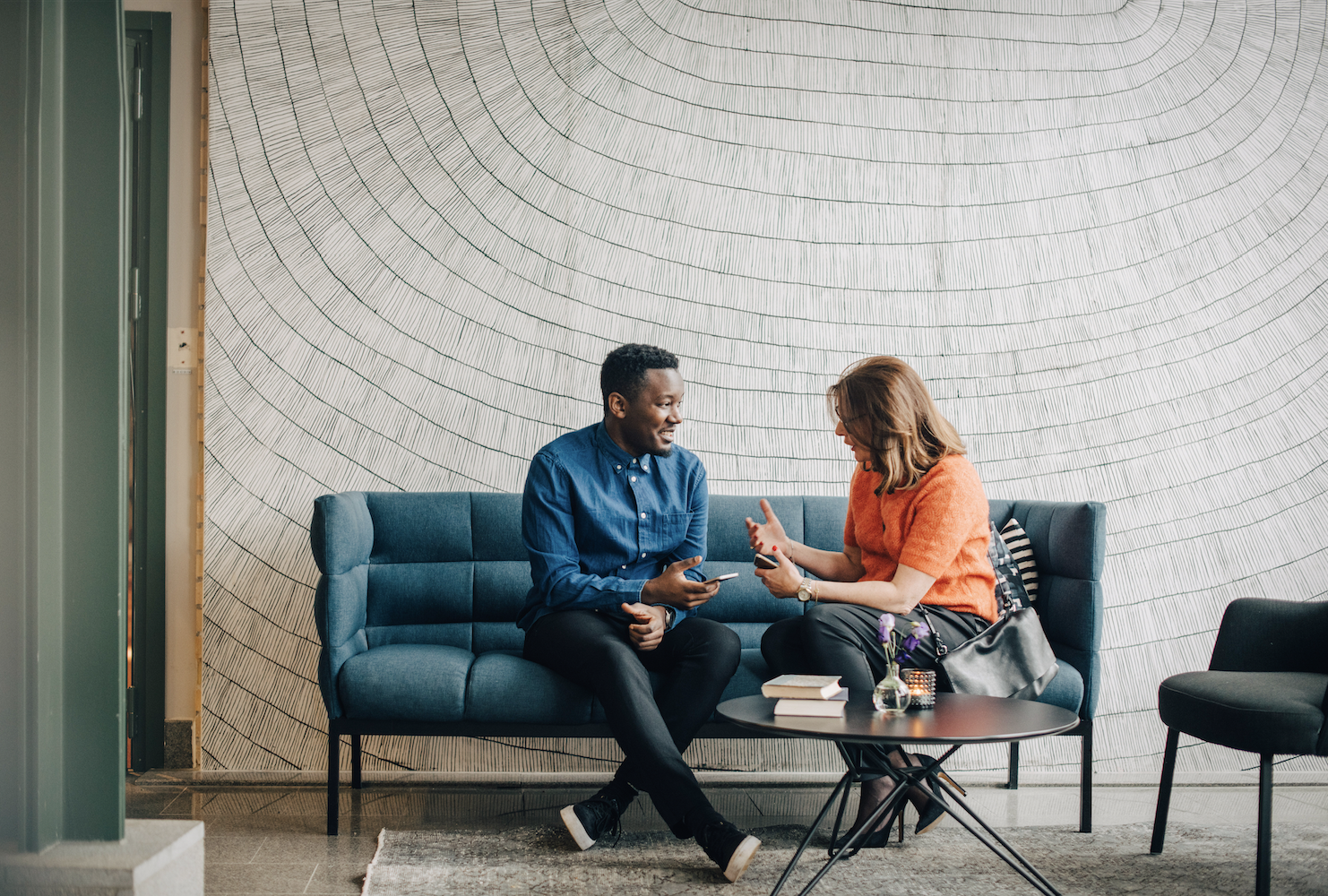 Personalized
guidance begins with a conversation.
Access the firm-wide capabilities of a global financial leader at your side. Take the next step to unlock new opportunities that align with your financial goals.
(415) 772-8689
nicholas.c.grose@jpmorgan.com