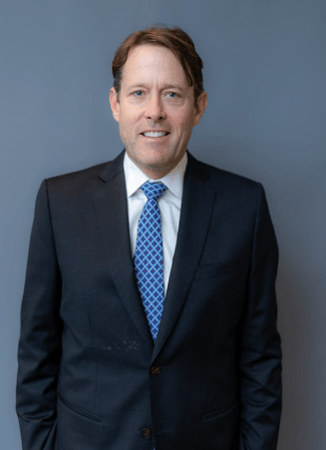 Stephen Wynne
Stephen Wynne
Executive Director
About
Stephen
Stephen Wynne is an Executive Director and Wealth Advisor with J.P. Morgan Securities, a wealth management division of J.P. Morgan. He and his team manage relationships for a range of clients, including high-net-worth individuals, entrepreneurs, corporate executives, retirees, foundations and other institutions. His intuitive approach, garnered from years of experience on the institutional side of the business, has helped his industry knowledge and identify opportunities while navigating the complexities of the financial landscape.
Stephen's interest in financial services was spawned when his family, which includes a long line of attorneys, encouraged him to pursue a different path prior to considering law school. His interest in the financial markets dates back to his childhood, following and tracking investments with his father. Starting out in institutional financial services, he found it challenging and stimulating, and decided early on that it was the career he wanted to pursue. He credits his solid knowledge, business skills and personable approach as vital components in building and maintaining strong client relationships that have proven pivotal in transitioning to the wealth management side of the business.
Stephen began his career in 1996 as an Equity Trader with Robertson Stephens, and subsequently became an Institutional Salesperson with JMP Securities and Citigroup. He joined J.P. Morgan's Institutional Sales Team in 2011, and then moved to the wealth management division with J.P. Morgan Securities in 2013.
Stephen graduated from the University of California at Santa Barbara with a B.A. in Political Science. He and his wife, Jessica, live in San Francisco's Pacific Heights with their two sons, Hunter and Webb, and daughter, Iris. He coaches his children in sports, and enjoys bicycling with the family in Golden Gate Park. Stephen is a runner, plays basketball, enjoys golf, and is passionate about lacrosse. He is a member of the Olympic Club and founded its lacrosse team. Stephen is active in the alumni organization at his high school, St. Ignatius College Preparatory, founded by the Jesuits in 1855.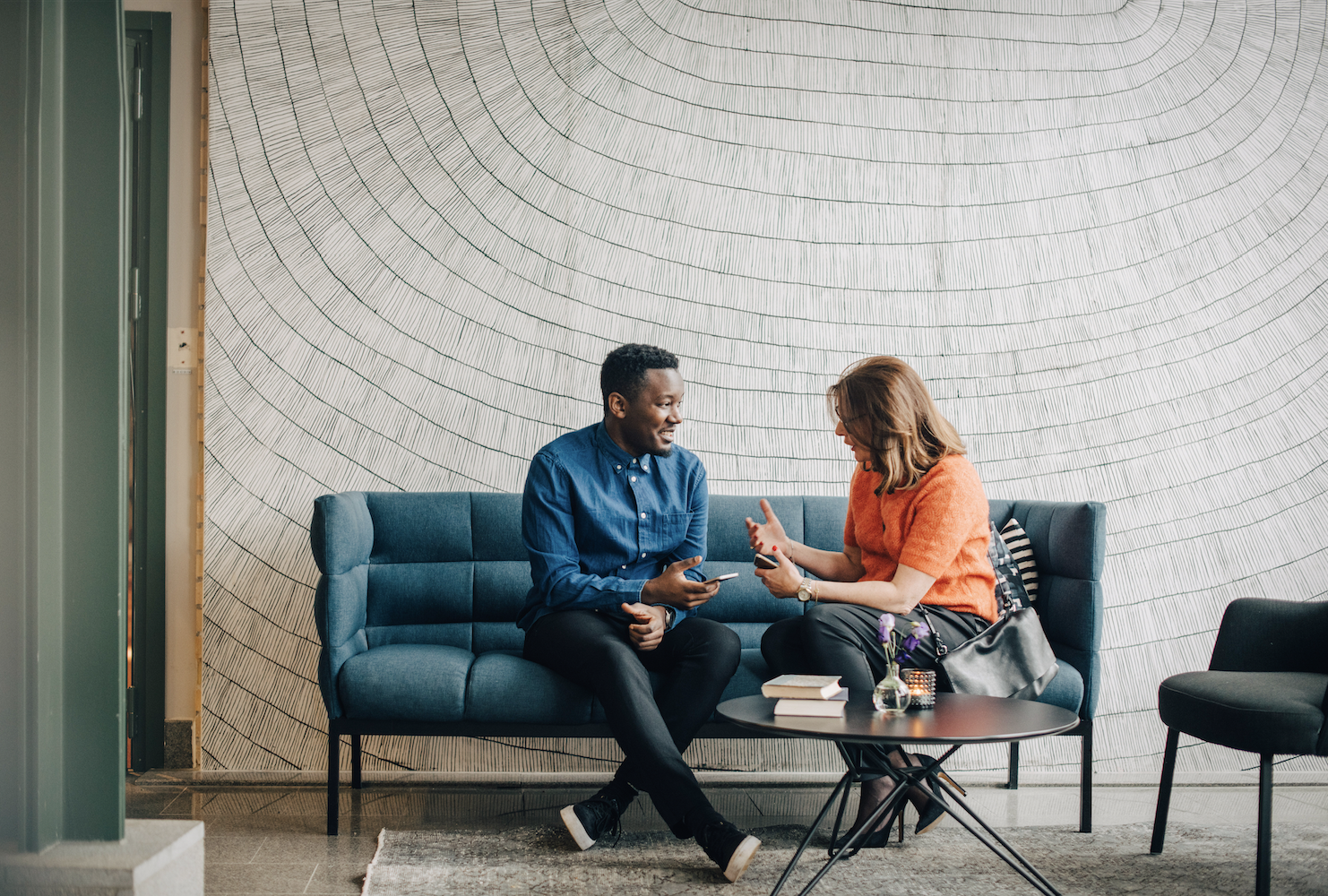 Personalized
guidance begins with a conversation.
Access the firm-wide capabilities of a global financial leader at your side. Take the next step to unlock new opportunities that align with your financial goals.