About The HFV Group
Welcome
Providing advisory guidance for venture services
The HFV Group is focused on the specific requirements of venture capital and private equity firms to address the liquidity needs of their public holdings. Among our core services are block trading, restricted stock sales and in-kind equity distribution.
We work directly both with limited and general partners to help mitigate the risks that accompany concentrated positions. With many years of exposure to capital markets, we draw on experienced insights to design and implement tailored exit strategies.
Our proficiencies enable us to provide a high level of institutional coverage and direct access to J.P. Morgan's premier trading and execution platform. We rely on the firm's world-class research team to help navigate the complex nature of liquidity decision making.
Of paramount importance is our ability to nimbly adapt as business demands evolve. We leverage sound strategic planning, and seek to enhance potential returns while limiting the impact on the markets.
As a natural extension of our practice, we help address the personal wealth management needs of ultra-high-net-worth individuals and their families. This holistic and client-centric asset management approach helps ensure that every element of your financial life is considered.
Venture Services
10b5-1 Stock Trading Plans
144 and Large Employee Stock Block Trading
Options Exercise
Global FX Trading
LP Distribution Management
Hedging and Monetization Strategies
Trade Execution Services
Custody
Corporate and Executive Support
Cash Management and Short-Term Investing Services
Investment Banking
Comprehensive Wealth Management
Diversification Strategies
Trust and Estate Planning
Philanthropic Giving
Lending, Credit and Borrowing Options
Mortgages
Award-Winning Research Team
Investment Philosophy
A dedication to what matters most
At The HFV Group, we understand that wealth is rarely an end in itself—it is a means by which our clients enhance the lives of their families and future generations. With this responsibility in mind, we deliver seasoned financial advisory guidance to oversee the complexities that often accompany great success.
Offering venture services
Our team has spent more than 15 years handling liquidity events through various market cycles. By leveraging this sophisticated experience, we help members of the venture capital and private equity communities develop tailored exit strategies that seek to minimize risk and market disruption while enhancing potential outcomes.
Client-centric approach
We work directly both with limited and general partners to help manage their concentrated positions. In particular, our team is proficient in restricted stock sales, block trading, 10b5-1 contracts and more. We aim to address each client's unique situation in a dedicated and high-touch manner. Our team functions seamlessly alongside clients' CPAs and other outside advisors to help ensure that the entirety of each financial scenario is considered.
Strategic capabilities
Our capital markets background has primed us to evaluate the timing and impact of liquidity transactions as they relate to market expectations. We address tax considerations, corporate cash management and a multitude of other strategic issues that clients may face.
A focus on risk mitigation
Often, one of the biggest areas of concern is the volatility of the industry and the economic conditions that may factor into financial decision making. To minimize exposure, we design hedging and monetization strategies to help capture equity opportunities while avoiding and mitigating excess risk.
Industry insights
We find that regulatory and contractual restrictions can make it difficult for executives to diversify their holdings effectively. Our familiarity with the intricate legal rules surrounding the sale of restricted securities enables us to help navigate the complexities that govern liquidity transactions. These competencies extend to back-office experience working with attorneys and transfer agents.
Intellectual strength and institutional access
Through the firm's world-class research team, we instill insight on the disposition of equity holdings. We provide institutional coverage and direct access to J.P. Morgan's trading and execution platform.
Comprehensive wealth management
As a natural extension of our practice, we serve the personal wealth management needs of the private equity community to address the challenges of post-liquidity management and help diversify proceeds. We view ourselves as problem solvers who deliver customized investment portfolios, wealth transfer strategies and philanthropic ideas.
Integrated business model
We take a true team approach and have structured ourselves to provide direct access to the principals of the Group. Each member has a significant understanding of venture services and executive compensation. Our team provides the type of personal touch that is invaluable when advising families with considerable assets. Together, we bring rigorous attention to the details of every transaction.
Connected to a wealth of resources
Our strength is derived from the many layers of networking and know-how that we bring to bear for the benefit of each individual. We function as a powerful gateway to J.P. Morgan's resources, which are readily available and directly accessible as the need or opportunity arises.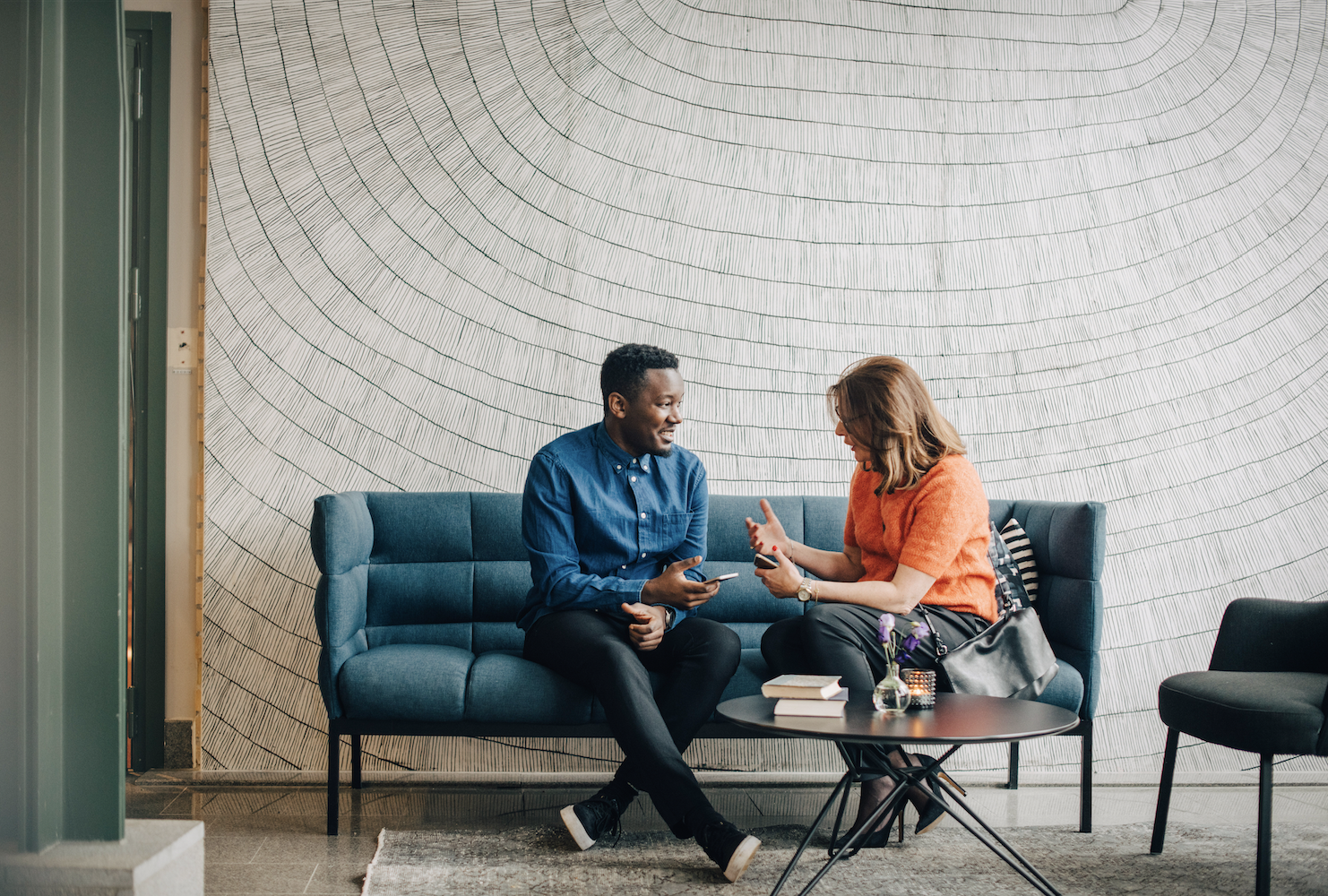 Personalized
guidance begins with a conversation.
Access the firm-wide capabilities of a global financial leader at your side. Take the next step to unlock new opportunities that align with your financial goals.
(415) 772-3057
HFV_Venture@jpmorgan.com