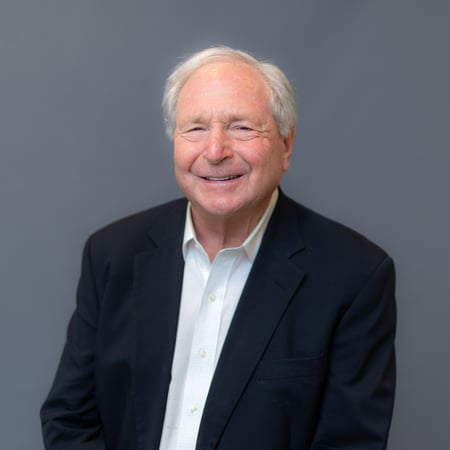 Scott Hoopes
Scott Hoopes
Managing Director
"I work with company insiders on the sale of restricted stock, particularly for venture firms in Silicon Valley."
About
Scott
Scott Hoopes is a Managing Director and Wealth Advisor with J.P. Morgan Wealth Management. As a co-founder of The HFV Group, he delivers strategic advisory guidance and venture fund services to a sophisticated client base—foundations, institutions, corporate executives, small business owners, high- and ultra-high-net-worth individuals and their families.
With many years of experience in the capital markets industry, Scott is highly adept at working with company insiders on the sale of restricted stock, particularly for venture firms in Silicon Valley. In a world where distributions can total millions of shares involving thousands of accounts for individuals and officers, these organizations rely upon him as a central and knowledgeable source of assistance.
Scott is proficient in the requirements for corporate and executive services. He leverages the world-class resources of J.P. Morgan to create strategies that care for individualized liquidity needs, risk parameters and performance objectives. Scott is focused on relationship management and believes in a networked service model. He is known for his ability to "make things happen," and serves as a point person to guide the team through a myriad of opportunities and ideas.
Prior to joining J.P. Morgan in 2010, Scott was a Managing Director and Financial Advisor for venture services at Thomas Weisel Partners. There, he was an original member of the Private Client Wealth Management Group. Previously, he was a Partner with Davis, Skaggs & Co., and through multiple mergers and acquisitions, was a Senior Vice President with Smith Barney and its predecessor firms.
Scott graduated from the University of Arizona with a B.A. in Political Science. In his free time, he enjoys golf, skiing and traveling with his two grown children.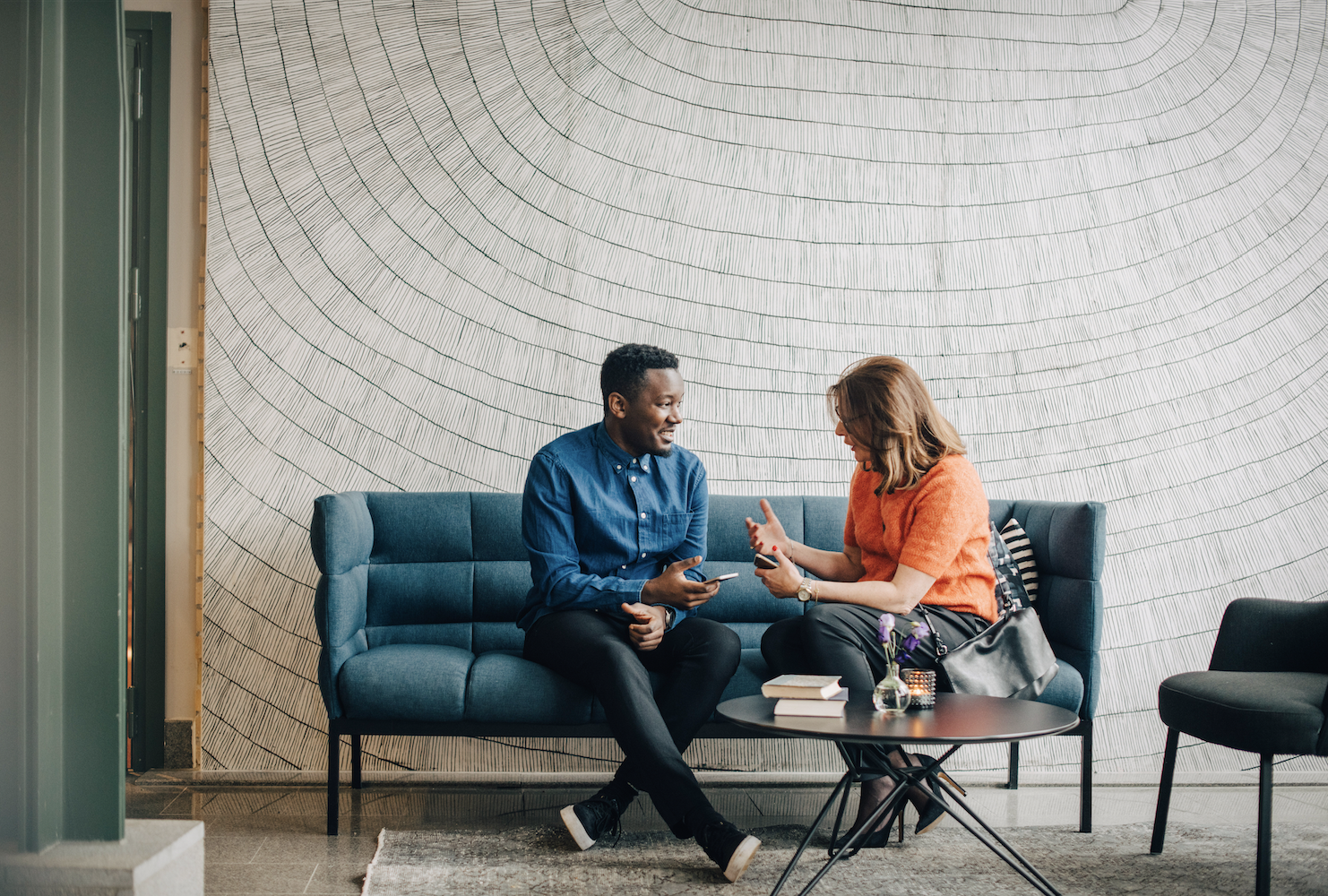 Personalized
guidance begins with a conversation.
Access the firm-wide capabilities of a global financial leader at your side. Take the next step to unlock new opportunities that align with your financial goals.