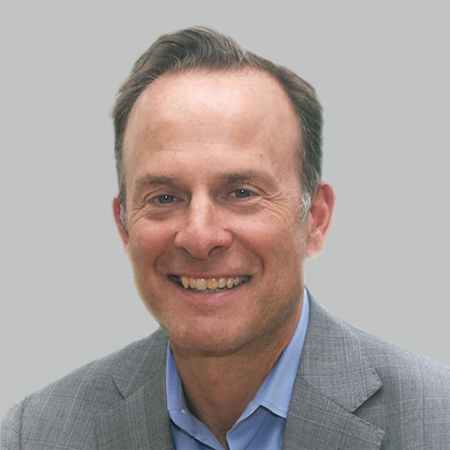 Christopher Boggs
Christopher Boggs
Vice President
"I take pride in helping my clients assess growing trends, understand market fundamentals, and see how seemingly minor adjustments in their overall investment portfolios can dramatically impact long-term potential returns."
About
Christopher
Chris Boggs is a Vice President and Wealth Advisor at J.P. Morgan Wealth Management.
Chris is a founder of The Kockos Boggs Group, serving a nationwide client base, extending from the Bay Area to the East Coast, comprising a range of highly affluent individuals, families and business owners who seek experienced guidance to make the most of their personal financial situation. His overarching value is his passion for and experience in investment management through multiple market cycles.
As a member of the J.P. Morgan Wealth Management Portfolio Manager Program, Chris is one of a select group of advisors who undergo a screening process to manage discretionary portfolios and are subject to ongoing quantitative and qualitative reviews to assess each advisor's investment strategy. Primarily focused on the equity market, he develops customized investment models using a combination of individual stocks, exchange-traded funds (ETFs) and external managers to align with each client's specific goals.
Chris is a veteran of periods of severe market dislocations—the Tech Bubble, Global Financial Crisis and COVID-related sell-off—a highly differentiated background that sets him apart from most advisors. He combines his analytical capability, competence and experience to create individualized equity and fixed income strategies that help position his clients to withstand and capitalize on these periods of market stress. He scans the financial and capital markets landscape to identify pockets of opportunity and attractive entry points, and applies risk controls to offer confidence and support in their financial decision-making.
In a career spanning more than three decades, Chris has spent 27 years at J.P. Morgan. He began working in the financial services industry as a Financial Advisor at H.J. Meyers.
Chris lives in San Anselmo, California, with his wife and son. He is an action sports enthusiast, and in his free time enjoys windsurfing, mountain biking and skiing.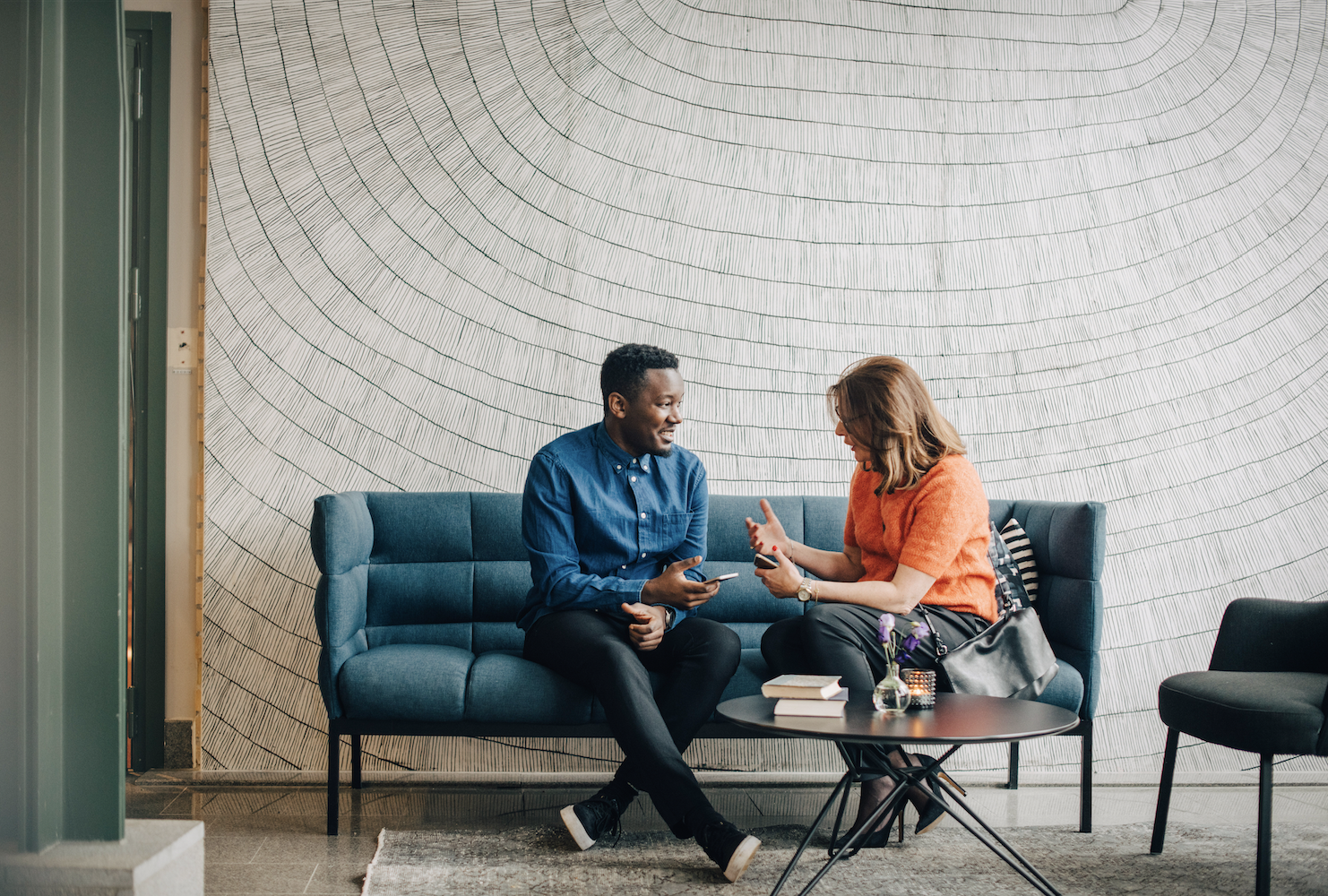 Personalized
guidance begins with a conversation.
Access the firm-wide capabilities of a global financial leader at your side. Take the next step to unlock new opportunities that align with your financial goals.