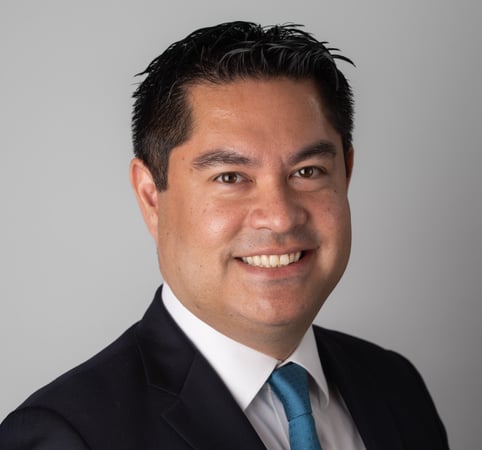 Brian Brocious
Brian Brocious
Executive Director
"I help clients with everything from sophisticated banking strategies and credit optimization to securities-based lending and residential mortgages."
Awards and Industry Recognition
Forbes
Best-In-State Wealth Advisors
2022
Forbes
Top Next-Gen Wealth Advisors
2021
About
Brian
Brian Brocious is an Executive Director and Wealth Partner with J.P. Morgan Wealth Management.
He provides customized and comprehensive financial planning and investment advice to a select group of high-net-worth clients. In 2022, Brian was honored by Forbes as one of the Best In-State Wealth Advisors for all of California. And in 2021, Brian was honored by Forbes as one of the Top Next-Gen Wealth Advisors nationwide.1
A partner in the OS Group, Brian serves as a banking, credit, lending, and mortgage specialist for the team. He also serves on the OS Group's investment committee, helping build customized portfolios for clients. Additionally, Brian has a specialty focus on tax-aware lending and investment strategies, designed to more effectively compound wealth over time while reducing overall risk though diversification.
Brian's 16 year career in financial services began in 2006 at Hueter & Associates, a boutique finance and consulting firm. He transitioned to J.P. Morgan in his current capacity in 2011. Initially an engineering major in college, Brian has an educational background that provides unique perspective and insight for his clients, many of whom are technology entrepreneurs and software engineers. Brian's foundation in finance, along with his straightforward and disciplined approach to working with clients, provided a natural progression into his current role.
Brian grew up in Danville, California and graduated from the University of Pennsylvania with a B.A. in Economics and a minor in History. In his spare time, he enjoys reading, traveling, scuba diving, playing poker, and spending time with family and friends. As a former world champion professional video game player, Brian still enjoys casual gaming.
1Awards or rankings are not indicative of future success or results. Published information is generally based exclusively on material prepared and/or submitted by the recognized recipient. To learn about selection criteria, contact the issuing third-party, non-affiliated organization(s).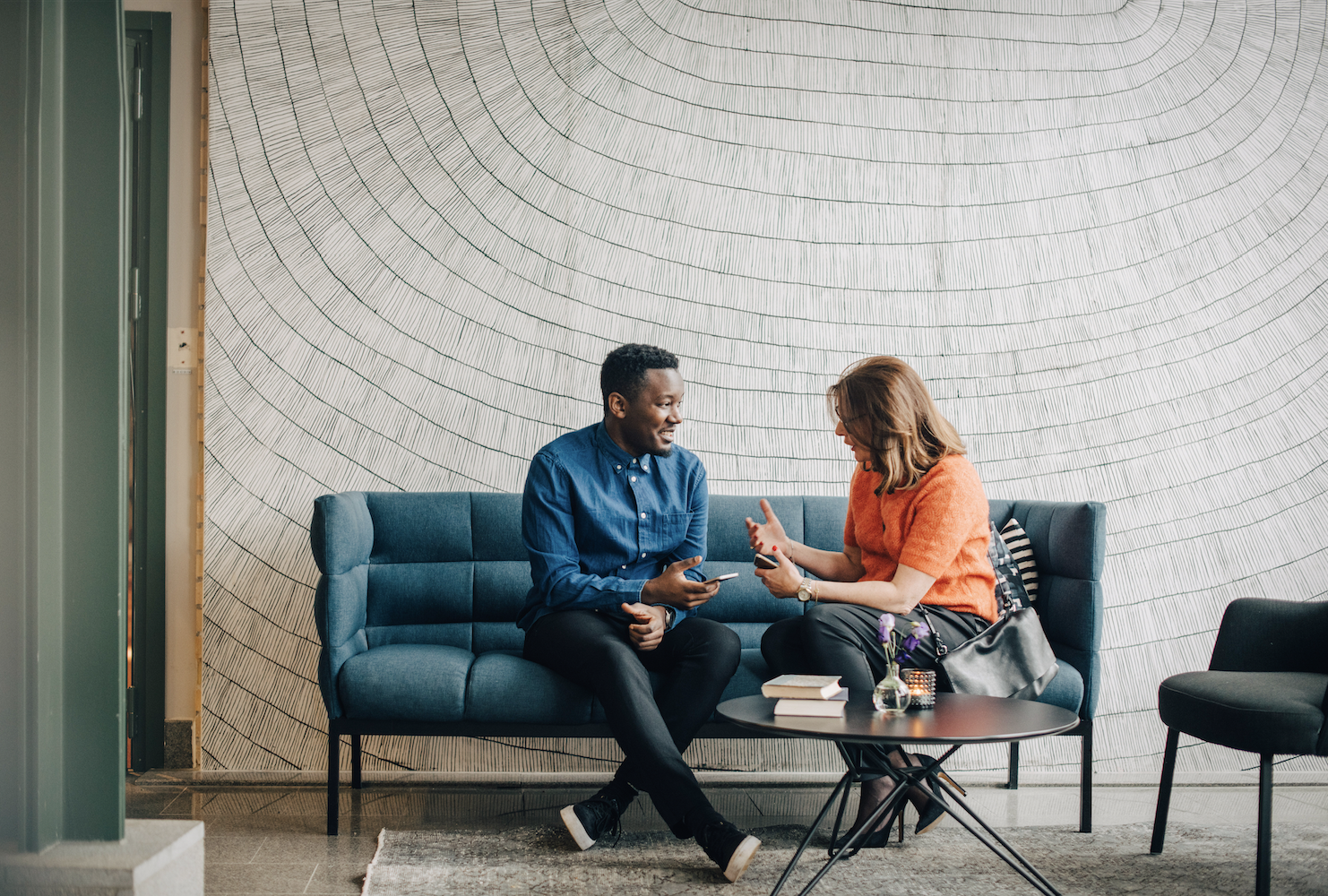 Personalized
guidance begins with a conversation.
Access the firm-wide capabilities of a global financial leader at your side. Take the next step to unlock new opportunities that align with your financial goals.
(415) 772-3063
brian.brocious@jpmorgan.com