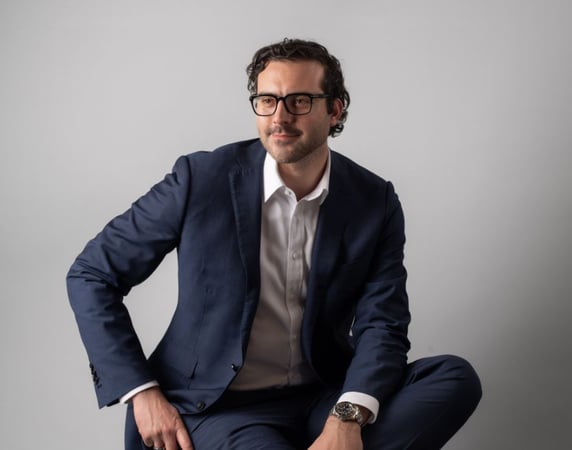 Nick Centis
Nick Centis
Vice President
About
Nick
Nick Centis is a Vice President with J.P. Morgan Wealth Management.
Drawing from over a decade of wealth management and trading experience, Nick employs a holistic approach in developing customized wealth management plans for entrepreneurs, venture capitalists, private foundations/ endowments, and privately held family businesses.
His method looks at both sides of the balance sheet, and focuses on not only designing bespoke portfolios, but on proper collateral management and lending strategies to meet a family's long-term goals and needs.
His unique experience serving venture capitalists and founders allows him to guide his clients through their next liquidity event, carry award or esoteric wealth event. For this, he believes in creating a "game plan" for what needs to be done, before, during and after—well in advance of the realization event. He believes that a solid foundation of estate planning, wealth transfer approaches and tax strategy can often move the needle just as much as delivering alpha in a portfolio.
When it comes to portfolio construction, he works on identifying the pain points and needs of his clients first and building a blueprint for their portfolio and balance sheet around that. He considers himself first and foremost a problem solver.
Nick began his career at Merrill Lynch, where he focused on assisting the firm's trading/operations department. Later, he joined Barclays Wealth and Investment Management, where he served many venture capital clients who required more active trading and institutional coverage. Nick moved to Stifel as part of its acquisition of Barclays in 2015, assisting those same venture capital clients with large, concentrated stock positions and helping them to de-risk and diversify their assets into long-term all-weather portfolios.
In 2020, Nick joined J.P. Morgan to work directly with current and new tech-focused clients in the San Francisco Bay Area. From there he joined The Hoopes Allen Centis Group to operate the team's Private Wealth and Investment division.
Nick earned a B.A. in Business Management Economics from the University of California, Santa Cruz where he graduated with honors in the major. Active in the San Francisco community, he is on the YPA Council for the Make-a-Wish Foundation: Greater Bay Area. Nick is also a highly involved member of The Battery, the San Francisco Film Society, and the San Francisco MoMa.
He enjoys casual golf, competitive chess, strong coffee, good wine, the arts, and the occasional avant-garde film.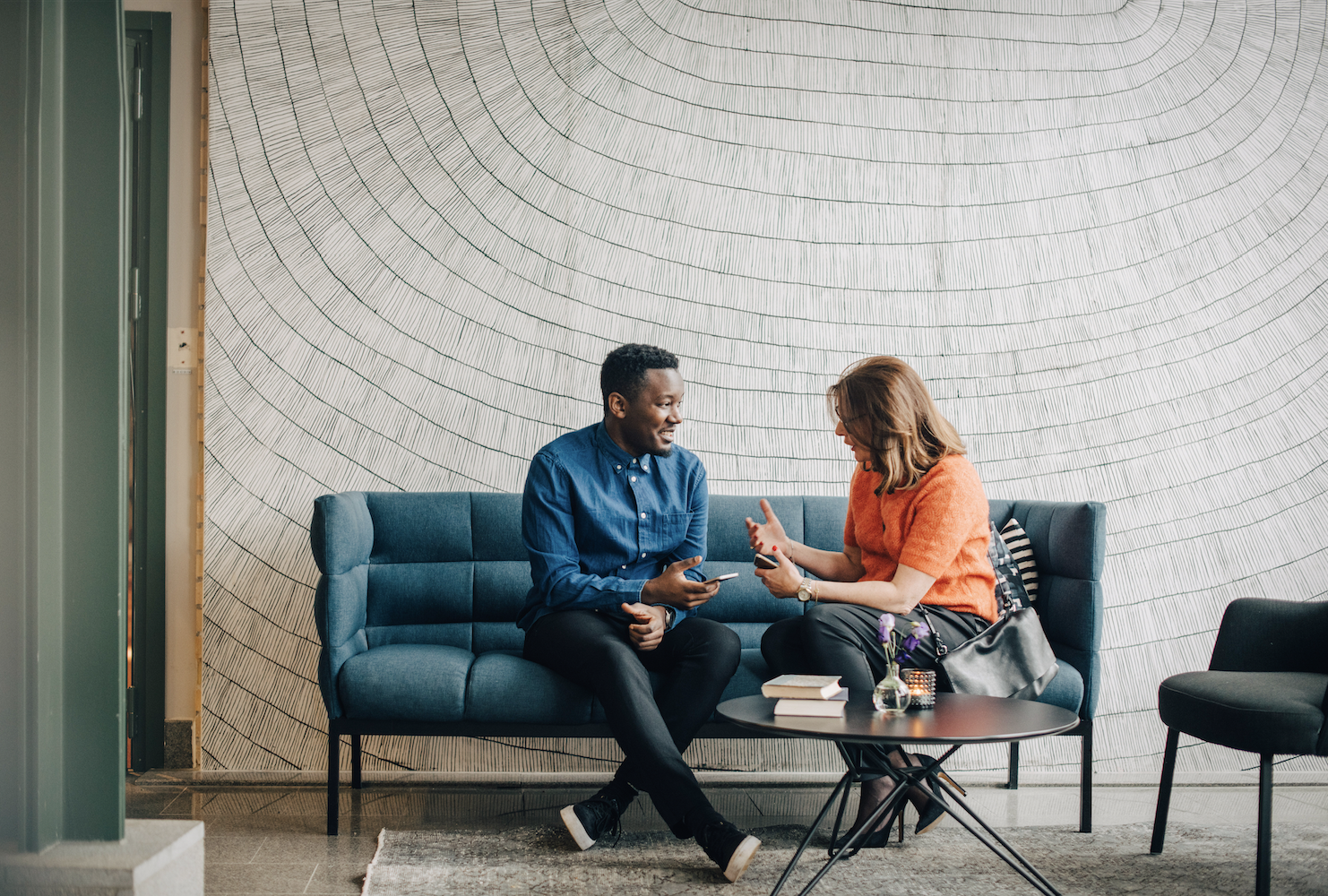 Personalized
guidance begins with a conversation.
Access the firm-wide capabilities of a global financial leader at your side. Take the next step to unlock new opportunities that align with your financial goals.