Wealth Partners
The Slattery Group
"We believe that a boutique-level focus on safeguarding personal wealth is integral to helping clients protect what they have worked many years to build."
About The Slattery Group
Welcome
Advisory support for the complexities of wealth we provide asset management strategies to help integrate the sophisticated needs of our successful client base—ultra-high-net-worth individuals and their families, corporate executives and owners of privately held companies. Our goal is to relieve the financial stress that often accompanies significant achievement.
By advising an intimate number of clients, we strive to foster exceptional, confidential and long-lasting relationships. We believe that this boutique-level focus on safeguarding personal wealth is integral to helping clients protect what they have worked many years to build.
Serving the entirety of each financial picture
Our proficiencies extend far beyond investment approaches. We are experienced in all aspects of holistic wealth management including retirement planning, income generation and trust & estate strategies. Through our direct access to the firm's breadth of extensive resources, we serve as a single point of contact for an inclusive range of needs.
Pre- and Post-Liquidity Planning
Diversification of Concentrated Positions
Hedging Strategies
Security-based Lending
Complex Mortgages
Tailored portfolio management
Our approach is risk-averse, and we deliver asset allocations that target capital growth with the least volatility possible. Portfolios are constructed in a manner that is complementary and uncorrelated to concentrated equity positions. We model cash flow strategies and analyze potential outcomes to ensure they align with expectations. Through seamless partnership alongside clients' outside advisors, we provide guidance so that tax and inflation impacts are considered.
The reputation of an industry leader
We are proud to draw upon the professional capabilities and investment platform of J.P. Morgan, a global leader in asset and wealth management. Our clients benefit from attentive assistance combined with the fortress balance sheet of one of the largest and most respected financial organizations in the world.
Investment Approach
The Slattery Group works closely with ultra-high-net-worth individuals, business owners and corporate executives whose primary goal is to conservatively grow their assets and preserve their wealth. We bring a powerful combination of capabilities to our clients: deep industry experience that has spanned many market cycles coupled with an understanding of the complex nature of significant holdings and concentrated positions. This proficiency strengthens our ability to address the entirety of each client's financial picture.
Delivering full service and hands-on capabilities
We recognize that affluent individuals have specific issues that require a discerning approach. Our practice is limited to a select group so we may deliver an unparalleled level of service. Partnering together, we serve as a trusted advisor to guide clients through the intricacies of financial decision-making.
A holistic approach to wealth planning
Our holistic approach enables us to strike a balance among the full complement of personalized mandates—estate planning, diversification of assets, tax minimization, generational transfer, gifting options and more. We work in concert with outside advisors, CPAs and attorneys to help ensure that every aspect of our clients' financial lives is organized and integrated.
Collaborative and process-driven
We use a consultative process to understand the objectives that clients find most meaningful. Careful consideration is given to critical factors such as current assets, income requirements, risk tolerance, time horizons, tax implications and both sides of the balance sheet. We evaluate inputs using investment planning tools to directionally explore potential trade-offs and outcomes. These insights form the foundation for tailored strategies that serve as a pathway toward specified goals.
Emphasis on risk mitigation
Often, one of the biggest areas of concern is the volatility of the industry and the economic conditions that may impact financial performance. Our conservative ideas emphasize risk mitigation, and we develop hedging tactics that assist in managing downside exposure. Ultimately, we aim to present tax-efficient strategies that target capital preservation and income generation with the least volatility possible.
Support for liquidity management
Our team delivers advisory guidance for the personal wealth management needs of the private equity community, to address the challenges of liquidity events and help diversify portfolios. We view ourselves as problem solvers and deliver pre- and post-liquidity planning strategies that help to make the most of these one-time opportunities.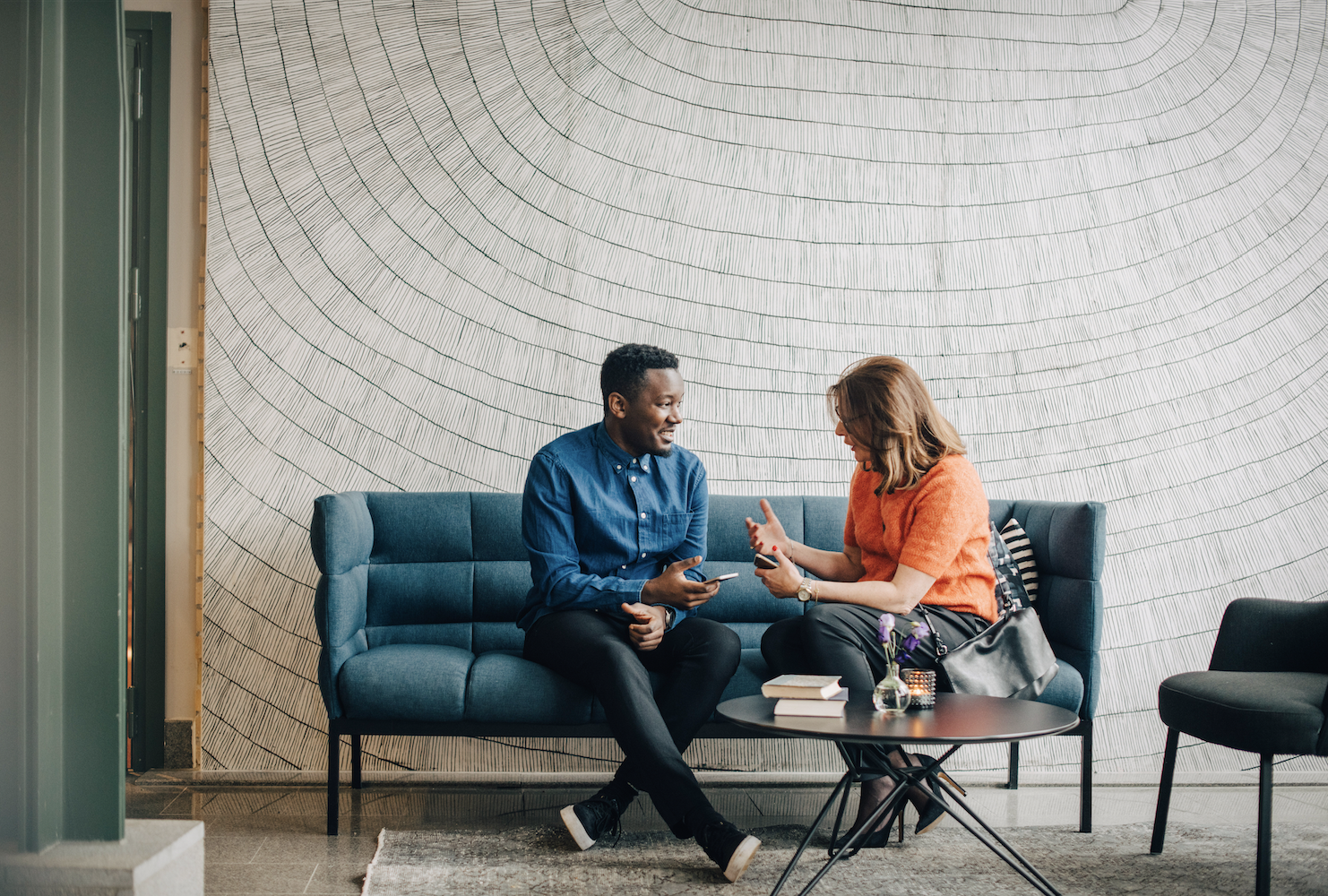 Personalized
guidance begins with a conversation.
Access the firm-wide capabilities of a global financial leader at your side. Take the next step to unlock new opportunities that align with your financial goals.