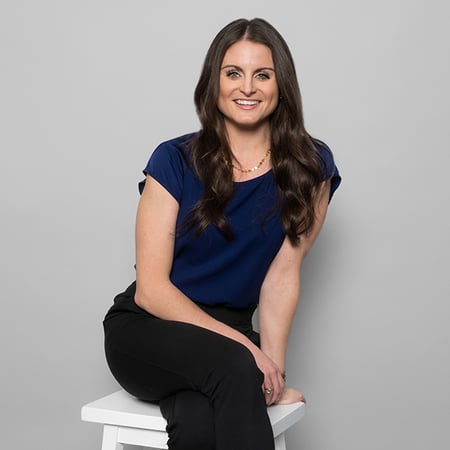 Shayla Worley
Shayla Worley
Wealth Advisor
"I draw on the world-class investment research of J.P. Morgan to explore research on investment strategies to identify market trends and new opportunities."
About
Shayla
Shayla Worley is a Wealth Advisor with J.P. Morgan Wealth Management. As a member of The Firstman, Horncastle, Cram, Worley Group, she spearheads lending for the team, navigating J.P. Morgan's extensive credit platform to help clients with a full range of borrowing objectives including mortgages and lines of credit.
Building upon the strength of her intense work ethic, Shayla cares for the holistic financial requirements that often accompany substantial wealth. Her approach is due diligent, and she draws on the world-class investment research of J.P. Morgan to develop asset allocations that target liquidity needs and help preserve portfolios. Shayla implements these strategies using traditional and alternative investments as well as third party managers selected specifically for each individual. She exhibits a passion for solving complex problems, with a focus on precision and executional excellence.
Shayla attended the University of Georgia on an athletic scholarship as an elite gymnast. She earned a B.S.B.A. in Marketing and Finance and graduated magna cum laude. Shayla furthered her education and holds an M.B.A. in Finance, also from the University of Georgia.
At a young age, Shayla spent seven years on the USA National Gymnastics Team and represented the U.S. at many international competitions around the world. Her career highlights include being on the 2007 USA World Champion team which made history as the first American women's gymnastics team to win gold on foreign soil. She also competed at the 2008 Olympic Trials and was named to the 2008 Olympic Training Squad. Shayla's outgoing personality is instrumental in her ongoing support for the gymnastics community, and she often spends weekends participating in training camps as a celebrity clinician.
Shayla began her financial career with The Firstman, Horncastle, Cram, Worley Group at Credit Suisse in early 2014. She then joined J.P. Morgan in 2015 along with the other members of her team. Whether in a professional or athletic setting, Shayla strives for excellence and is pleased to provide clients with direct access to the resources of a global leader in asset and wealth management.
Raised on a farm outside of Orlando, Florida, Shayla currently lives in Atlanta, Georgia.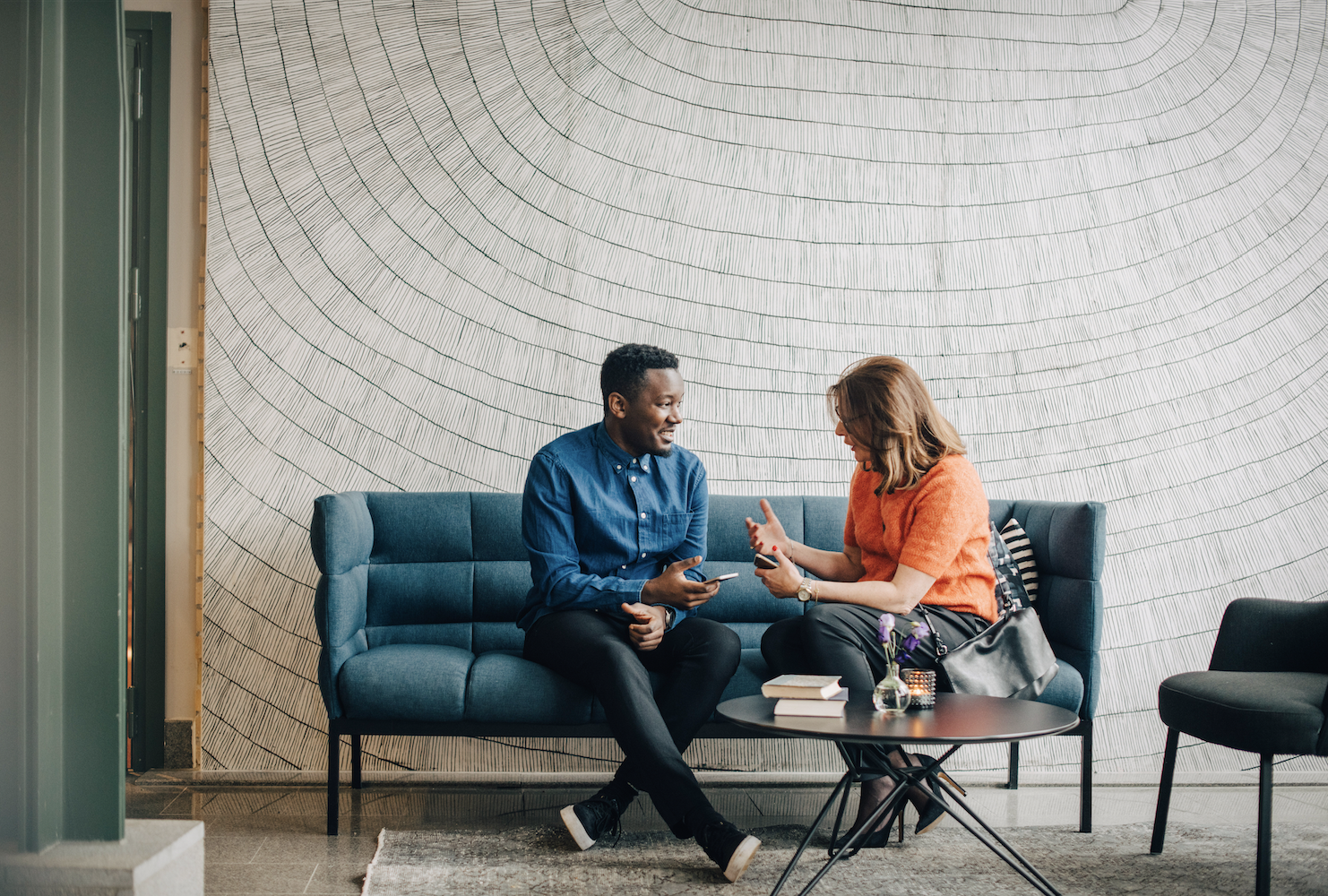 Personalized
guidance begins with a conversation.
Access the firm-wide capabilities of a global financial leader at your side. Take the next step to unlock new opportunities that align with your financial goals.