"We provide wealth management and portfolio strategies— customized to your specific investment objectives—that help generate long-term and sustainable results."
Awards and Industry Recognition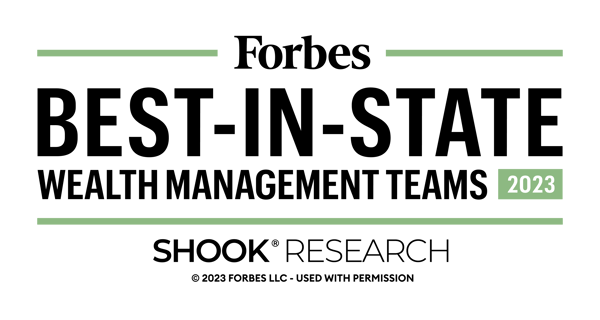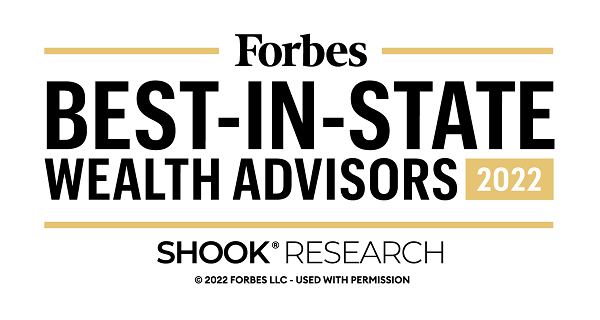 Forbes
Top Wealth Management Teams Best-In-State
2023
Top Wealth Advisors Best-In State
2022
About The Dolgoff Group
At The Dolgoff Group, we embrace the old-world values of quality, loyalty and integrity. Our focus is on delivering comprehensive investment and wealth advisory strategies that target the intricate needs of our successful client base—ultra-high-net-worth individuals and their families, entrepreneurs and corporate executives. This boutique-quality focus enables us to orchestrate approaches that we have tailored to your specific investment objectives.
Our clients tell us they appreciate this in-depth guidance to foster more informed decision-making. By seamlessly partnering alongside your other trusted advisors, accountants, attorneys and business managers, we help ensure that every element of your wealth is integrated into one cohesive picture.
We work with a select number of clients so that we may offer a more intimate and dedicated advisory experience. There is nothing more rewarding than transforming long-term connections into multi-generational relationships.
Our team
The Dolgoff Group has built our practice around a strong team of award-winning1 professionals with differing yet complementary backgrounds. The depth of our skillset spans nine decades and multiple market cycles. Our synergies work on many levels to help power our research-driven insights, top-tier customer service and executional excellence.
We have a CERTIFIED FINANCIAL PLANNER™ professional on the team to help design and implement customized financial plans and tailored portfolios. This distinction ensures that we are held to a fiduciary standard of care that looks out for the best interests of our clients.
Comprehensive investment and wealth planning
By functioning as your dedicated team within J.P. Morgan—one of the largest and most respected firms in the world—we direct the full capabilities of the firm toward your individualized needs. We draw from the strength of our knowledge base to develop strategies for liquidity management and the diversification of concentrated positions.
Investment and wealth advisory guidance
Financial and retirement planning
Management of concentrated equity positions
Hedging and monetization strategies
Rule 10b5-1 plan design and execution
Form 144 filings for corporate insiders
Pre- and post-liquidity planning
Portfolio management
Alternative investments
Trust and estate planning
Cash flow management
Tax-advantaged strategies
Private banking, lending & mortgages
Philanthropic giving
Investment Approach
A Focus on Wealth Management
The Dolgoff Group begins by using a thorough discovery process to identify the goals, objectives and risk considerations that are important to you. These requirements often extend beyond investment management to include lending, trust and estate planning, tax impacts and philanthropic strategies.
We work in concert with your outside advisors, accountants, and legal team to ensure that we are providing the most objective advice based on the entirety of your estate. On the portfolio management side, we aim to work within each client's parameters to help create uncorrelated returns and risk-adjusted alpha.
Support for Liquidity of Concentrated Positions
As a core competency, our team has deep capabilities to help diversify concentrated equity positions—whether you seek to systematically sell stock in the open market through customized plans or to exit existing investments. We know that experience matters to clients who seek corporate service support, and our background in regulatory issues, restrictions and administrative rules sets us apart from other Advisors. We provide an educated perspective and appropriate direction to navigate these complex scenarios.
For those clients facing IPOs and other one-time liquidity events, often the biggest area of concern is the tax consequences of financial decisions. By participating in pre- and post-transaction wealth planning, we evaluate timing and impacts to help minimize tax implications. Our team truly understands the life-changing effects of these transactions, and we ensure all critical factors are carefully studied.
Active Portfolio ManagementA primary belief of our team is that investors should receive a portion of their investment returns in the form of cash flows, namely dividends. Doing so provides the leverage to invest in other opportunities, reinvest in current positions or have a source of income in retirement.
Further, we look for investments that not only provide current cash flow, but also have a high likelihood of increasing over time, providing a hedge against inflation or additional amplification of returns through reinvestment. To construct non-correlated, diversified portfolios around this central tenet, we lean heavily on J.P. Morgan's due diligence team to offer best-in-class strategies that include separately managed accounts, fixed income vehicles, mutual funds and brokerage services.
1 Source: Institutional Investor, 2021. Certified Financial Planner Board of Standards Inc. owns the certification marks CFP®, CERTIFIED FINANCIAL PLANNER™, CFP® (with plaque design) and CFP® (with flame design) in the U.S., which it awards to individuals who successfully complete CFP Board's initial and ongoing certification requirements.
Specialist Resources
Our network of product and service specialists provide the specific capabilities and expertise to address your unique financial needs, no matter how complex.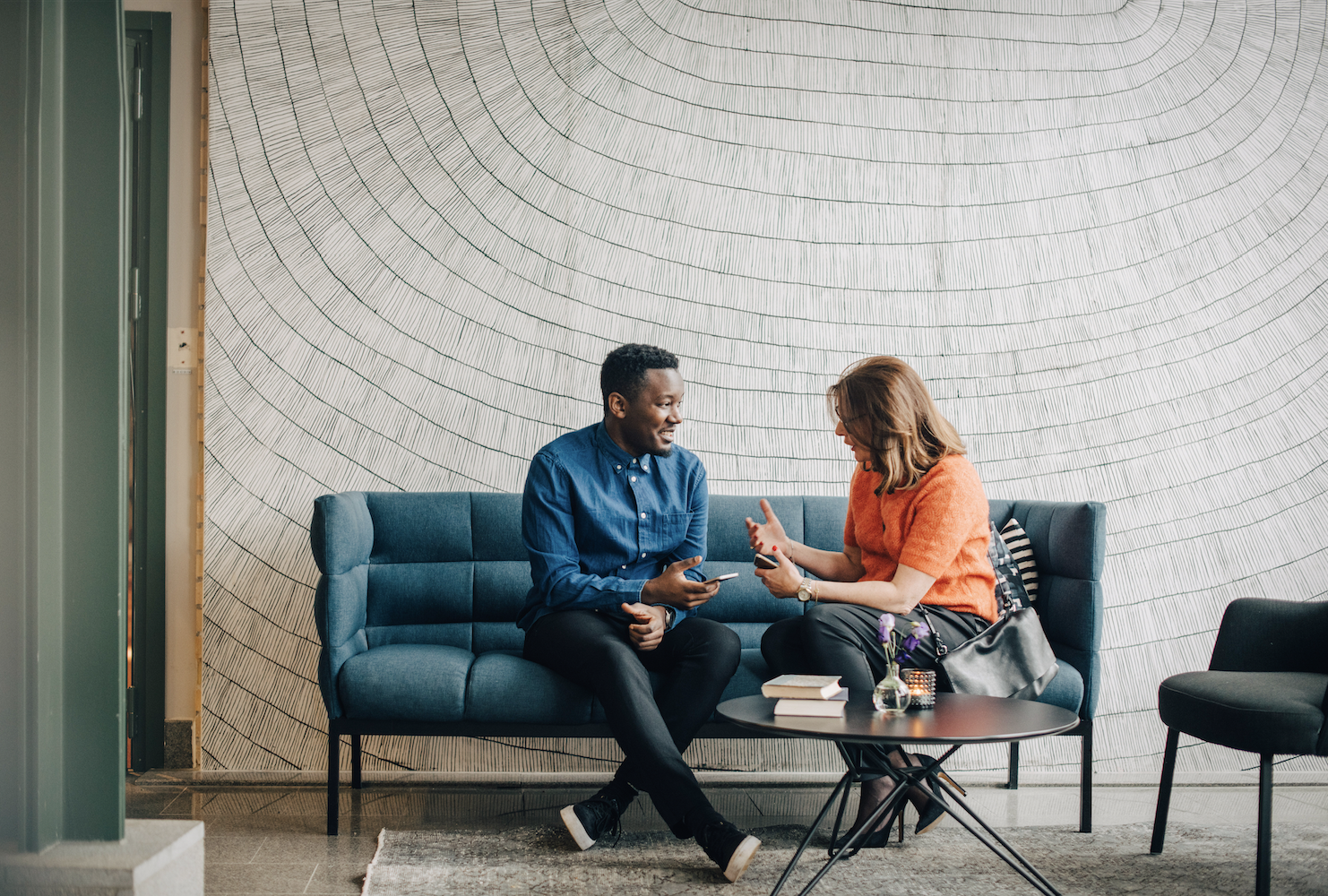 Personalized
guidance begins with a conversation.
Access the firm-wide capabilities of a global financial leader at your side. Take the next step to unlock new opportunities that align with your financial goals.