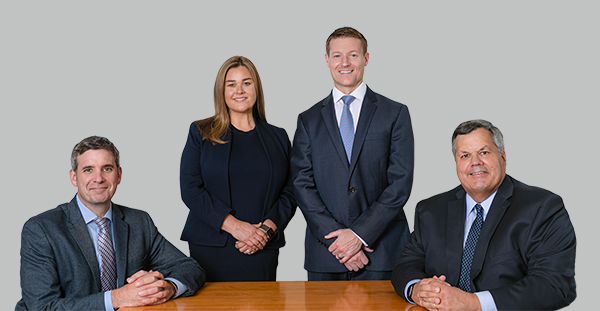 "Building a Personal Financial Legacy for Families"
Wealth Partners
The Taylor Group
Wealth Partners
The Taylor Group
"Building a Personal Financial Legacy for Families"
Awards and Industry Recognition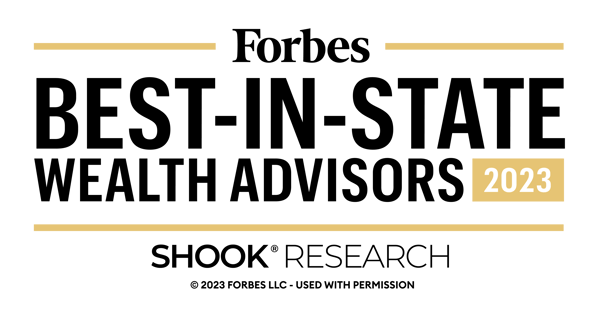 Forbes
Top Wealth Advisors Best-In-State
2023 • 2021 • 2020 • 2019 • 2018
About The Taylor Group
Building a personal financial legacy for families.
ㅤ
As sophisticated clients accumulate wealth, they often face issues that can be complex in nature and require an integrated approach. We work with successful families to help manage their resources and guide them through the challenges of important financial decisions.
ㅤ
Offering knowledgeable and experienced guidance
The Taylor Group has been advising clients amidst the opportunities and impacts of market environments for over 30 years. We understand that each family's scenario is different and we listen carefully to understand the requirements that are most meaningful to you. Our team is comprised of highly seasoned professionals with differing yet complementary backgrounds and capabilities. This depth of experience has been trusted by families from one generation to the next and allows us to impart differentiated insights to grow, preserve and manage your wealth.
Loyalty and dedication you can count on
Our emphasis on providing a high level of personal service is rooted in a deep commitment to focus on each client's best interests. We employ a collaborative approach and develop lasting relationships built upon a bedrock of trust. Our practice is limited to a select group of clients so we may deliver the personal service and attention you deserve.
Wealth management specialists1
At the Taylor Group, we understand that the succession of financial values between generations is important. Our team serves as a conduit to the firm's professional resources for the efficient organization of trusts and estates, and wealth preservation and transfer ideas.
Integrated capabilities
We partner alongside your attorneys, CPAs and other outside advisors to ensure your financial decisions are cohesive and aligned. Our team is highly involved in educating you as we work in concert together.
The reputation of an industry leader
Our clients benefit from boutique-level and white-glove attention which we couple with access to the resources of J.P. Morgan, one of the largest and most respected financial firms in the world. By leveraging these powerful synergies, we deliver a breadth of bespoke and institutional-quality services typically reserved for the world's largest investors.
ㅤ
ㅤㅤ
1Wealth Management Specialists can help Financial Advisors on a case-by-case client basis depending on the situation and need.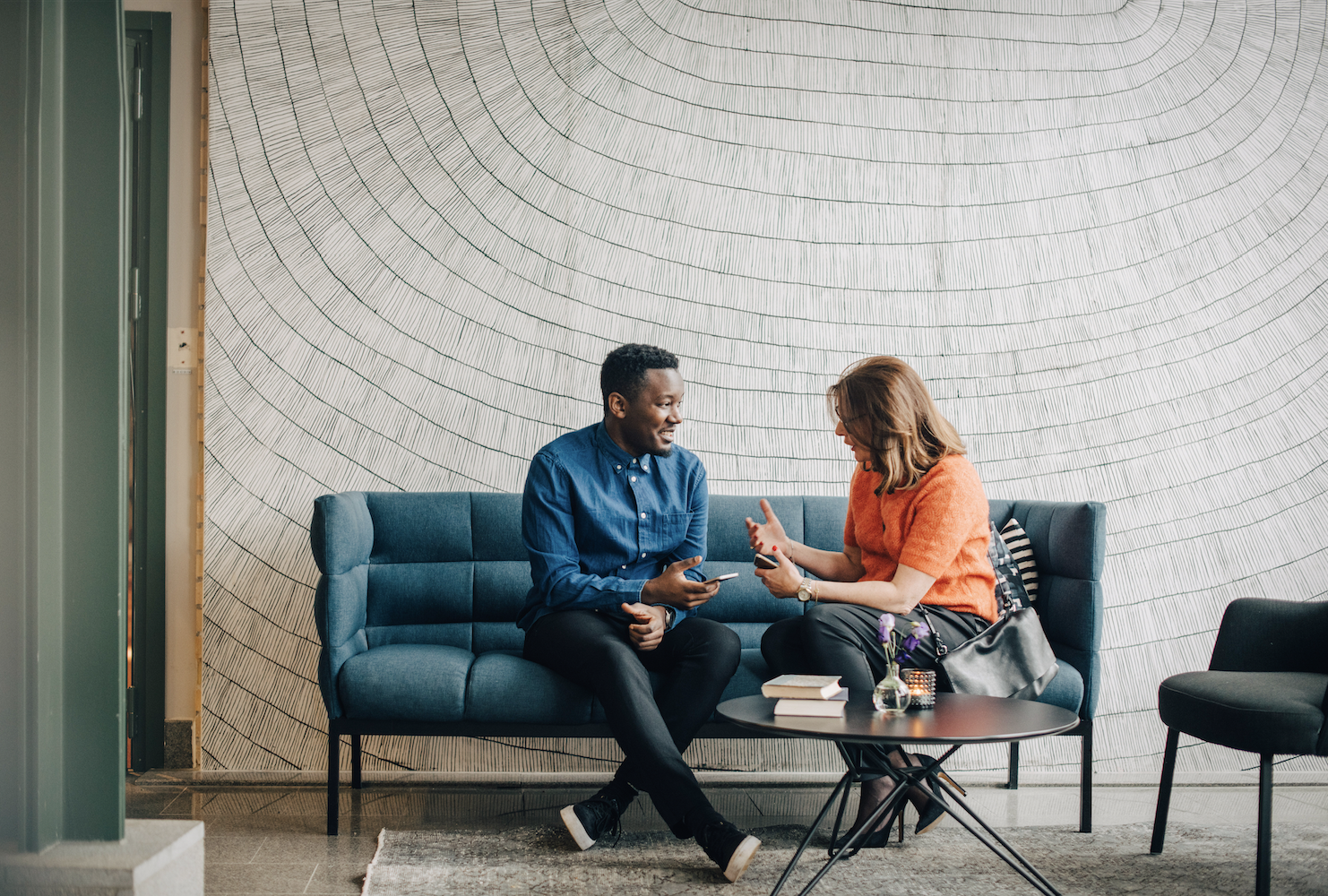 Personalized
guidance begins with a conversation.
Access the firm-wide capabilities of a global financial leader at your side. Take the next step to unlock new opportunities that align with your financial goals.