About William R. Coke
Welcome
Mission
With over 30 years of experience in the industry, we focus on delivering comprehensive, tailored investment plans designed to meet our clients' goals. We deliver world-class research and trading, and support our individual clients by building diversified strategies using a range of asset classes.
Our team
We work with a wide range of clients, including individuals, family offices, middle-market institutions, pension plans, money managers, hedge funds, private equity firms and corporate executives. Our strategic long-term approach to investing leverages J.P. Morgan's award-winning research coverage and tactical portfolio analytics to help tailor the investment strategies for our clients.1 Navigating through today's dynamic markets, we identify opportunities where we can provide our clients with J.P. Morgan's proprietary investment products and capabilities. We offer a broad array of services that include:
Advisory and Managed Accounts
Asset Allocation
Portfolio Analysis and Construction
World-Class Investment Research
Wealth PlanningRetirement
Education (529 Plan)
Wealth Transfer and Philanthropy
Trust and Estate Guidance
Corporate ServicesRestricted and Control Securities Transactions
Rule 10b5-1 Plans
Employee Stock Option Analysis
Mortgages and Home Equity Lines of Credit
Donor-Advised Fund for Charitable Giving
Banking and Cash Management
Cash Liquidity Analysis
Our clients have direct access to one of the world's most highly respected research franchises, and are able to consistently leverage our deep market insights and ideas in managing their investment portfolios.2 Our focus is to provide a comprehensive solution for our clients based on their specific time horizons and risk tolerance.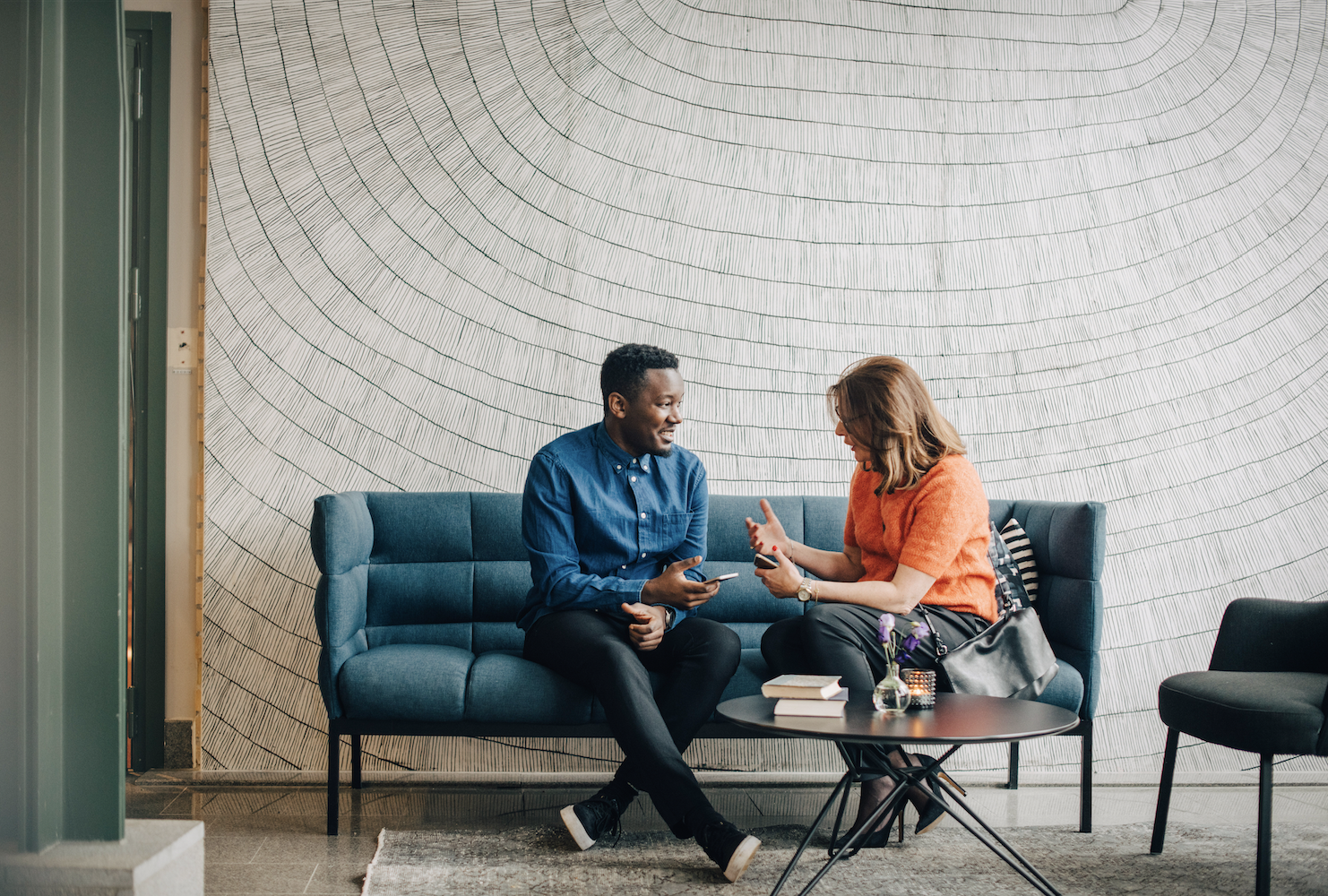 Personalized
guidance begins with a conversation.
Access the firm-wide capabilities of a global financial leader at your side. Take the next step to unlock new opportunities that align with your financial goals.
(617) 654-2849
bill.coke@jpmorgan.com