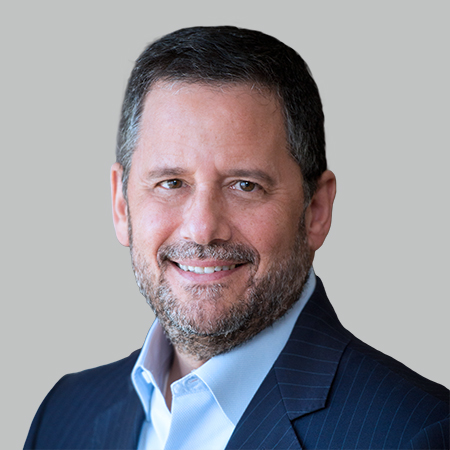 Richard Zinman
Richard Zinman
Executive Director
About
Richard
Richard Zinman is an Executive Director and Wealth Advisor with J.P. Morgan Wealth Management. With more than 20 years of financial industry experience, he works directly with a diverse range of successful clients, including media and entertainment industry professionals, entrepreneurs, high-net-worth individuals and their families, to impart his unique perspective on the critical need for sound investment management and advisory support.
Leveraging his first-hand experience with the capital markets, and his academic studies in Economics at Cornell University and Finance at New York University's Stern School of Business, Richard guides and advises clients in favorable and challenging investment environments. He understands that long hours, grueling travel and the constant demands successful individuals face can distract from the need to plan for the future. Richard employs his experience and relationship management skills to share his client-centric core beliefs and holistic approach to wealth management. With a penchant for simplifying financial complexities and building strong connections, he serves as a trusted advisor to support his clients' financial success.
Richard began his career in 1984 as an Associate at Citibank in its Capital Markets Group. He subsequently worked in Corporate Finance as a Vice President at Drexel Burnham Lambert. Richard spent 10 years in the entertainment industry as a producer at Sony Pictures and as a studio executive at Savoy Pictures. Since 2004, Richard has developed strong advisory capabilities to serve the integrated needs of his clients, including asset allocation, estate planning, mortgage lending, lines of credit, philanthropic strategies and next-generation preparation. Richard worked at UBS Financial Services, Morgan Stanley and Merrill Lynch before joining J.P. Morgan in 2018, drawn to the power and greatness of the firm.
A graduate of Cornell University, where he earned a B.A. in Economics, Richard holds an M.B.A with a concentration in Finance from NYU's Stern School of Business.
Richard lives in Studio City with his wife, three daughters and their two dogs. In his free time, he enjoys live music, grilling in his backyard and agonizing as a lifelong New York Knicks fan.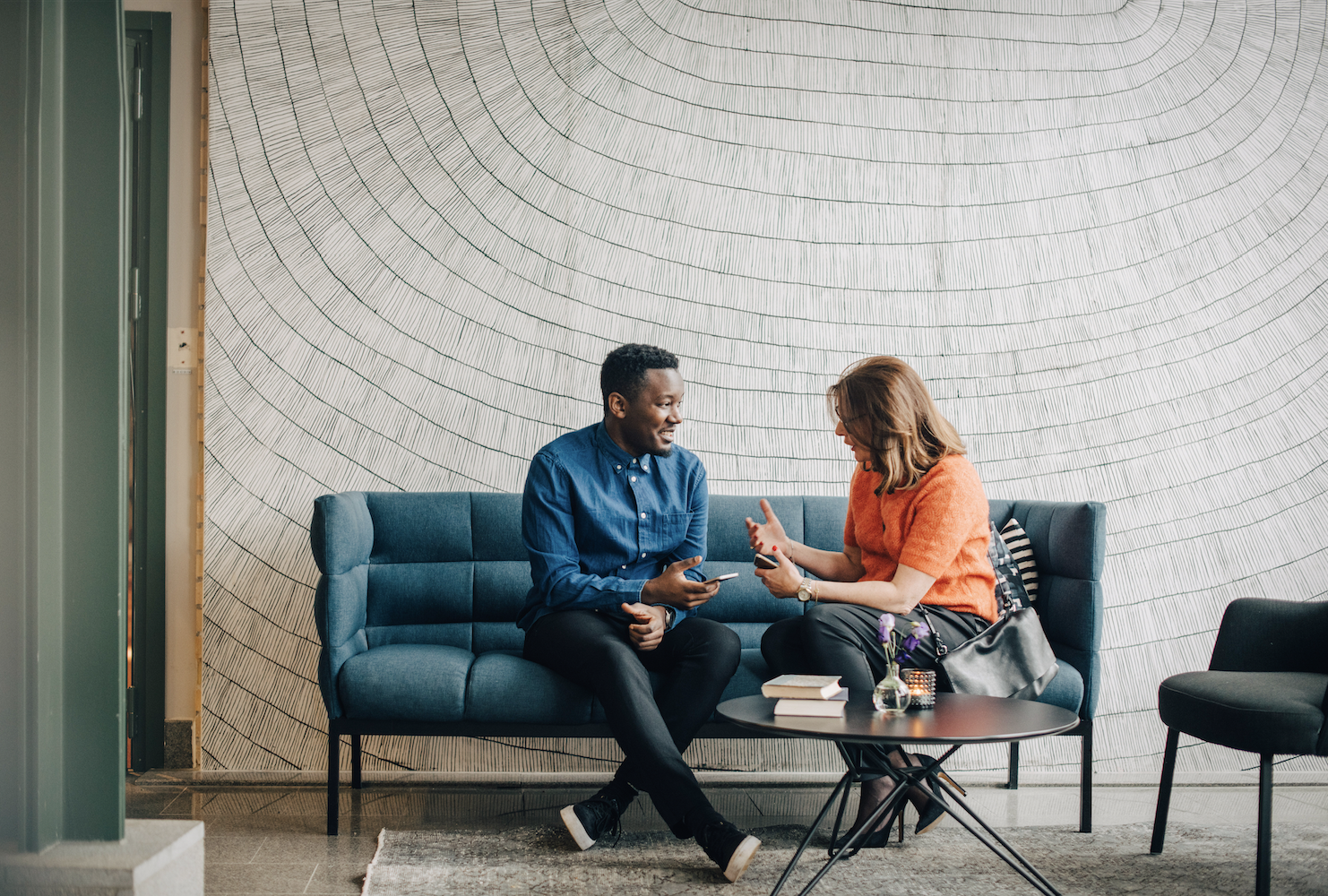 Personalized
guidance begins with a conversation.
Access the firm-wide capabilities of a global financial leader at your side. Take the next step to unlock new opportunities that align with your financial goals.