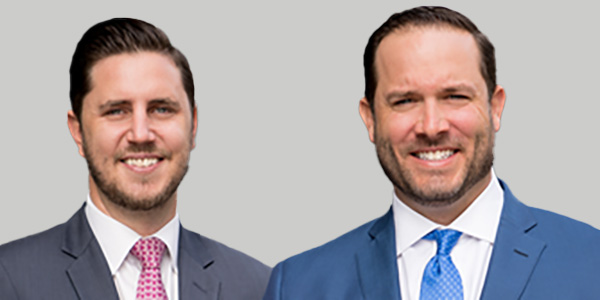 "Our objective is to deliver wealth management strategies that empower you financially so that you may focus on what you do best."
The Fagerlind-Goebert Group
The Fagerlind-Goebert Group
"Our objective is to deliver wealth management strategies that empower you financially so that you may focus on what you do best."
About The Fagerlind-Goebert Group
Welcome
Our team serves a wide array of entrepreneurs, high-net-worth families, business owners, entertainment industry professionals, doctors and trial lawyers, whose focus is engaged in growing professionally and managing busy lives. Our objective is to deliver wealth management strategies that empower you financially so that you may focus on what you do best.
We are experienced in managing the various complexities that often accompany success. Whether you are looking to grow, preserve or transfer wealth, our holistic approach to comprehensive asset management is dedicated to the astute organization of every aspect of your financial life.
Our team employs a family office approach to create portfolios that are customized for each client. By analyzing both sides of your balance sheet, we can take a holistic approach to deliver strategies for diversification of your capital, tax aware or tax-exempt income, estate planning and other wealth planning objectives.
We find that we are contemporaries with many of our clients, which lends us extraordinary insight to create strategies designed to grow with you—from capital appreciation and asset preservation to retirement planning and generational wealth transfer. By taking a goals-based approach, we are positioned to adjust strategies as your circumstances and lifestyle evolve.
As a particular area of focus, we have advanced credentials to create a roadmap toward retirement that helps prepare for the many factors affecting this goal. Working closely with your outside advisors, CPAs and attorneys, we help ensure that the totality of your financial picture is considered.
Our access to the resources and capabilities of one of the largest and most powerful financial institutions in the world allows us to deliver the following:
Investment management
Private banking
Mortgages
Secured lending
Liquidity management
Educational funding strategies
Alternative investments, and more
Investment Approach
A REPUTATION BUILT ONE CLIENT AT A TIME
At The Fagerlind-Goebert Group, we provide the highest level of personal attention and responsiveness to help you stay the course in both favorable and challenging times. We strive to foster exceptional, multi-generational relationships in a manner that is akin to a family office.
Our goal is to offer a caring and individually focused experience, and we hold ourselves to exacting standards in the pursuit of delivering on that promise. We are privileged to serve our clients, and we will continue to act in your best interests.
TAILORED PORTFOLIO MANAGEMENT
Our focus is to build enduring portfolios that target all of your financial goals. We implement instruments from all asset classes to address a breadth of financial objectives. Ultimately, the investment strategies we utilize are dependent on your unique scenario and risk objectives.
In an environment where returns from fixed income are less certain, we may turn to alternative investments such as hedge funds, real estate and private equity to help minimize volatility and diversify portfolios. Non-traditional strategies such as liquid alternatives afford us tactical flexibility and short-term advantages.
GOALS-BASED PROCESS
We invest the time in getting to know you on a personal basis. By listening intently to your investment goals and requirements, and discussing assets, liabilities, spending patterns and cash flows, we gain a true understanding of your financial landscape. A review of your lending needs and potential large purchases, retirement plans and income needs is vital to our ability to intelligently craft a holistic investment strategy.
RETIREMENT PLANNING
As a core competency, we are highly proficient in charting a course of action that will help you accumulate retirement savings in a tax-efficient and risk-mitigated manner. Our team provides hands-on guidance to assess your unique circumstances and coordinate your differing sources of retirement income.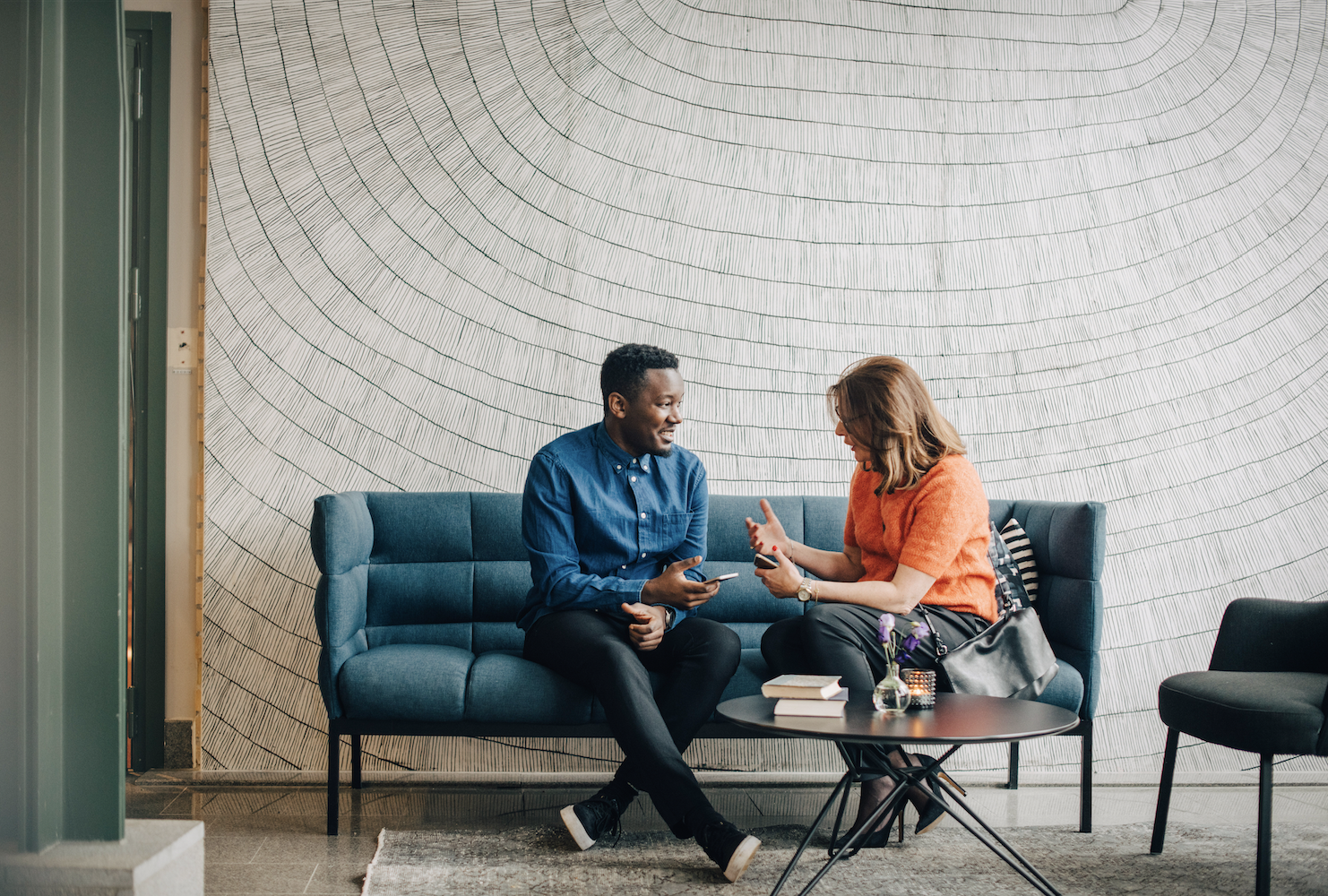 Personalized
guidance begins with a conversation.
Access the firm-wide capabilities of a global financial leader at your side. Take the next step to unlock new opportunities that align with your financial goals.