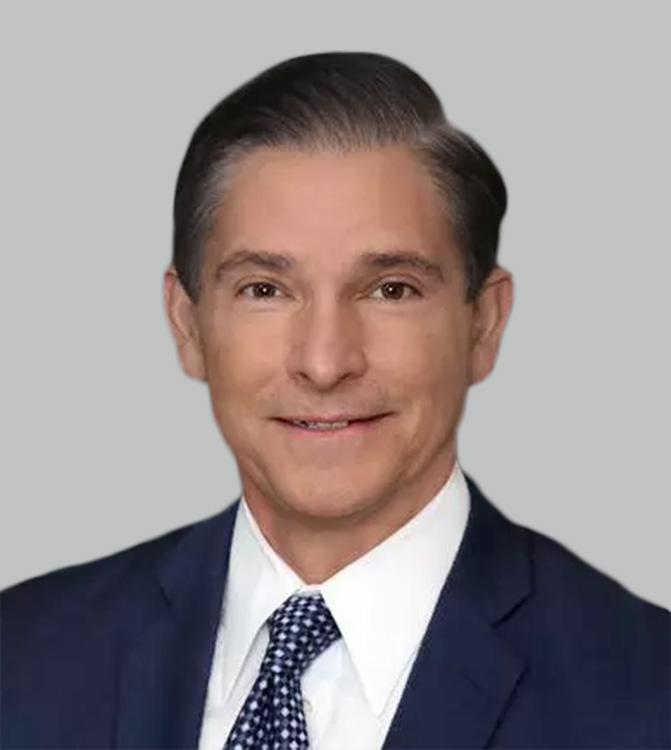 Joseph Vanderdonck
Joseph Vanderdonck
Managing Director
Awards and Industry Recognition
Forbes
Top Wealth Advisors Best-In State
2021
About
Joseph
Joseph Vanderdonck is a Managing Director, Portfolio Manager and Wealth Partner with J.P. Morgan Wealth Management.
Joe serves a wide array of wealthy individuals and families, providing customized solutions and a focus on delivering a high level of client service. With a nearly 25-year award-winning career in the industry, he specializes in structuring tailored strategies and portfolios to preserve and grow client assets. Utilizing the vast resources of J.P. Morgan, Joe and his team provide wealth advisory services to clients in a range of disciplines including investment management, wealth structuring, customized credit and lending, and corporate executive services.
Before joining J.P. Morgan, Joe held senior roles as a Managing Director and Branch Director for RBC Wealth Management. Previously, he was in the Wealth Management Group at Citigroup Smith Barney and the Private Client Group at Credit Suisse. He began his career at Morgan Stanley's Private Wealth Management Group in 1997, working with the firm's high-net-worth and corporate clients.
Joe received a B.A. in Business from Michigan State University and an M.B.A. from The Anderson School at the University of California, Los Angeles. He resides in Palos Verdes Estates with his wife, Holly, and their three children. Outside of the office, Joe enjoys sports, travel and working out.