Wealth Partners
Vanderdonck, Rovens, Pulvers
Awards and Industry Recognition
Forbes
Top Wealth Advisors Best-In State
2021 • 2020
About Vanderdonck, Rovens, Pulvers
JP Morgan Wealth Partners
The advisors on our team are Wealth Partners, a select group within the JP Morgan Wealth Management division, and chosen specifically for our long track record of providing curated investment and planning advice to meet the increasingly complex needs of wealthy families. Our team utilizes the value added professional capabilities available through JP Morgan to provide a customized and relationship-driven team approach to wealth management, including investments, banking, tax and estate planning, capital markets, and lending.
Experience and Continuity
With more than 125 years of combined industry experience, we have helped manage our clients wealth through decades of different business, economic, and credit cycles. This, we believe, uniquely helps us steward clients through these complicated and ever-changing environments.
Our team began in the 1980's and we have added partners selectively over time with the goal of enhancing the team's capabilities and thereby delivering a superior client experience. This continuity helps provide a consistency in strategy and investment discipline that gives clients confidence through challenging markets and changing life circumstances.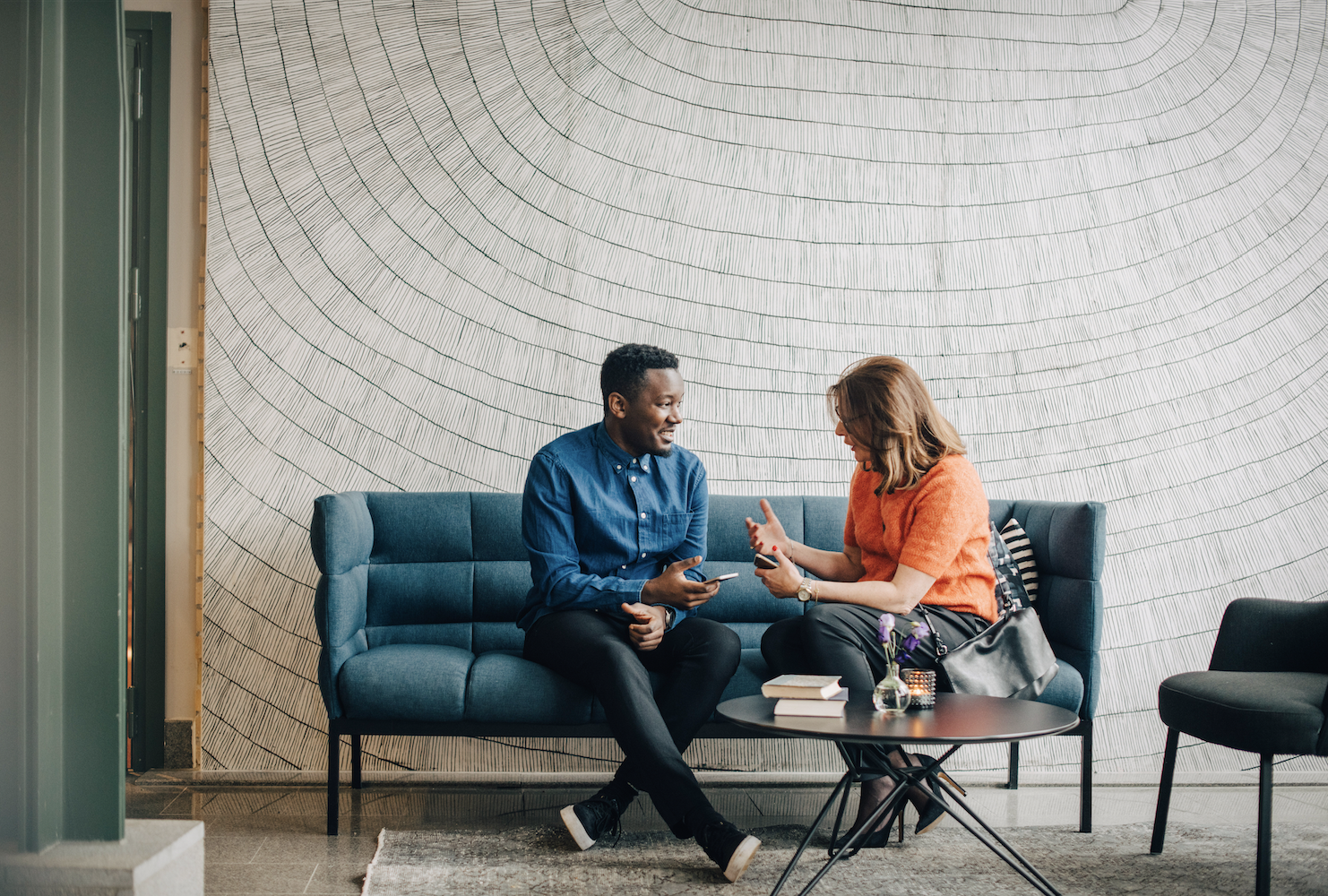 Personalized
guidance begins with a conversation.
Access the firm-wide capabilities of a global financial leader at your side. Take the next step to unlock new opportunities that align with your financial goals.