Sara's Wealth Planning Philosophy
Putting the Markets in Perspective
The markets can seem intimidating, but they do not have to be.
Communicating how changes in the markets and global economy affect your specific financial situation and investment strategy.
Financial Confidence through Comprehensive Planning
Implementing a step-by-step strategy that helps address the following questions:
How can I resolve the concerns that are most on my mind?
How will I best achieve my goals?
Is my investment plan on track?
A Plan that is Unique to You
Responds to changes in your life
Disciplined investment solutions to provide for your near, middle, and long term goals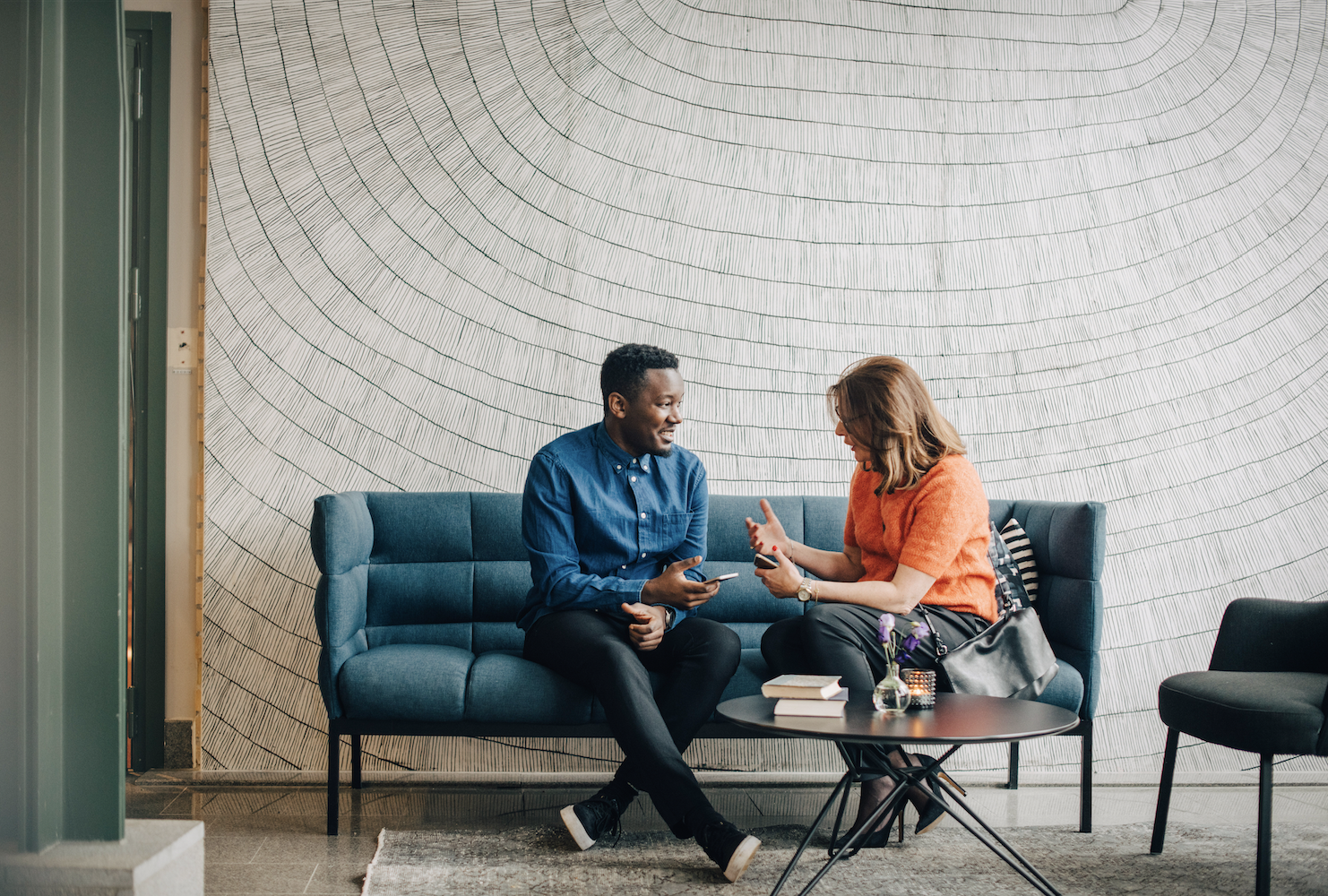 Personalized
guidance begins with a conversation.
Access the firm-wide capabilities of a global financial leader at your side. Take the next step to unlock new opportunities that align with your financial goals.
(312) 580-4061
sara.steigerwald@jpmorgan.com