About The Molasky Group
Welcome
Wealth, whether inherited or hard-earned, invites daunting decisions on the part of the client. Our experience has taught us that portfolio management deserves the same due diligence and care as your career and family, because there are no shortcuts to maximizing wealth or preserving a legacy. The Molasky Group offers equity strategies that focus on risk-adjusted returns to help clients grow their capital while reducing overall volatility.
Stephen Molasky, founder of The Molasky Group, is a member of the J.P. Morgan Portfolio Manager Program, an exclusive group of advisors who have passed a screening process to manage discretionary assets and are subject to ongoing qualitative and quantitative reviews.
As a wealth and portfolio manager, we aim to deliver a data-rich process that is individualized to each client's needs and is analytical and exhaustive. Unlike many in the profession, we do not work from existing models, but start with a blank slate and develop a watch list of more than 150 companies that have been scrutinized using rigorous evaluation and assessment.
We employ a research-driven approach that combines both bottom-up and top-down analysis to identify emerging sectors and industries that have the potential for growth. Our team slowly and gradually constructs diversified portfolios that may include a combination of equities, exchange-traded funds and closed-end mutual funds, and we constantly monitor positions and make changes that help pursue growth and reduce risk.
The portfolios that we build and manage speak to our desire to provide core investment vehicles for small business owners, the forgotten working class, as well as wealthy individuals and their families. By blending multigenerational resources and our differing cultural and experiential backgrounds, we bring a synergistic and complementary perspective to the decision-making process. Although our approach is laborious and exacting, we believe it helps pursue results that are in the best interests of our clients.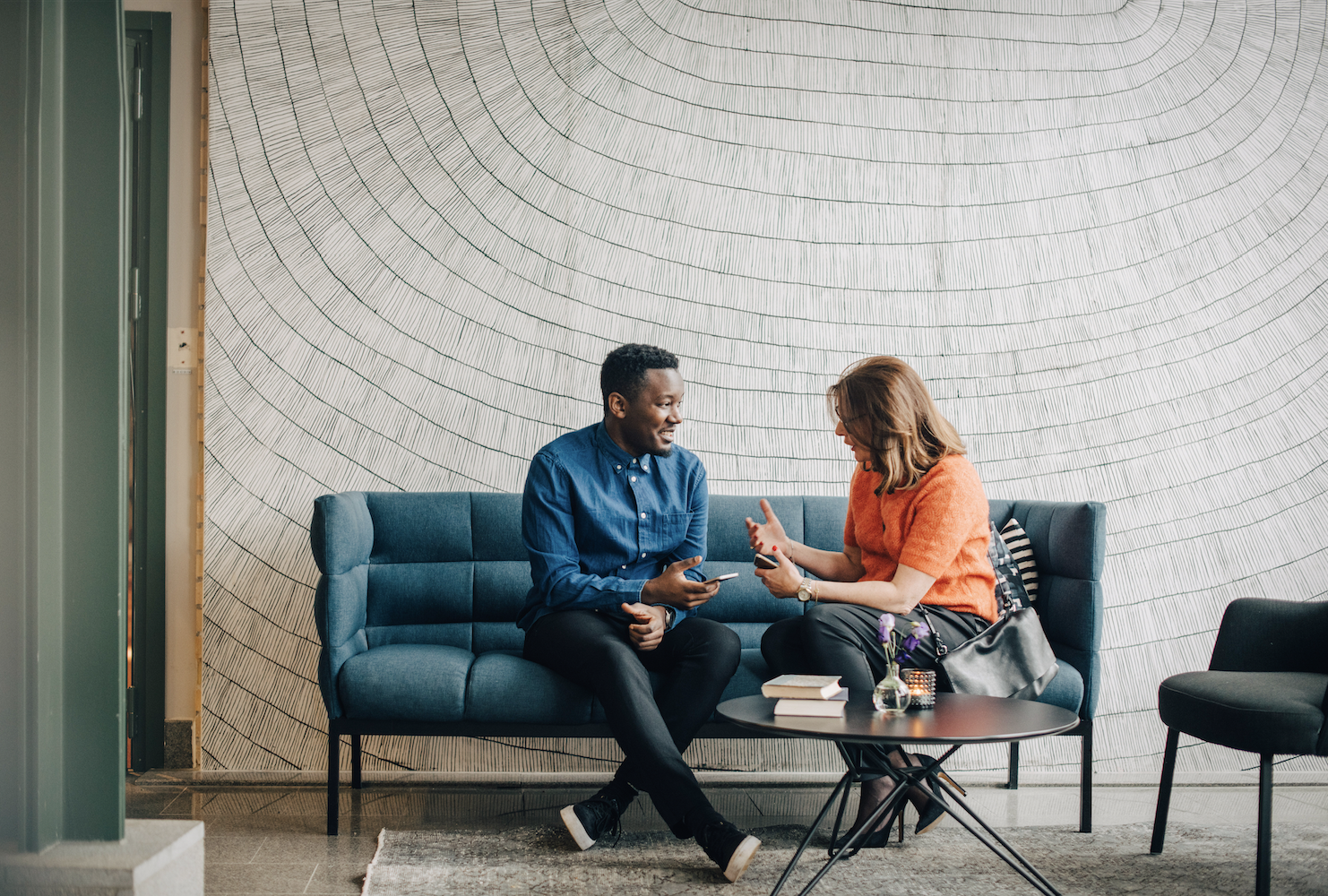 Personalized
guidance begins with a conversation.
Access the firm-wide capabilities of a global financial leader at your side. Take the next step to unlock new opportunities that align with your financial goals.
(312) 580-4420