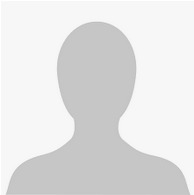 Stephen Molasky
Stephen Molasky
Managing Director
"I have a keen interest in the stock market with a primary focus on risk management and preservation of capital."
About
Stephen
Stephen Molasky is a Managing Director and Wealth Advisor with J.P. Morgan Wealth Management. As a member of the J.P. Morgan Portfolio Manager Program, he is one of an exclusive group of advisors who have passed a rigorous screening process to manage discretionary assets, and are subject to ongoing qualitative and quantitative reviews. Steve has more than three decades of financial industry experience, and offers equity strategies and portfolio management services to high-net-worth individuals, the forgotten hard-working middle class, business owners and retirees.
Steve has a keen interest in the stock market with a primary focus on risk management and preservation of capital. Using a quantitative and methodical approach that combines top-down and bottom-up analysis, he identifies sectors and industries that he believes have the potential for growth. Steve overlays both J.P. Morgan and external research to select individual companies that may present attractive investment opportunities.
Steve's process is thorough and extensive; he buys positions gradually, rather than all at once, helping to further reduce risk. Using technical analysis to supplement his fundamental research, he is able to build and manage portfolios of 50–120 positions. Investments are subject to constant monitoring for inputs such as changes in volume and earnings growth. These insights are employed to fine-tune portfolios on a daily basis. In addition, during periods of higher than usual market volatility, he may decide to allocate a portion of the portfolio to cash or income-oriented vehicles, including real estate investment trusts, where Steve has particular knowledge and experience.
Before joining J.P. Morgan from Bear Stearns in 2008, Steve was at several prominent financial firms, including UBS, Salomon Smith Barney, Alex Brown, and Montgomery Securities. He began his career in financial services at The Chicago Corporation in 1982. His professional experience also includes real estate project development, including the Hyatt Woodfield Hotel in suburban Chicago.
Steve graduated from Princeton University with a B.A. in Slavic Languages and Literature, and earned a master's degree in Psychology at Antioch University. He co-chaired the Capital Campaign for Chicago's Akiba Schecter Jewish Day School when his two youngest children were students. When not studying the markets, he enjoys literature, snorkeling, body surfing, and attending Vietnam Veteran and Princeton alumni events.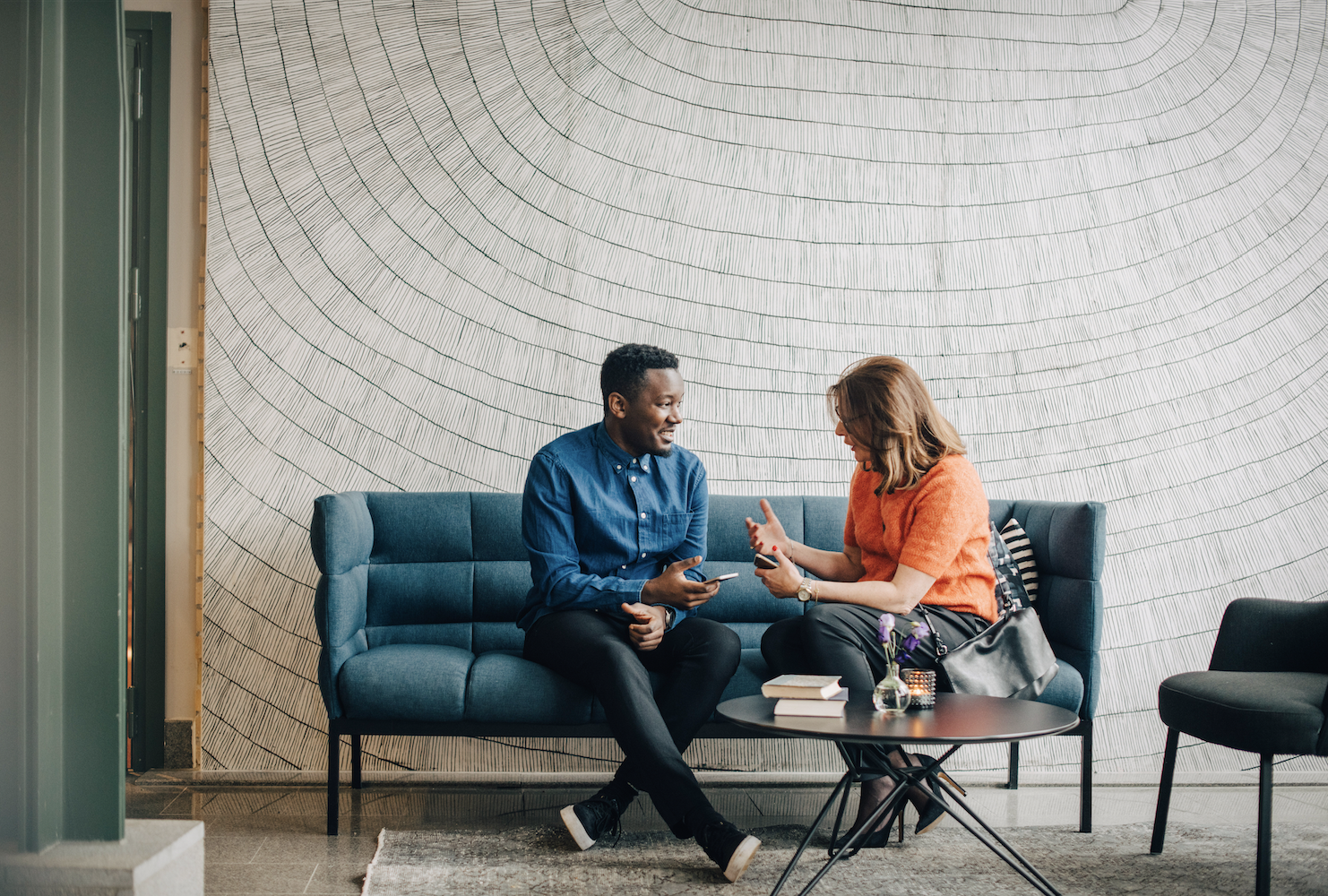 Personalized
guidance begins with a conversation.
Access the firm-wide capabilities of a global financial leader at your side. Take the next step to unlock new opportunities that align with your financial goals.