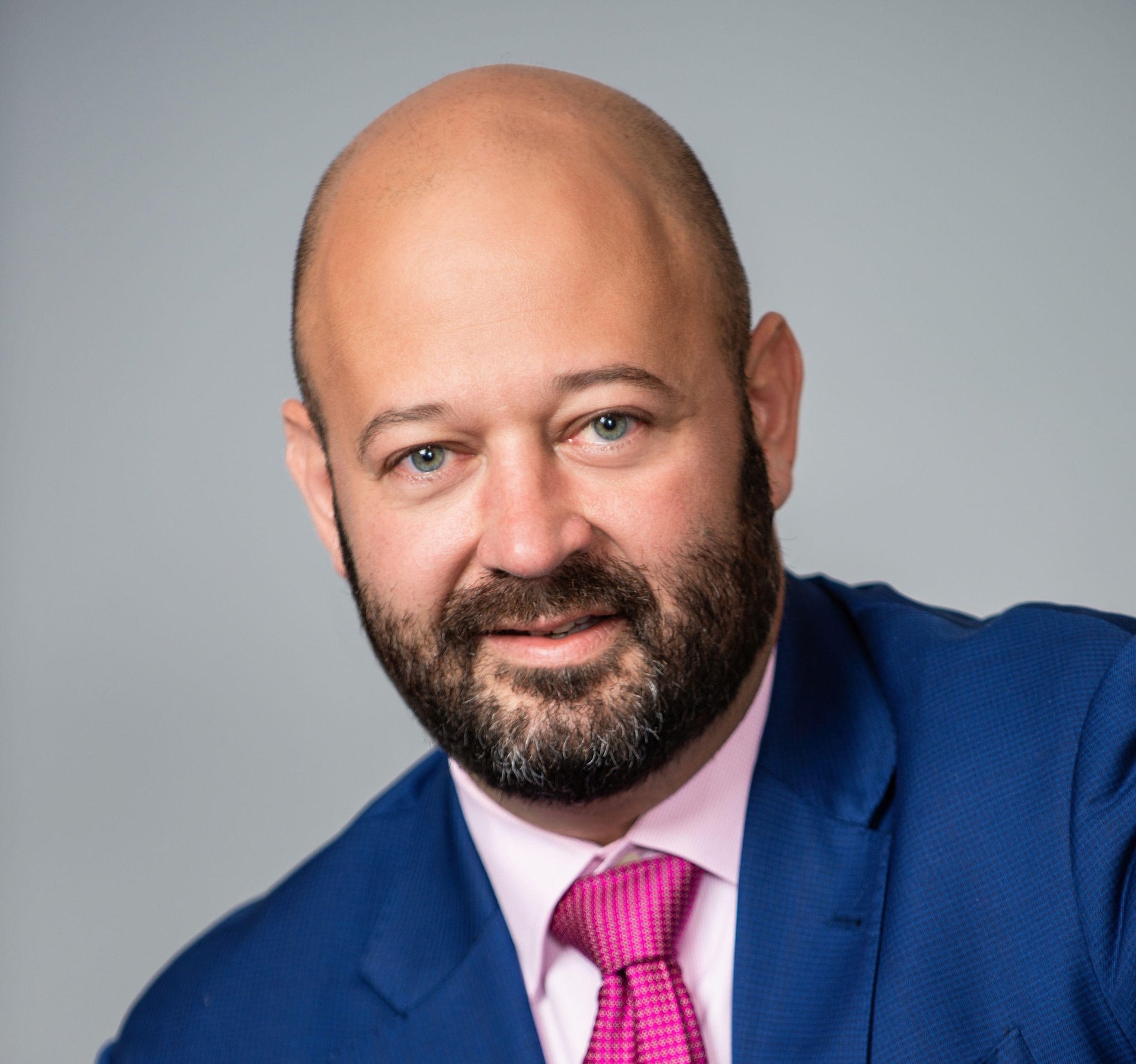 Ben Pogofsky
Ben Pogofsky
Executive Director
Awards and Industry Recognition
Forbes
Top Wealth Advisors Best-In-State
2023
About
Ben
Ben Pogofsky is an Executive Director and Wealth Advisor at J.P. Morgan Wealth Management.
Ben delivers investment management strategies to a range of affluent individuals, including but not limited to, hedge fund managers, traders, professional athletes and entrepreneurs.
With more than 20 years of financial industry experience, Ben began his career as a Market Maker and OTC specialist on the floor of the Chicago Stock Exchange. He soon joined UBS as a Financial Advisor, focusing on hedging and monetization strategies and providing investment management services for high-net-worth individuals. He was at Morgan Stanley before transitioning to J.P. Morgan in 2016 to provide his clients access to the global resources and products of one of the most renowned financial institutions in the world.
Ben was attracted to wealth management as a natural fit for his outgoing personality. He enjoys working closely with his clients, applying his extensive knowledge of markets and investment vehicles to help individuals and families pursue their personalized financial goals. A people person, Ben strongly believes in a hands-on and highly-networked service model. He draws on a team of CPAs, lawyers, accountants, sports agents and other external partners to ensure that the entirety of each financial picture is considered.
A graduate of the University of Arizona, Ben earned a B.A. in Economics with a minor in Business. He is the president and founder of the Larry A. Pogofsky Charitable Trust, which raises money for local charities in Chicago. Additionally, Ben is on the board of the Gastro-Intestinal Research Foundation (GIRF), which is one of the largest donors to the University of Chicago medical department. In his spare time, he enjoys traveling, playing golf, attending volunteer events and is an avid baseball fan.
1Forbes/SHOOK Top Wealth Advisors Best-In-State (04/04/2023, data as of 06/30/2022); (04/07/22, data as of 06/30/21); (02/11/21, data as of 06/30/20); (01/06/20, data as of 06/30/19); (02/20/19, data as of 06/30/18). The Forbes ranking of Top Wealth Advisors Best-In-State is based on an algorithm of qualitative criteria, gained through telephone, virtual and in-person due diligence interviews, and quantitative data. Those advisors that are considered have a minimum of seven years experience, and the algorithm weighs factors like revenue trends, assets under management, compliance records, industry experience and those that encompass best practices in their approach to working with clients. Portfolio performance is not a criterion due to varying client objectives and lack of audited data. Ratings may not guarantee future success or results. Fee paid to rating provider for advertisement materials after rating announced.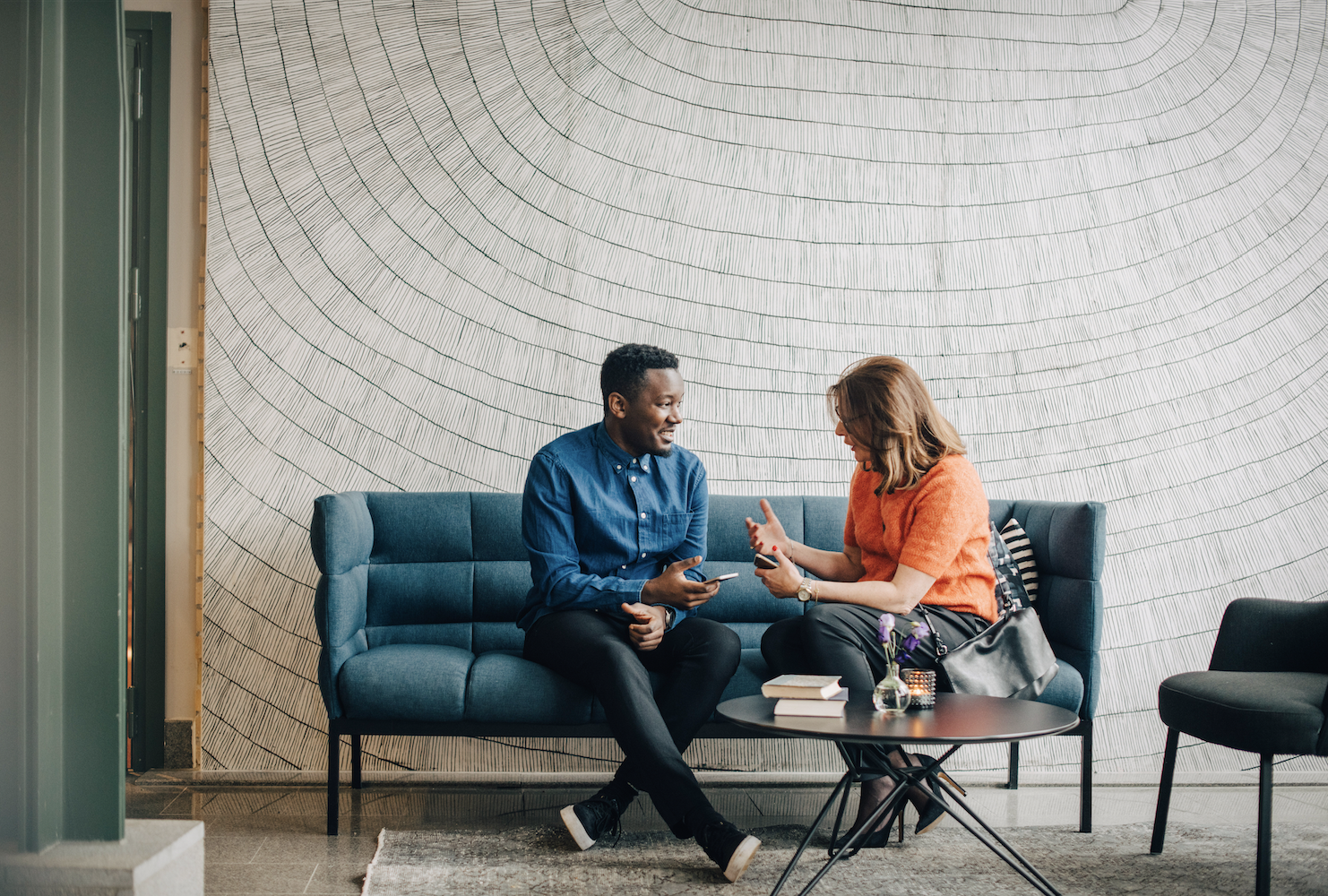 Personalized
guidance begins with a conversation.
Access the firm-wide capabilities of a global financial leader at your side. Take the next step to unlock new opportunities that align with your financial goals.