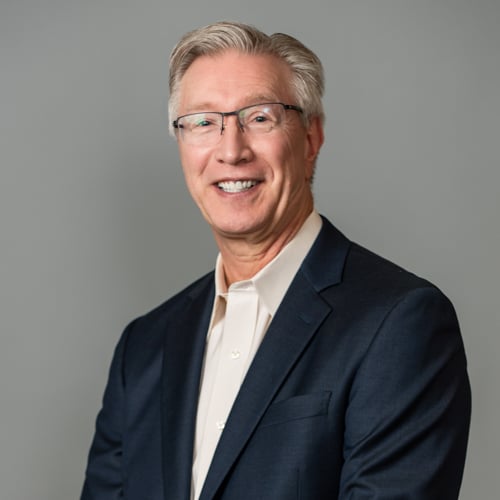 James Becker
James Becker
Executive Director
About
James
James Becker is an Executive Director, Portfolio Manager and Wealth Advisor with J.P. Morgan Wealth Management.
He works with retirees and individuals preparing for a transition from their professional careers, advising them through the accumulation, pre-distribution and distribution phases of their wealth planning. He begins by helping them identify where they are in that cycle and then delivering customized strategies tailored to their particular needs. He views asset allocation as paramount to a successful wealth journey and makes adjustments as needed to reflect evolving economic and market conditions, life circumstances, goals and risk tolerance.
Jim understands the importance of listening to his clients and asking the right questions to learn what is important to them and what they hope to accomplish with their wealth. He believes that by listening more than talking, he can gather the insights he needs to help add value to their financial lives.
In a career spanning nearly four decades, Jim spent 35 years at UBS—the first 16 years at PaineWebber before the UBS acquisition—then joined J.P. Morgan in 2019.
Jim graduated from the University of Kentucky with a B.A. in Political Science and Government. He earned a J.D. from Northern Kentucky University's Salmon P. Chase College of Law.
In his free time, Jim is an avid reader and has started writing a book to educate and inform those in the lower economic tiers. Drawing on his nearly 40 years of wealth creation, the book's thesis is you don't have to make a lot of money to have a lot of money.
Jim and his wife have four children and one grandchild. He has been active in his community through his service to his church as an Elder, usher, and member of the Finance Committee. He remains a big U.K. basketball fan.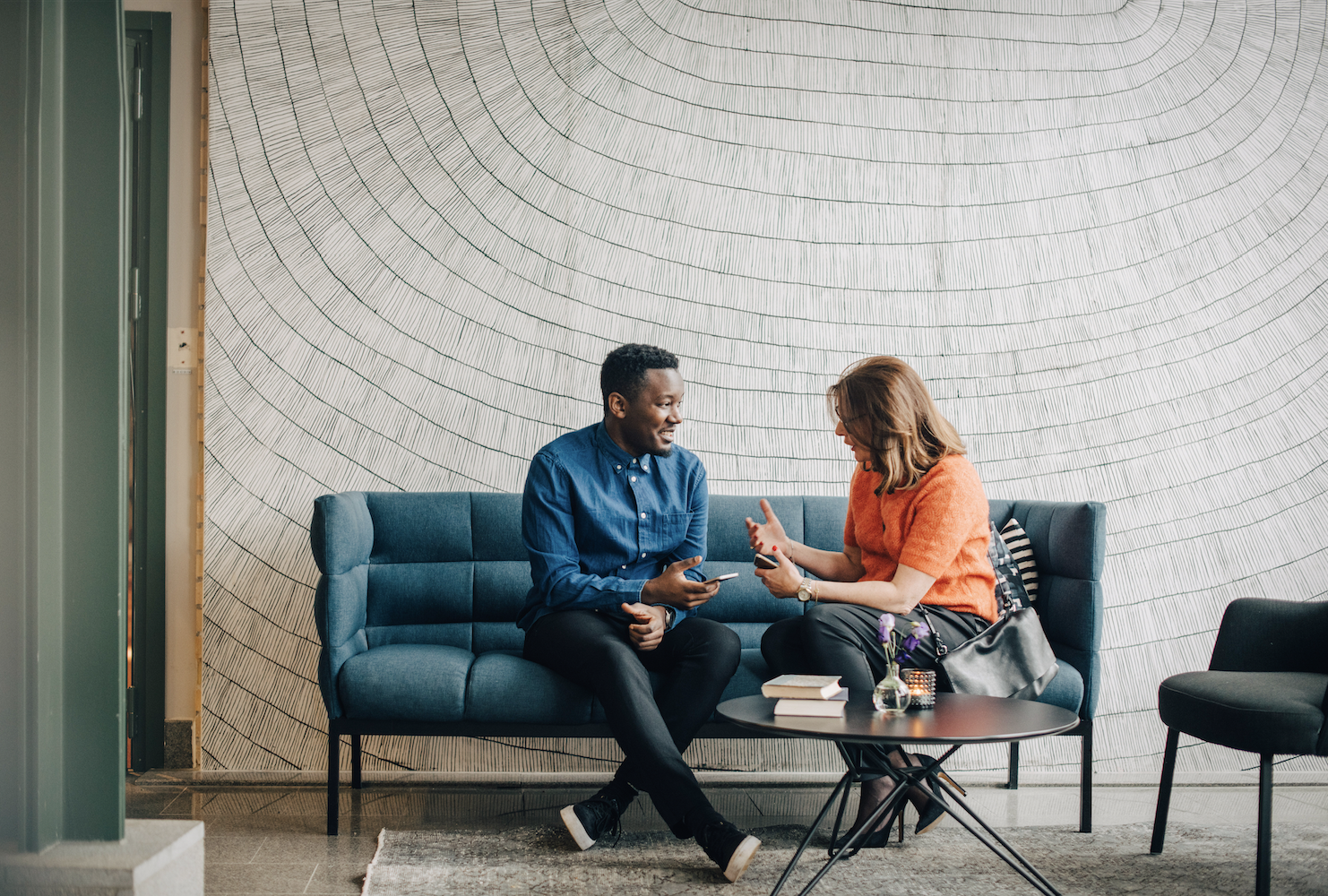 Personalized
guidance begins with a conversation.
Access the firm-wide capabilities of a global financial leader at your side. Take the next step to unlock new opportunities that align with your financial goals.