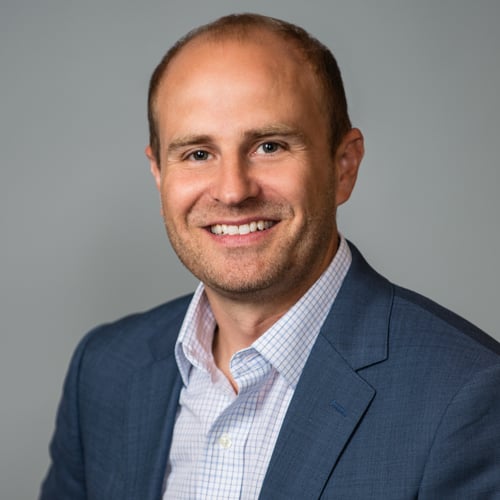 Jay Alberts
Jay Alberts
Portfolio Manager
About
Jay
Jay Alberts is a CERTIFIED FINANCIAL PLANNER™ Professional, an Accredited Investment Fiduciary® and Portfolio Manager at J.P. Morgan Wealth Management.
Jay works with a select group of ultra-high-net-worth families, business owners and physicians from early career through retirement. Regardless of where you are in your journey, Jay's planning approach, grounded in the CFP® framework, helps you navigate the increasingly complex financial decisions you face. He takes a disciplined style to growing and protecting your wealth, considering taxes, the income you need to fund your lifestyle and efficient ways to transfer your wealth. As a fiduciary, Jay takes pride in delivering a white-glove service experience and stewarding clients' wealth with exceptional care and attention.
Many clients start their relationship with a singular focus on their investments, debt management or financial planning. Others look to him to help structure their wealth to create a lasting legacy. Jay understands that your relationship grows with your needs. He offers a steady hand to help with what is front of mind today—and with whatever tomorrow brings.
As a member of the J.P. Morgan Wealth Management Portfolio Manager Program, Jay stands among a select group of advisors who undergo a screening process to manage discretionary client portfolios and are subject to ongoing quantitative and qualitative reviews to assess their investment strategies. He leverages J.P. Morgan's industry-leading research with his bottom-up and topdown analysis to craft tailored portfolios for his clients to target their goals around capital appreciation, income and wealth preservation.
When working with institutions, Jay collaborates with businesses to deliver investment and fiduciary strategies for corporate retirement plans—401(k)s, Cash Balance Plans and more. He partners with foundations, endowments and family offices to deliver endowmentstyle investing with the backing of J.P. Morgan's Endowments & Foundations Outsourced Chief Investment Office. This boutique advisory team, with 17 senior portfolio managers and over 150 research analysts across the globe, manage more than $37 billion and focus 100% of their time and resources on helping address the complexities that come with investing and managing foundations, endowments and multi-generational family assets.
Jay graduated from Yale University with a B.A. in History and earned an M.B.A. from Belmont University's Jack C. Massey School of Business. As one of the most decorated soccer players in Yale's history, he was drafted into the MLS in 2004 by Kansas City. He played professionally for four years with the Vancouver Whitecaps and Minnesota Thunder. Following his soccer career, Jay became an avid endurance athlete and has completed seven marathons, including the Boston Marathon ('13 & '14). He also represented Team USA at the 2016 ITU Long Course Triathlon World Championships and competed in the 2016 Phoenix Ironman with his wife, Kirsten. Jay and Kirsten live in St. Louis with their two boys, Tripp and Finn.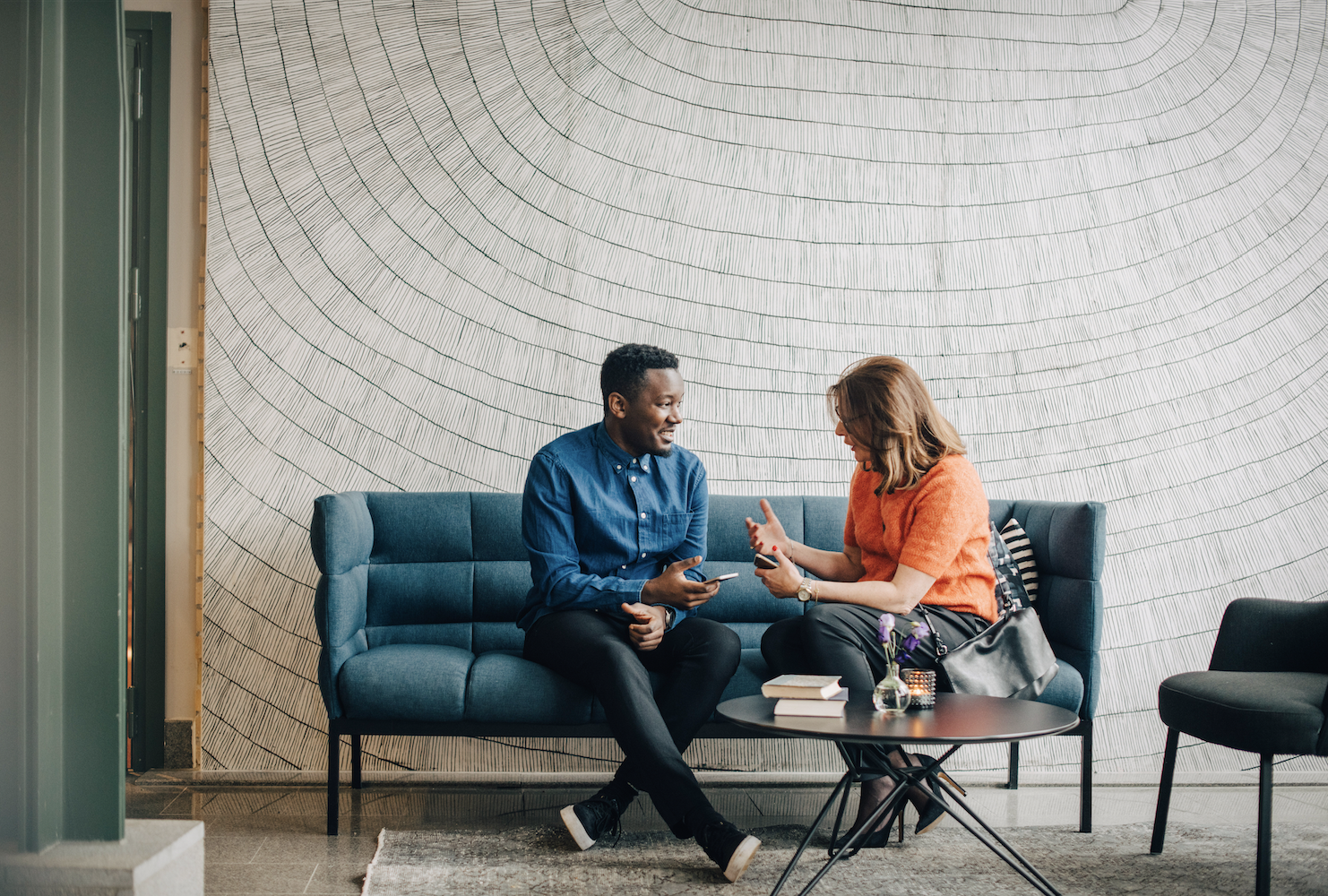 Personalized
guidance begins with a conversation.
Access the firm-wide capabilities of a global financial leader at your side. Take the next step to unlock new opportunities that align with your financial goals.