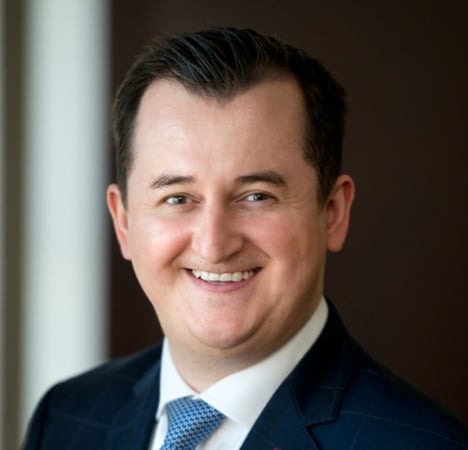 Damir Mesinovic
Damir Mesinovic
Managing Director
About
Damir
Damir Mesinovic is a Managing Director and Wealth Partner with J.P. Morgan Wealth Management.
As the founder of The M Group, he works with a select group of high-net-worth individuals and institutions, delivering advisory guidance and wealth planning to help care for their sophisticated asset management objectives.
Damir takes a consultative approach to truly understand each client's specific investment needs and the goals they want to accomplish with their assets. He assesses these inputs in a comprehensive manner and draws on his analytical capabilities to develop high-quality portfolio strategies that are tailored to personalized objectives. Utilizing advanced simulation techniques, he helps quantify various performance scenarios and model potential outcomes. Once a portfolio is constructed, Damir's involvement is continual and hands-on. He performs ongoing reviews and updates investment strategies to reflect evolving market conditions and changes to personal situations.
With proficiencies that extend beyond asset management, Damir provides direct access to the powerful resources of J.P. Morgan to help organize the critical pillars of each client's financial life into a single and integrated picture—investment strategies, estate planning, banking and lending. Through his calm and level-headed style, he provides a layer of confidence that helps clients stay the course.
A native of Yugoslavia, Damir came to the United States with his family when he was nine years old. His international upbringing has fostered a global perspective and an appreciation for the value of hard work and perseverance. Damir is a graduate of UCLA, which he attended as an alumni scholar, earning a B.A. in Business Economics. He holds the CFA designation.
Damir is proud to offer clients the flexibility and boutique quality of J.P. Morgan Wealth Management, backed by the history and reputation of a world-class financial organization.
Damir lives in Manhattan Beach, with his wife, Heather. In his free time, he indulges his passion for travel, fine dining and live sporting events.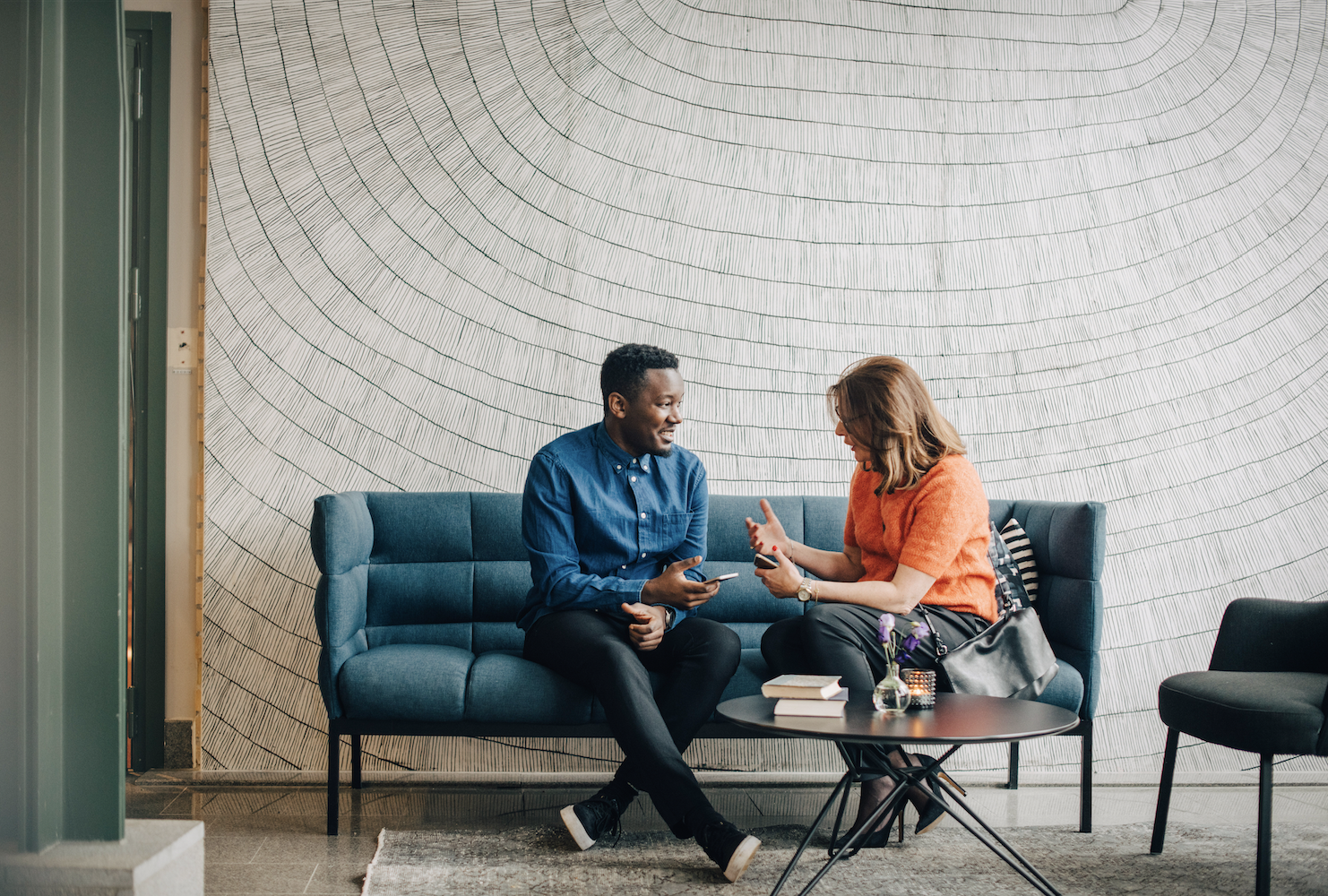 Personalized
guidance begins with a conversation.
Access the firm-wide capabilities of a global financial leader at your side. Take the next step to unlock new opportunities that align with your financial goals.