Wealth Partners
The M Group
"Our mission is straightforward—to empower our clients financially so they can concentrate on what they do best."
About The M Group
We are a fully integrated financial services practice within J.P. Morgan, focusing on both sides of the balance sheet so that our clients can focus on the matters most important to them.
Investment Management – We offer customized investment strategies backed by J.P. Morgan's vast resources, thought leadership and market perspectives. We deliver these with the intimacy of a boutique-level firm.
Portfolio Manager Program (PM)
Unified Managed Accounts (UMA)
J.P. Morgan Core Advisory Program (JPMCAP)
Alternative investments
Defined Contribution (DC) Consulting – Our team advises on corporate 401K as the 3(38) Investment Manager, tapping J.P. Morgan's Defined Contribution (DC) Consulting team and overseeing its robust suite of tailored services. Our goal is to assist you in meeting your fiduciary responsibilities.
Designing and administrating the plan
Creating the investment menu
Meeting reporting and regulatory obligations
Adhering to best practices
Lending – We offer a range of sophisticated lending and credit options designed to fit your short- and long-term needs.
Mortgages
Custom lending
Commercial lending
Securities-based credit lines
ㅤㅤㅤ– Aircraft
ㅤㅤㅤ– Yacht
ㅤㅤㅤ– Art
ㅤㅤㅤ– Unsecured
ㅤㅤㅤ– Life insurance premiumㅤ
Banking – Our focus is on helping you simplify your finances by employing a personalized, high-touch experience as well as digital banking tools to manage your money in a way that works for you.
Checking accounts
Savings accounts
Certificates of deposit
Life Insurance – Risk management is an important consideration of any financial plan. We evaluate your lifetime needs for income and asset protection and identify appropriate policy choices.
Term Life Insurance
Permanent Life Insurance
Planning – By taking a holistic approach to address the entirety of your wealth, we help you accumulate and preserve assets, manage taxes, enjoy a comfortable retirement and transfer your estate according to your goals.
Wealth & retirement planning
Trust & estate strategies
Cashflow management and budgeting
College savings planning
Tax mitigation
We assembled our team in a deliberate manner to deliver the specific services you require, backed by the resources of the nation's leading global financial services company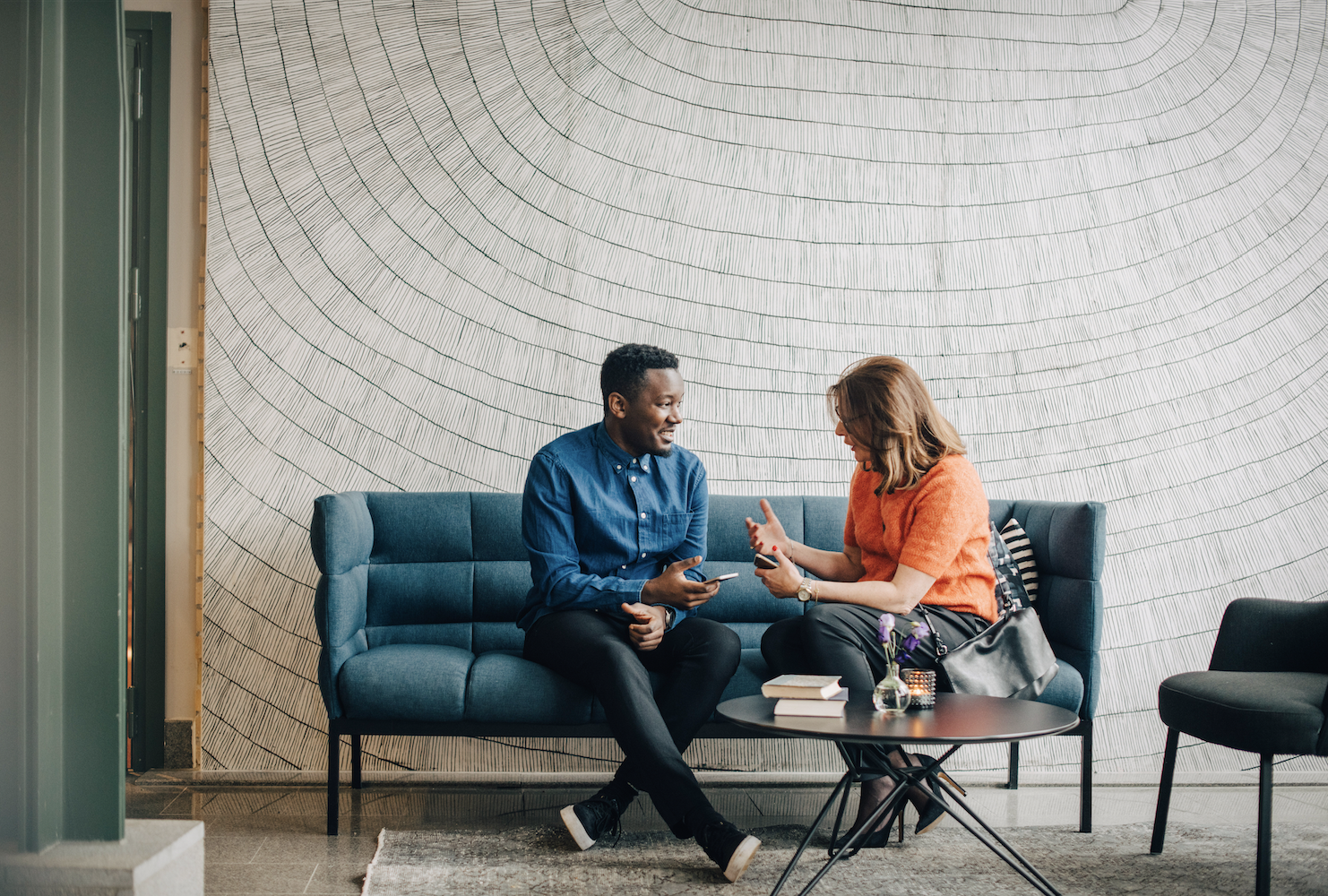 Personalized
guidance begins with a conversation.
Access the firm-wide capabilities of a global financial leader at your side. Take the next step to unlock new opportunities that align with your financial goals.