"You can count on me for customized professional advice and service whenever you need it."
About Jeffrey McAleney
I work with individuals, families, professionals and retirees to deliver customized professional advice and service. I offer guidance on your existing assets, helping to integrate them with your income requirements and personal goals to create a comprehensive wealth plan.
Beginning with a face-to-face meeting with you, I seek to discover your needs, desires, and the values most important to you and your family. I review your entire financial situation, make recommendations and then implement them in accordance with your objectives. I pay particular attention to establishing retirement accounts to support your longer-term asset accumulation and income needs.
I foster a long-term relationship with you by giving attentive service, staying in close contact and keeping you abreast of vital financial news that can affect your future decision-making. I am happy to work with your attorney and accountant as needed and am available whenever you wish to speak or get together.
Recognizing that your unique circumstances may benefit from a range of services, I help you access J.P. Morgan's impressive suite of products, tailored to help you pursue your goals:
Wealth planning
Investment management
- Equities
- Fixed income
- Alternative investments
- Exchange-traded funds (ETFs)
Tax mitigation
Cash management
Risk management
Trust and estates
Insurance
Banking
Mortgages
Lending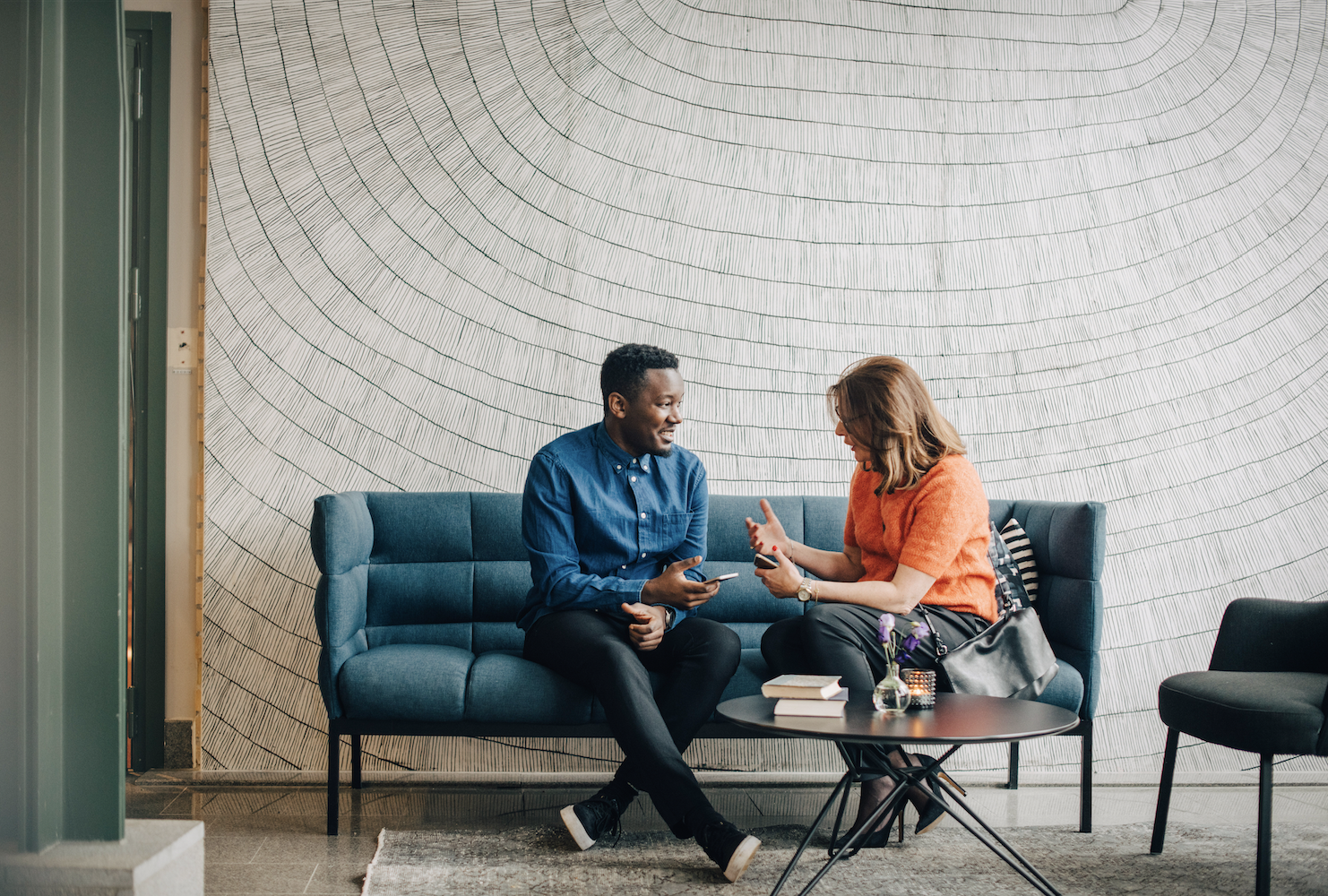 Personalized
guidance begins with a conversation.
Access the firm-wide capabilities of a global financial leader at your side. Take the next step to unlock new opportunities that align with your financial goals.